Back to

News & Commentary
Here's How New Mexico is Leading the Way for Voting Rights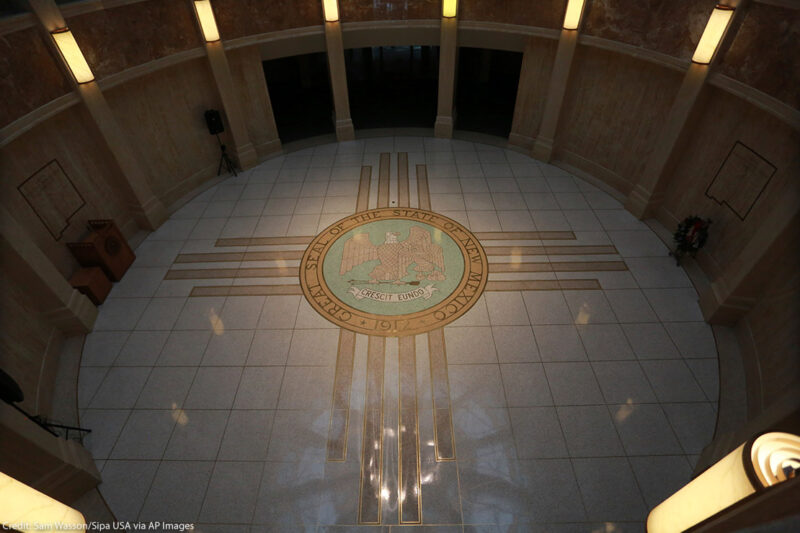 In the face of federal inaction, New Mexican lawmakers are stepping up to enshrine voter protections in law.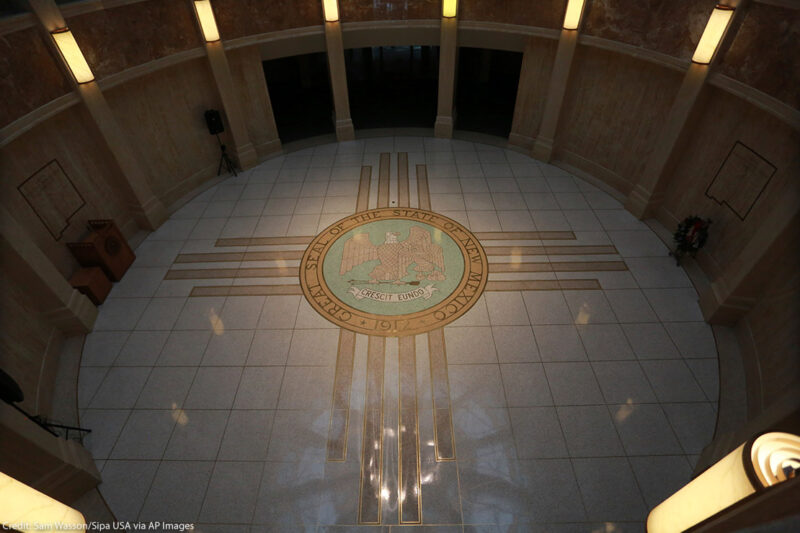 Voting is the cornerstone of our democracy, and protecting that right is one of the central obligations of our government. Due to partisan gridlock in Congress, the federal government has not acted to restore some of the original protections of the Voting Rights Act of 1965 (VRA). Following the Supreme Court decisions in Shelby v. Holder and Brnovich v. DNC that weakened the vital voting rights law, the federal government has yet to pass federal legislation to protect the right to vote.
New Mexico Gov. Michelle Lujan Grisham just signed the state's Voting Rights Act, sweeping legislation that will greatly expand voting access to thousands of people across the state. While national action is desperately needed from Congress and President Biden to restore the original voter protections in the VRA, New Mexico's Voting Rights Act is a significant step toward ensuring all eligible voters' voices are heard.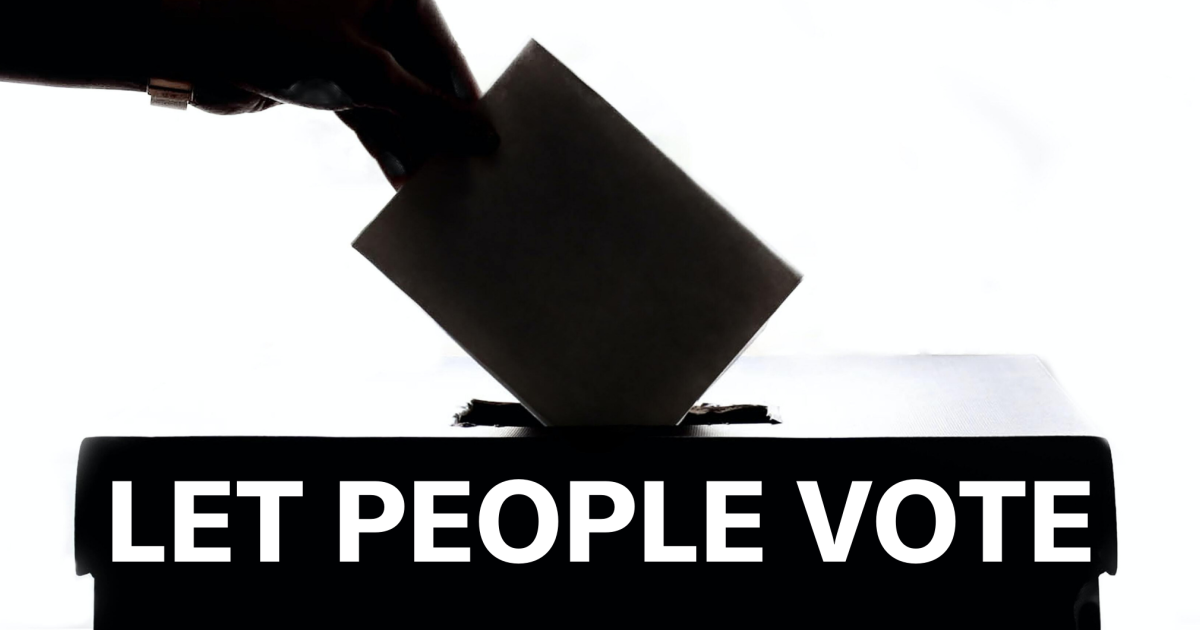 New Mexico Voting Rights Act
New Mexico's Voting Rights Act will both expand and protect crucial voting rights in the state.
Source: ACLU of New Mexico
The New Mexico Voting Rights Act was crafted with the collaboration and input of tribal governments, and Native leaders specifically, to improve collaboration between the state and its sovereign nations. It will also standardize early voting on tribal lands and secure ballot drop boxes. This new law will now erase double standards which required tribes to request their polling locations years ahead of the rest of the state and creates additional solutions to the voting access issues facing rural, unaddressed communities, by allowing tribes to designate additional registration sites, where tribal voters can reliably receive mail, and register accurately in their community. Native people should not have a higher barrier to requesting election resources, and the New Mexico Voting Rights Act eliminates that unreasonable disparity.
The Voting Rights Act also amends existing law to eliminate dysfunction in the restoration of voting rights to formerly incarcerated people. This legislation sends a critical message about the rehabilitative power of voting and being a valued member of your community by automatically restoring the constitutional right to vote after incarceration and will result in an opportunity to vote for 11,000 New Mexicans by the next federal election.
This new law will also strengthen voting by mail. In 2020, 65 million Americans decided to vote by mail because it's safe, secure and accessible, just like a fair and free democracy should be. Allowing eligible voters to mark their preference for a mail-in ballot is a tried-and-true way to ensure all eligible New Mexicans can participate in our state's elections, particularly for elderly and home-bound voters and those with limited transportation options.
By signing this bill into law, New Mexico is showing the rest of the U.S. how to strengthen our democracy and expand voting access at a time when countless states nationwide are trying to undermine our fundamental right to vote. By leading with fundamental values of equality under the law and free and fair elections, New Mexico is stepping up to be a nationwide leader in voter rights.
Learn More About the Issues on This Page