Back to

News & Commentary
Why I'm Challenging My School's Sexist Dress Code Policies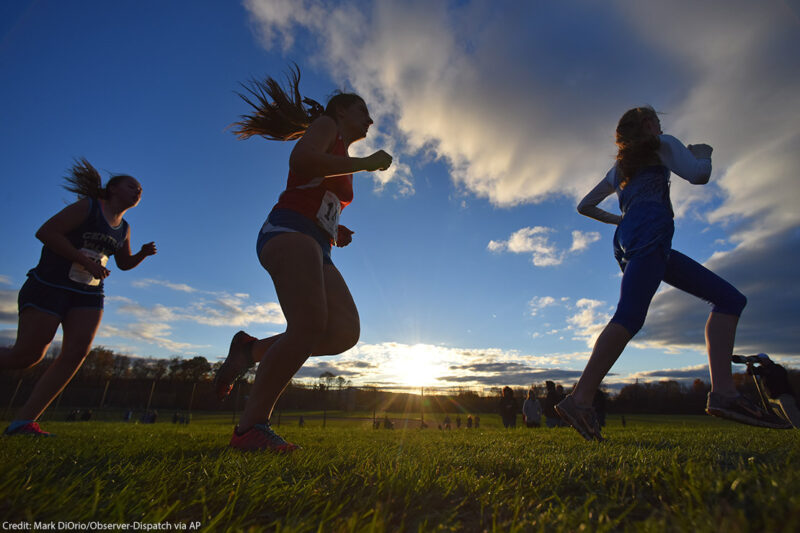 We're demanding change by filing a complaint with the Department of Education's Office of Civil Rights.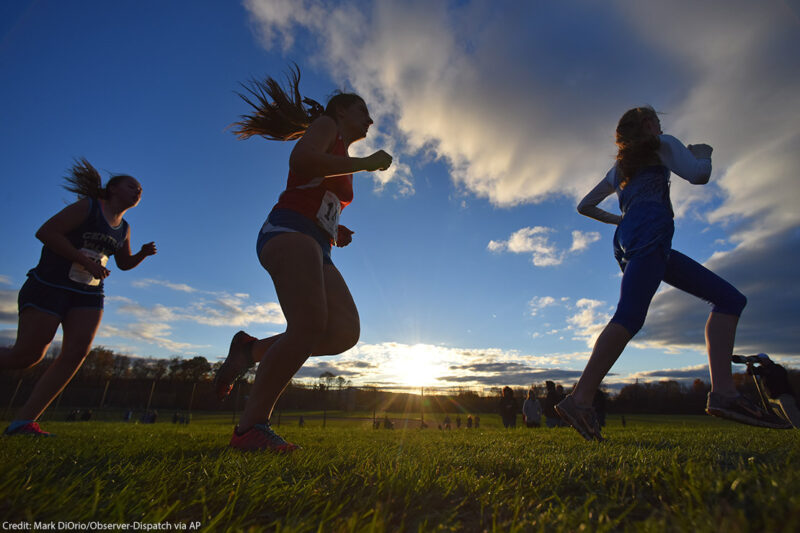 Like many teens, it took some time to find the thing I really loved to do. A few years ago, I discovered my love for cross-country running. I loved running so much that I got out of bed to train before the sun rose — a feat my parents described as miraculous. During my freshman year, I set a personal record of a 5:51-minute mile. At the time, it seemed like things could only get better.
Unfortunately, when I returned for my sophomore year at Spring Woods High School, everything changed. We had a new head coach, which came with some concerning changes. I noticed differences in how the girls' cross-country team was coached and trained as compared to the boys' team.
For example, I noticed that the boys' cross-country runners were prioritized in practices and at meets, even though our head coach was hired to train all of us. The boys' team was assigned longer runs than the girls' team, and the coaches would often end our practices as soon as the boys' team finished their run, even if that meant the girls could not finish theirs. Also, a coach would often bike alongside the boys as they ran, giving encouragement and shouting out split times so they knew their pacing. Without encouragement from our coaches, the girls did neighborhood runs alone.
It would have been bad enough if the girls were only being coached unequally as compared to the boys. But the coaches also subjected us to a double standard regarding the dress code.
As cross-country runners, we run during the summer when the sun is constantly shining, and the Texas heat averages above 90 degrees, often reaching 100 degrees. Given these conditions, boys and girls commonly take off their shirts to run to prevent heat exhaustion. This had never been a problem until my sophomore year, when girls were forbidden from running in their sports bras.
To justify this change, our parents were told that the head coach did not want to see any "butts, boobs, or bellies." To me, this signaled that girls' bodies were seen as inappropriate merely for existing. Although female athletes at every level of competition commonly wear sports bras to practices and meets, and sports bras are the official uniform of the U.S. Women's Track and Field Team, a group of girl athletes practicing in sports bras to get some relief from the Texas summer heat was unacceptable.
After this rule was put into place, I saw a boy running shirtless during practice. Seeing that he was not reprimanded, I took my shirt off because I was hot and we were doing a hill run workout. Immediately, the coaches yelled at me to put my shirt back on. When I pointed out that they had no issue with the boy running shirtless, the coaches asked the boy to put his shirt back on.
I learned from my parents to never be afraid to speak up about unfair treatment. As these events unfolded, I asked many questions about the sexist sports bra rule and how the girls' cross-country team was being treated unequally. Instead of treating us fairly and taking my questions seriously, as I thought they would, I was kicked out of practice.
I learned from my parents to never be afraid to speak up about unfair treatment.
During future practices, I was mistreated and isolated by my coaches. For example, if I asked for an instruction to be repeated, I was ignored. I was even passed over for an athletic award when I was the top runner on the girls' cross-country team and had the best attendance record of all students. Missing out on that award showed me that not only did my coaches not value my hard work and accomplishments, but they also did not believe in me.
Being unfairly cast aside by my coaches hurt — a lot. I often wondered if I would have been treated this way if I wasn't a girl of color who spoke up on behalf of herself and her teammates. My love for running dimmed, and I lost that motivation to get up in the morning and run to reach my personal best.
This spring, the ACLU and the ACLU of Texas sent an advocacy letter on my behalf to the Spring Branch Independent School District to call out these unfair policies and practices. I am excited to share that this summer, the District hired a new cross-country head coach who has prioritized coaching all runners equally. Running on the cross-country team this season has been an awesome way to wrap up my high school athletic career.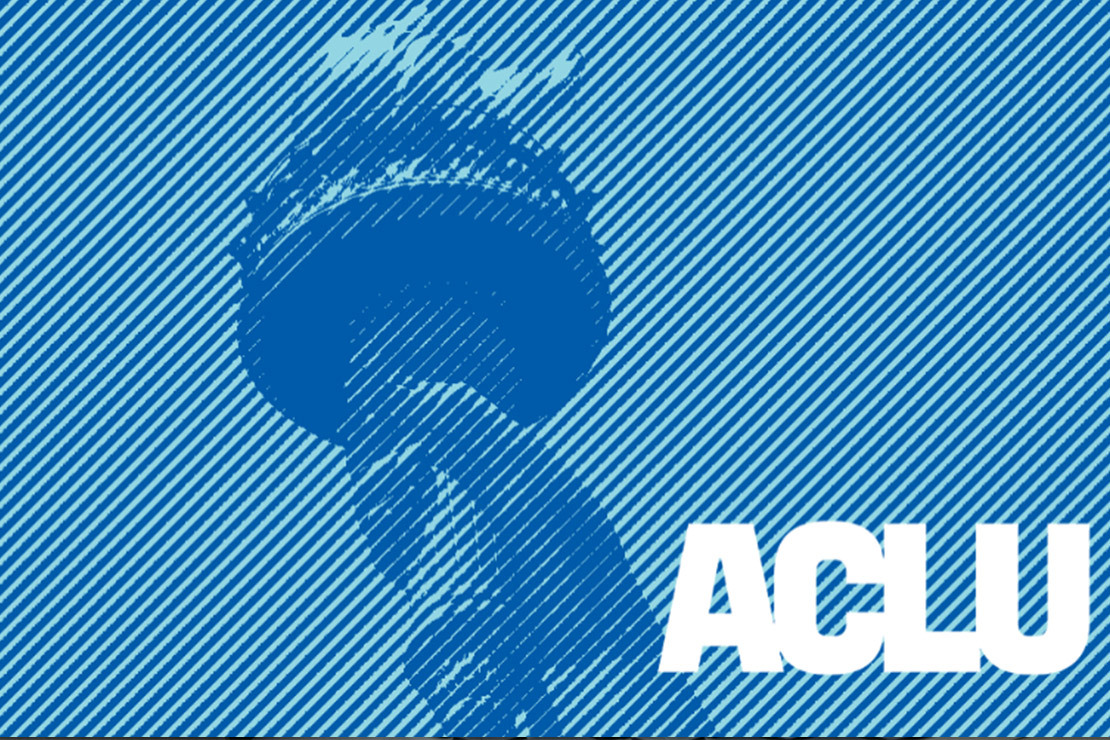 Spring Branch ISD OCR Complaint
Source: American Civil Liberties Union
Despite this progress, the District's sexist dress code policies, including the sports bra rule, remain in effect. The District has yet to acknowledge the harm its policies have caused or to meet with the ACLU and the ACLU of Texas about concrete changes it can make to treat all students fairly, regardless of their gender.
Although the District may be willing to stay silent when it is called to action, I am not. That is why today we filed a complaint with the U.S. Department of Education's Office for Civil Rights. Change only happens when we demand it.
Learn More About the Issues on This Page