TIA: Total Information Awareness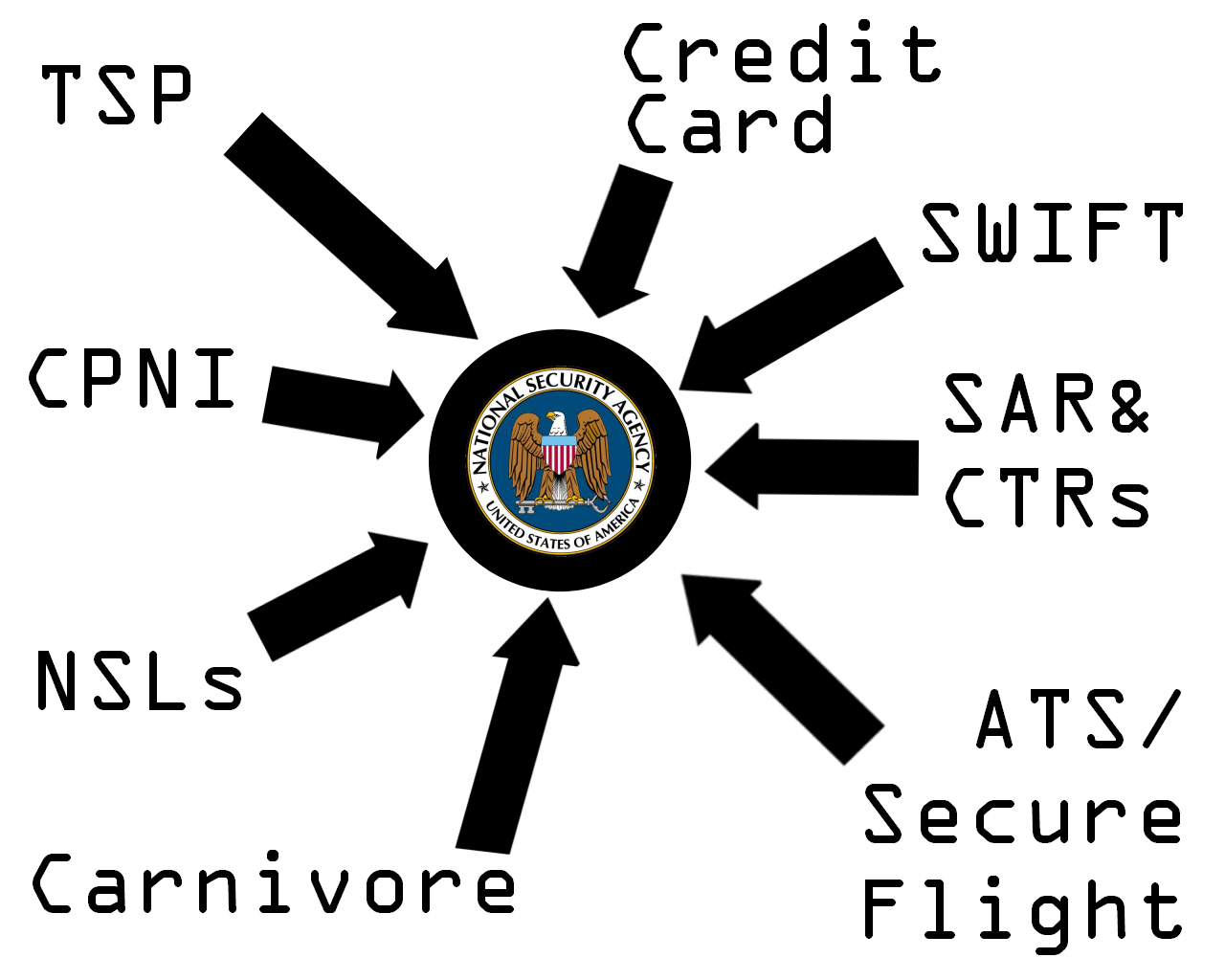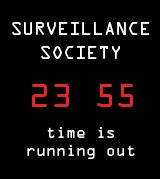 Total Information Awareness Lives A stunning new report indicates the NSA has effectively revived the Orwellian Total Information Awareness domestic-spying program that was banned by Congress in 2003. In response, the ACLU has filed a Freedom of Information Act (FOIA) request for more information about the spying. And, we moved the Surveillance Clock one minute closer to midnight. More. . .
 

ACLU asks EU to investigate NSA Spying
View letter in English or French.

 
Other Resorces
The ACLU white paper "Eavesdropping 101" is online at
www.aclu.org/safefree/nsaspying/23989res20060131.html
Other information about NSA spying can be found at
www.aclu.org/nsa
ACLU's Press Release "Stunning New Report on Domestic NSA Dragnet Spying Confirms ACLU Surveillance Warnings" is available at
/privacy/gen/34441prs20080312.html

To read the ACLU's FOIA request, go to:
/privacy/gen/34443leg20080312.html

Materials on the Original TIA Program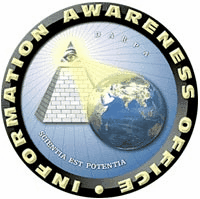 "Total Information Awareness" may be the closest thing to a true "Big Brother" program that has ever been seriously contemplated in the United States. TIA is based on a vision of pulling together as much information as possible about as many people as possible into an "ultra-large-scale" database, making that information available to government officials, and sorting through it to try to identify terrorists. More...
Introduction
Q & A on the Pentagon's "Total Information Awareness" Program
Resources
> ACLU Testimony on TIA Before Pentagon Privacy Panel
> Is the Threat From TIA "Overblown"? An ACLU analysis
> Right-Left Groups Respond to DARPA's Report on TIA
> ACLU Congressional Testimony on Data Mining
> Computer experts weigh in on TIA
> Coalition Letter to Key Members of Congress Urging Prohibition of the TIA Program (01/14/2003)
> Special Report: Bigger Monster, Weaker Chains: The Growth of an American Surveillance Society
Press Releases
> ACLU Calls FBI Involvement in Total Information Awareness a Privacy Disaster Waiting to Happen (01/22/2003)
> ACLU Calls on President Bush to Disavow New Cyber-Spying Scheme (11/14/2002)
Links
> Total Information Awareness home page
> Electronic Privacy Information Center page on TIA
> Report: Total Information Compliance: The TIA's Burden Under The Wyden Amendment