At Liberty Podcast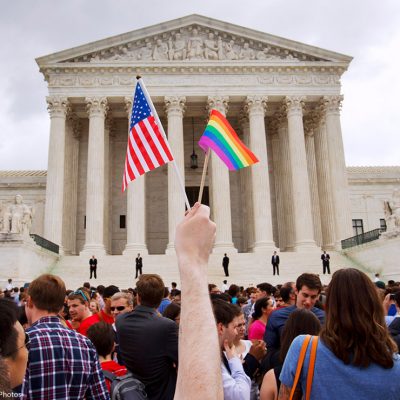 At Liberty Podcast
Special Edition: Supreme Court Says No License to Discriminate
June 17, 2021
All episodes
It's that time of year again: Supreme Court decision season. Today, we are bringing you a breakdown of the Supreme Court's decision in the case of Fulton v. City of Philadelphia, a case that touches on whether the city can enforce a nondiscrimination policy with its contractors.
Here, Catholic Social Services, a contractor with the city, refused to sign an agreement that would have forced them to stop excluding same-sex couples and unmarried people from being foster parents.
In a unanimous decision, the Supreme Court held that Philadelphia's refusal to contract with the foster care agency violated the Constitution's First Amendment Free Exercise Clause.
James Esseks, the Director for the ACLU's LGBTQ & HIV Project, joins to break down the decision.
Molly Kaplan
Former Host of At Liberty, American Civil Liberties Union
Molly Kaplan is an Emmy-winning director who since 2012, has directed, executive produced, filmed, and edited hundreds of videos. Her work – in collaboration with some of the most talented filmmakers and animators in the country – has been screened at the Sundance Film Festival, DOC NYC, Alamo Drafthouse, Museum of the Moving Image and…
Molly Kaplan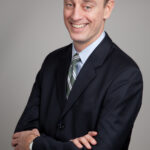 James Esseks
Director, LGBTQ & HIV Project, ACLU
James D. Esseks is Director of the ACLU Lesbian Gay Bisexual Transgender Queer & HIV Project. Through litigation, legislative lobbying, policy advocacy, organizing, and public education, the ACLU seeks to ensure equality and justice for LGBTQ people and people living with HIV. James was counsel in Bostock v. Clayton County, which established that LGBTQ people…
James Esseks
This Episode Covers the Following Issues