Court Affirms Missouri's Flag Desecration Statute is Unconstitutional
May 30, 2014 12:00 am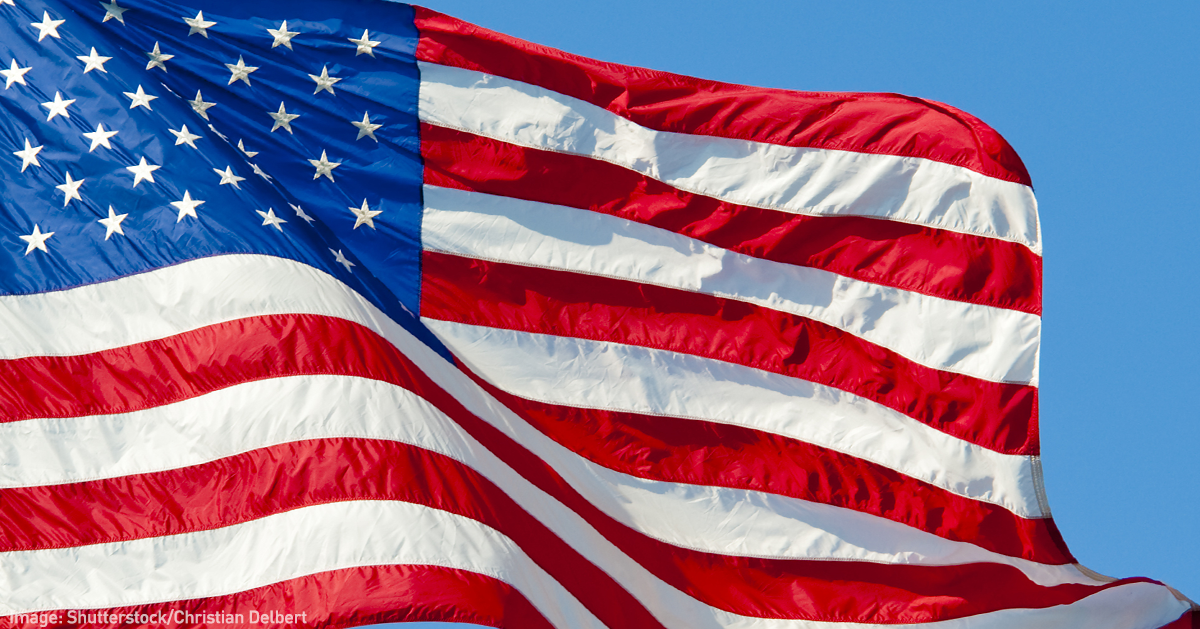 ---
FOR IMMEDIATE RELEASE
CONTACT: 212-549-2666, media@aclu.org
ST. LOUIS – Back in October 2009, Frank L. Snider, III, was arrested by a Cape Girardeau police officer because he desecrated a flag on the sidewalk in front of his home to protest government acts. Snider was held in jail for eight hours on a charge of violating Missouri's flag desecration statute. The American Civil Liberties Union of Missouri has been representing Snider since 2010 in a volley of lawsuits and appeals.
Today, the United States Court of Appeals affirmed the district court's judgment holding that Snider's expressive actions were fully protected by the United States Constitution, Cape Girardeau Police Officer Matthew Peters was not entitled to qualified immunity, and the Missouri statute was facially unconstitutional.
The court's written decision states, "This country has a long history of protecting expressive conduct on First Amendment grounds, especially when the American flag is the mode of expression."
"What sets America apart is our proud tradition of tolerating unpopular speech. Today's decision removes any question that Missouri's flag desecration statute is unconstitutional," says Tony Rothert, legal director of the ACLU of Missouri. "It is time we remove this unconstitutional statute from the books so Missouri's law enforcement officials will no longer intimidate those who choose to express themselves by using the flag."
The ACLU of Missouri is a non-partisan, not-for-profit organization dedicated to defending and expanding the constitutional rights and civil liberties of all Missourians guaranteed by the U.S. and Missouri Constitutions, and is an affiliate of the national ACLU.
The decision can be found on the ACLU of Missouri's website at www.aclu-mo.org.
Stay Informed
Every month, you'll receive regular roundups of the most important civil rights and civil liberties developments. Remember: a well-informed citizenry is the best defense against tyranny.
Learn More About the Issues in This Press Release