Bio
Asma Kadri is a staff attorney at the ACLU of Wisconsin. 
"I am a first-generation Indian-Muslim woman, so the issues of women's rights and freedom of religion intersect personally for me. Moreover, I firmly believe every individual should have autonomy over what happens to their own bodies. The government has no place in choosing what happens during the most intimate, personal moments of a person's life, especially if motivated by religious ideologies."
As a staff attorney at the ACLU, I work on advancing a full range of civil liberties issues through litigation in state and federal courts, but also through integrated advocacy efforts.  I help identify possible litigation and advocacy on relevant civil liberties issues in our state and work on issues that help move our state forward such as free speech, students' rights, and freedom from harassment and discrimination. 
I came to the ACLU with a broad range of interests but am particularly invested in reproductive health issues and women's rights.  In my time here, I've developed an interest in protecting the civil rights and liberties of young girls in our public school systems.  I believe that treating women equally, removing religious motivation from governing bodies, and being able to speak freely are some of the many ways that our country can hold true to its founding principles.  As an attorney with the ACLU, I'm grateful for the opportunity to be able to work on these issues to the benefit of our community. 
I am a Kenosha native and received my undergraduate degree from Loyola University Chicago and my law degree, magna cum laude, from the American University Washington College of Law. I have a strong background in international human rights work which is what ultimately led me to civil rights work.  In law school, I helped advise state governments on constitution drafting in Yemen and helped develop peace negotiations in Syria.  I also spent time working at a United Nations court prosecuting war crimes committed in the Former Yugoslavia.  I have experience advising refugees on navigating the international asylum process and have done work developing criminal defense bars in Eastern Europe. I spent a year clerking for a judge in Virginia after law school before coming to the ACLU." 
---
Featured work
Feb 19, 2019
A Wisconsin School District Shrugged After High School Coaches Body-Shamed Cheerleaders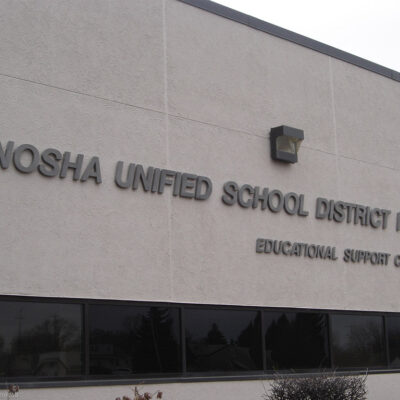 A Wisconsin School District Shrugged After High School Coaches Body-Shamed Cheerleaders