Bio
Monica Hopkins became the Executive Director of the ACLU of the District of Columbia in 2014. Previously, Monica served as the Executive Director of the ACLU of Idaho beginning in 2008. During her tenure there she oversaw sweeping statewide victories, particularly in the areas of criminal justice reform, LGBTQ equality, immigrants' rights and upholding the First Amendment.
Prior to joining the ACLU, Monica had a distinguished career in the nonprofit sector which included executive and development positions.
She currently serves on the Advisory Board for Boise State University's College of Social Sciences and Public Affairs and has been a recipient of numerous awards including the Idaho Business Review's "Accomplished Under 40" and Women Making History Award. In 2008, she was a Rotary Group Study Exchange participant in Sri Lanka and in 2012-13, she was a Rockwood Leadership Institute Fellow for LGBTQ Advocacy.
Monica holds a Bachelor's of Arts in Social Science from Boise State University.
---
Featured work
Mar 22, 2021
Lack of Full Statehood Rights Continues to Cause Harm to D.C. Residents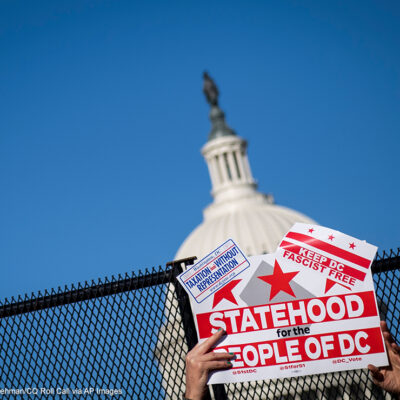 Lack of Full Statehood Rights Continues to Cause Harm to D.C. Residents
Jul 19, 2019
Washington, D.C. Residents Deserve the Full Benefits of Citizenship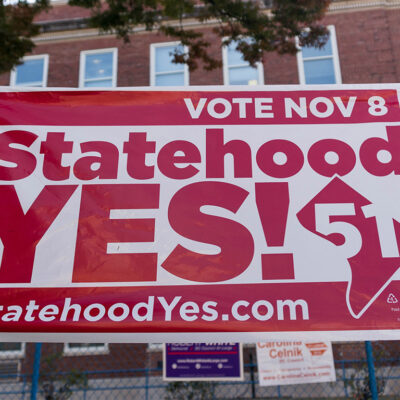 Washington, D.C. Residents Deserve the Full Benefits of Citizenship