Bio
Tish Gotell Faulks is a proud 1999 graduate of "the People's Electric Law School," Rutgers University School of Law.
Faulks quickly discovered her love of law as a tool to fight for and protect people as an associate with Lowenstein Sandler in Roseland, New Jersey. There, she joined a team of attorneys who sought to vindicate the civil rights of abused and neglected children in Charlie and Nadine H. v. Whitman, a case that exposed the failures of DYFS, the New Jersey child protective service agency. From there, Tish served as an elbow clerk to the Hon. Joseph A. Greenaway, Jr., then USDJ, before his elevation to the United States Circuit Court for the Third Circuit. Faulks states that her tutelage under Judge Greenaway remains the most educational of her career.
Faulks is an attorney and advocate with over twenty years of experience evaluating, preparing for trial, and litigating matters presenting complex questions of policy, substantive and procedural law impacting equal rights, civil liberties, and social/racial justice. Faulks has fought for protections for people pursuant to the Rehabilitation and Americans with Disabilities Acts, equal rights and access to public accommodations for people from the LGBTQ community, due process for people navigating the criminal adjudication system — including human rights for those sentenced to death, medical privacy rights for people — irrespective of sex or gender, and human rights — irrespective of race, age, gender presentation, sex, religion, medical condition, or national origin.
When not fighting for the people, Faulks seeks to educate those who would join this fight with her as attorneys, policymakers, and community leaders. To that end, she has served as a law professor in Texas, North Carolina, and Georgia, teaching constitutional law, criminal appellate procedure, and special problems in constitutional law such as innocence litigation and death penalty jurisprudence.
---
Featured work
Oct 4, 2022
Voting Rights Are Center Stage This Supreme Court Term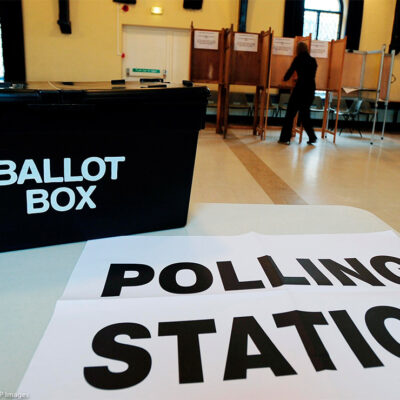 Voting Rights Are Center Stage This Supreme Court Term