Campaigns
Learn more about and support ACLU campaigns to defend civil liberties and civil rights in every corner of the country.
Featured Campaigns
Protecting Indigenous Students' Right to Wear Tribal Regalia
Graduation is a time of celebration and community. After centuries of attempted genocide and erasure of Indigenous culture and tradition, the ability to celebrate commencement in a culturally appropriate way is deeply important for Indigenous students. Tribal regalia worn at commencement are a symbol of resistance, resilience, and reclamation by students of their right to an education that honors their culture and heritage. But for some Indigenous students, graduation can be fraught with uncertainty or controversy over their ability to wear tribal regalia during commencement ceremonies. Some schools still prohibit Indigenous students from wearing items at graduation, claiming that it would violate the school's dress code and speculating, without any basis, that it would disrupt the ceremony.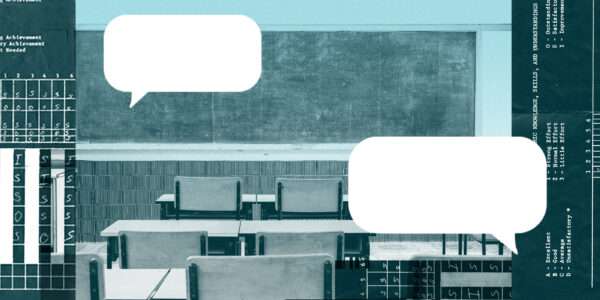 Defend Your Right to Learn: Join In The Fight Against Classroom Censorship
Since 2021, dozens of states have moved to introduce and pass classroom censorship bills that restrict students and teachers from discussing race, gender, and sexual orientation in public schools. At the same time, politicians and school boards are making moves to ban books—predominately those by Black and LGBTQ authors— from public schools and libraries.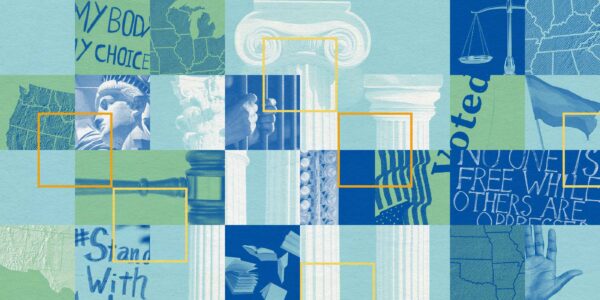 State Supreme Court Initiative
The U.S. Supreme Court is increasingly not an option to protect, let alone expand, civil liberties and civil rights. Last year's Supreme Court term was the most conservative in a century, as President Trump's three nominees exercised their newfound power to rule against liberty and shrink our constitutional rights. But state supreme courts offer promise in the face of a hostile federal judiciary. That's why we're taking the fight to the states – we want to show up with as many resources and tools as we have available. The ACLU is launching a dedicated effort, called the State Supreme Court Initiative, to fight for the expansion of rights through state supreme courts, both through litigation and advocacy work. The State Supreme Court Initiative will build on the organization's existing work in state supreme courts and will expand the organization's litigating capacity. With lawyers in every state in the country, the ACLU is uniquely situated to do this important work and to develop cross-state expertise on state constitutional litigation.
Stay Informed
Sign up to be the first to hear about how to take action.
All Campaigns
3 Campaigns