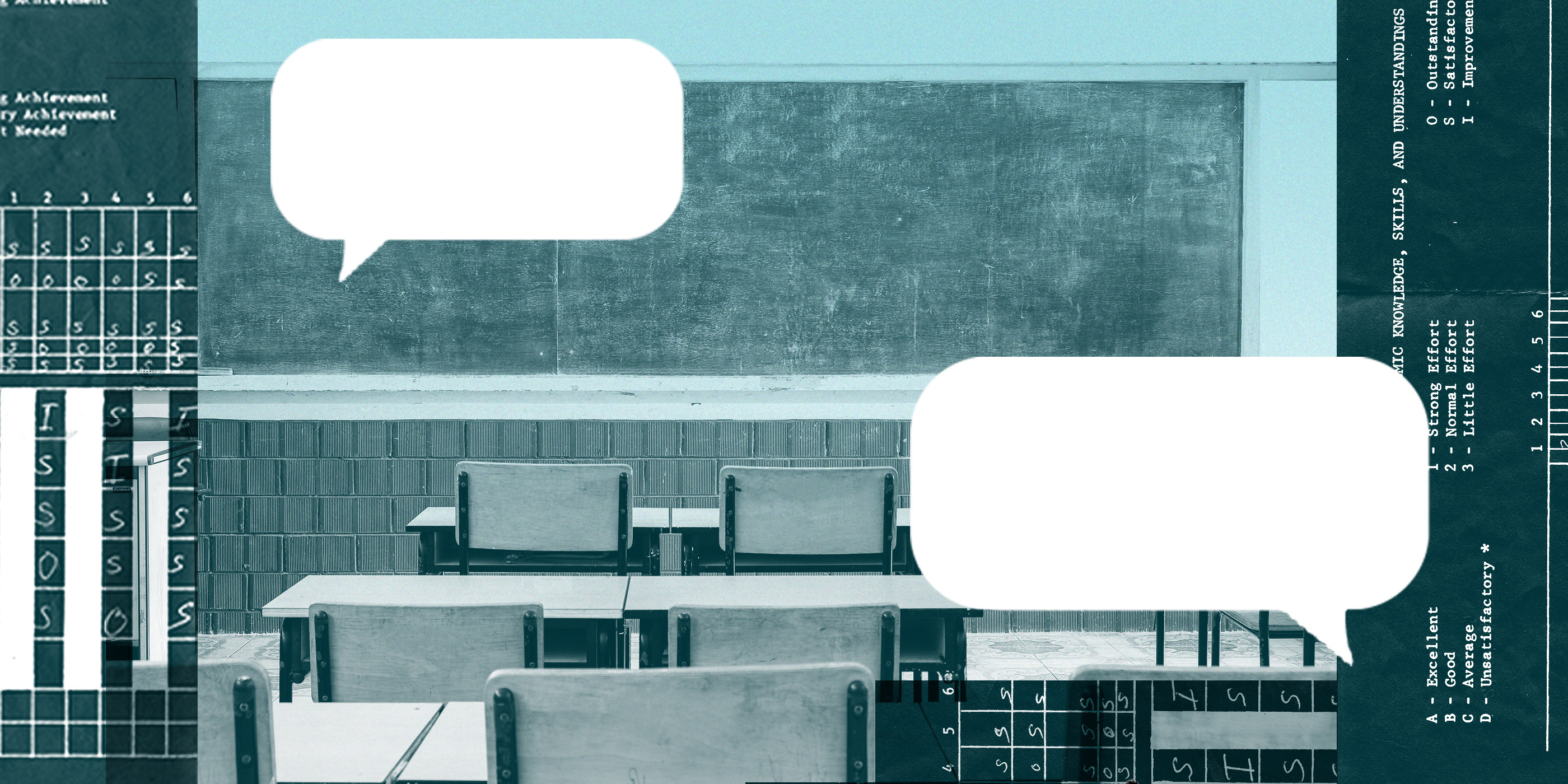 Defend Your Right to Learn: Join In The Fight Against Classroom Censorship
Banning Books and Critical Classroom Discussions
Since 2021, dozens of states have moved to introduce and pass classroom censorship bills that restrict students and teachers from discussing race, gender, and sexual orientation in public schools. At the same time, politicians and school boards are making moves to ban books—predominately those by Black and LGBTQ authors— from public schools and libraries.

All young people have a First Amendment right to learn free from censorship or discrimination — and the ACLU is committed to defending this right. But we need your help.
With the many resources in our toolkit, we hope that you'll take action against classroom censorship efforts in your own school/school districts. There is no time to waste, so let's get started and do our part to ensure that everyone has the right to learn.
Here's what you'll find in our Right to Learn toolkit:
Another way to fight school censorship is to spread the word that an equitable and inclusive education is your right! If you need help finding your voice, we've supplied talking points that you can use online, or to start a dialogue with family and friends.
Learn More About the Issues on This Page