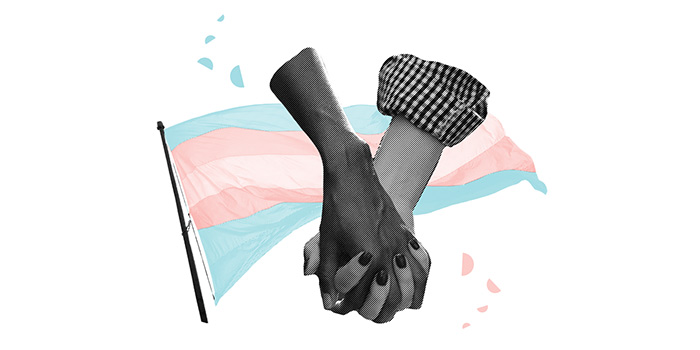 Aaron-Brush v. Bentley - Freedom to Marry in Alabama
Status:
Closed (Judgment)
Last Update:
June 10, 2014
What's at Stake
The American Civil Liberties Union and the ACLU of Alabama have filed a federal lawsuit challenging Alabama's ban on marriage for same-sex couples. The lawsuit was filed on behalf of April and Ginger Aaron-Brush of Birmingham. The couple was wed in Massachusetts, but their marriage is not recognized in their home state.
Summary
The ACLU launched the Out for Freedom campaign in 2013 after representing Edie Windsor in her historic Supreme Court victory gutting the federal Defense of Marriage Act. The campaign aims to bring the freedom to marry nationwide. The ACLU is currently litigating in multiple states to strike down laws that ban or fail to recognize the marriages of same-sex couples.
Status: Discovery due by February 2015; case to be trial ready by September 2015.
News & Commentary
Other Documents
Support our on-going litigation and work in the courts
Donate now