Fighting For The Rights Of Trans Youth in Arkansas
Brandt et al v. Rutledge et al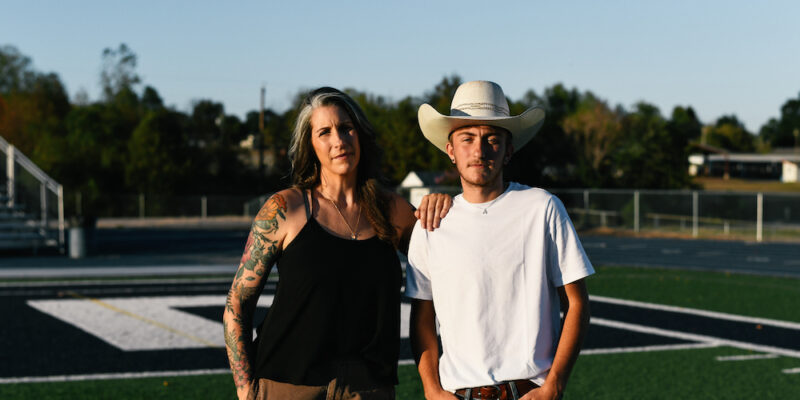 Several doctors and families are challenging a discriminatory Arkansas law that would prohibit healthcare professionals from providing or even referring transgender youth for medically necessary health care. Their case is being heard this week in the US District Court for the Eastern District of Arkansas.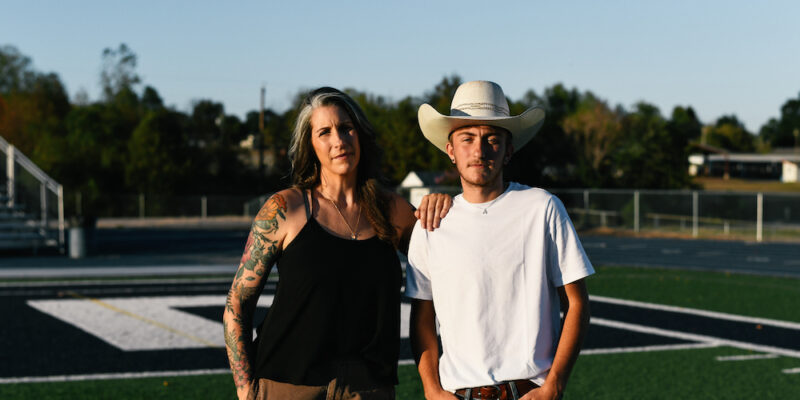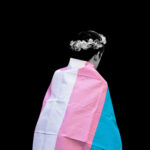 Take the Pledge: Support Trans Youth Now
Take the Pledge: Support Trans Youth Now
Stay informed about our latest work in the courts
By completing this form, I agree to receive occasional emails per the terms of the ACLU's privacy policy.
Featured
All Cases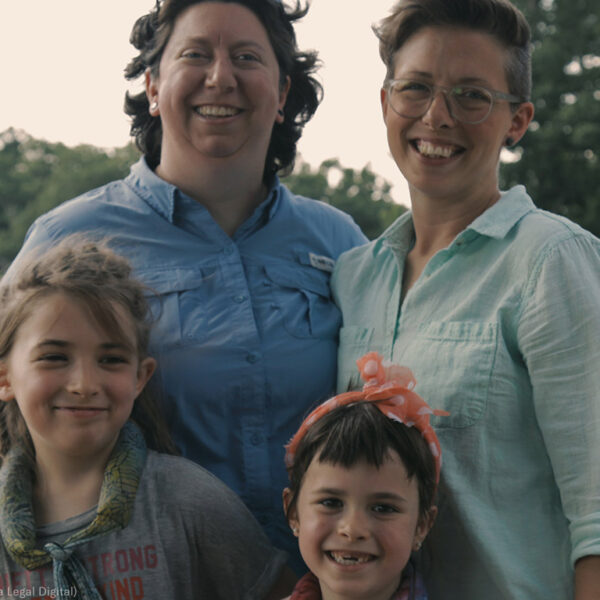 Rogers v. Health and Human Services
LGBTQ Rights
Eden Rogers and Brandy Welch were turned away by a government-funded foster care agency for failing to meet the agency's religious criteria which exclude prospective foster parents who are not evangelical Protestant Christian or who are same-sex couples of any faith.
Visit case page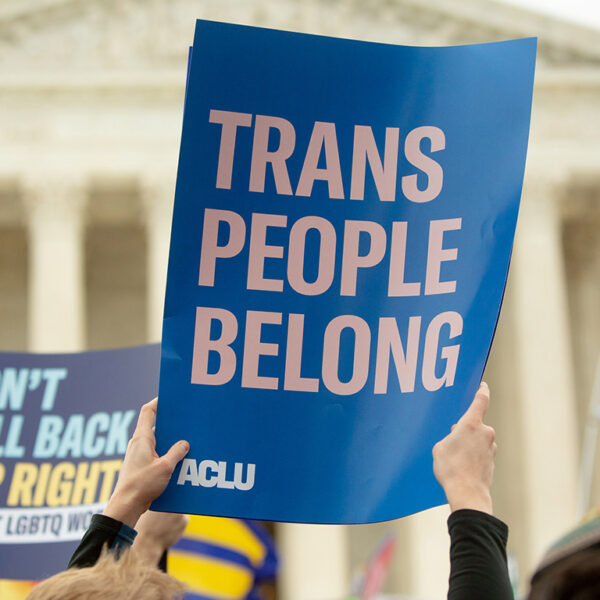 Doe v. Madison Metropolitan School District
LGBTQ Rights
In February 2020, several parents anonymously sued the Madison Metropolitan School District in Wisconsin state court. The parents claim that the school district's guidance that seeks to provide support for transgender, non-binary, and gender-expansive students violates parental rights and religious freedom by allowing students to use names and pronouns at school different from those they were assigned at birth, without providing parental notification absent a student's consent. The ACLU and ACLU of Wisconsin intervened in the case on behalf of LGBTQ student groups at schools in the district to help defend the district's guidance.
Visit case page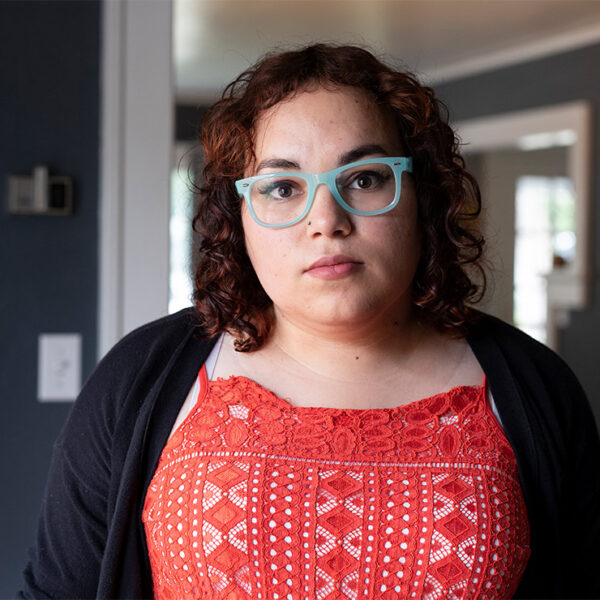 Marquez v. State of Montana
LGBTQ Rights
Amelia Marquez is a life-long Montanan who is transgender. Her birth certificate lists inaccurate and incorrect information. A recently passed law in Montana, Senate Bill 280, would prohibit them from correcting the gender listed on their certificate because they have not undergone the invasions and costly gender-affirming procedure. The ACLU, the ACLU of Montana and Nixon Peabody LLP have sued in saying SB 280 violates the equal protection clause of the Montana State Constitution.
Visit case page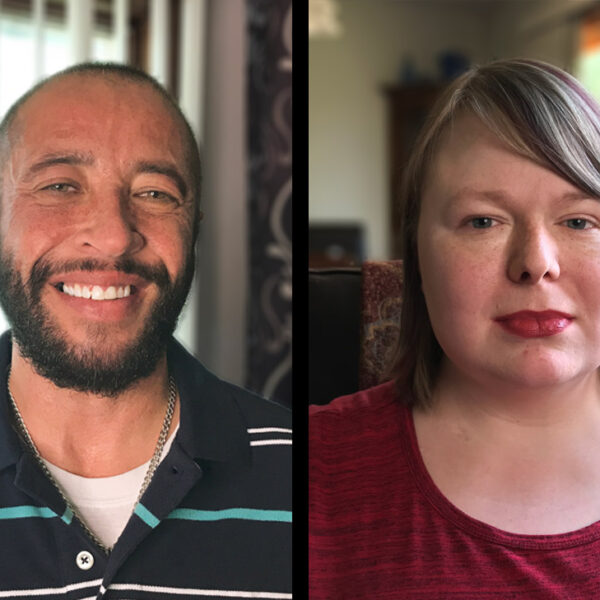 Vasquez v. Iowa Department of Human Services
LGBTQ Rights
On May 31st, 2019, the ACLU of Iowa and National ACLU LGBT and HIV Project filed a lawsuit to block implementation of an Iowa law that was recently passed to restore the ban on Medicaid coverage for essential, gender-affirming surgery to transgender Iowans that the Iowa Supreme recently struck down.
Visit case page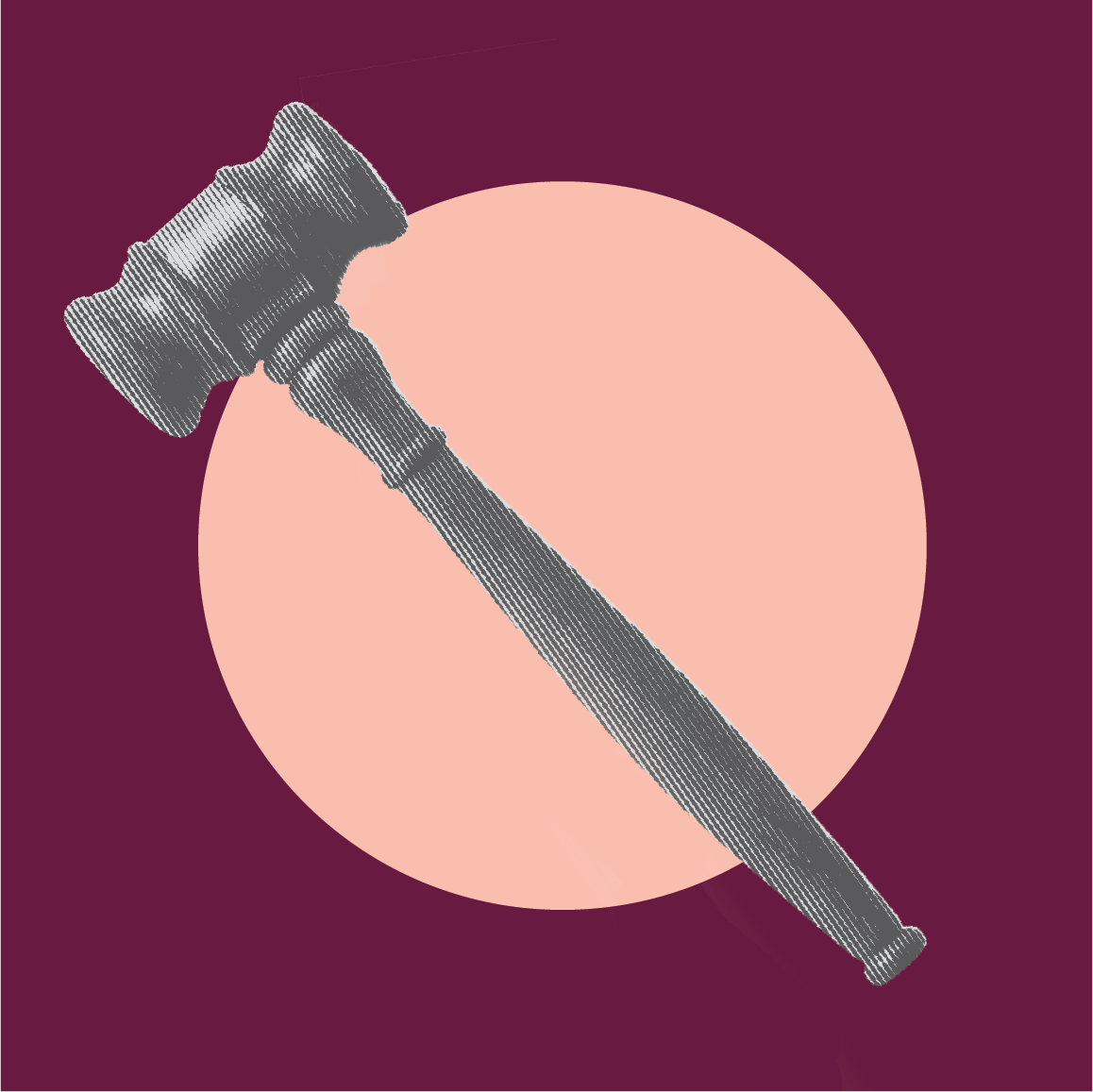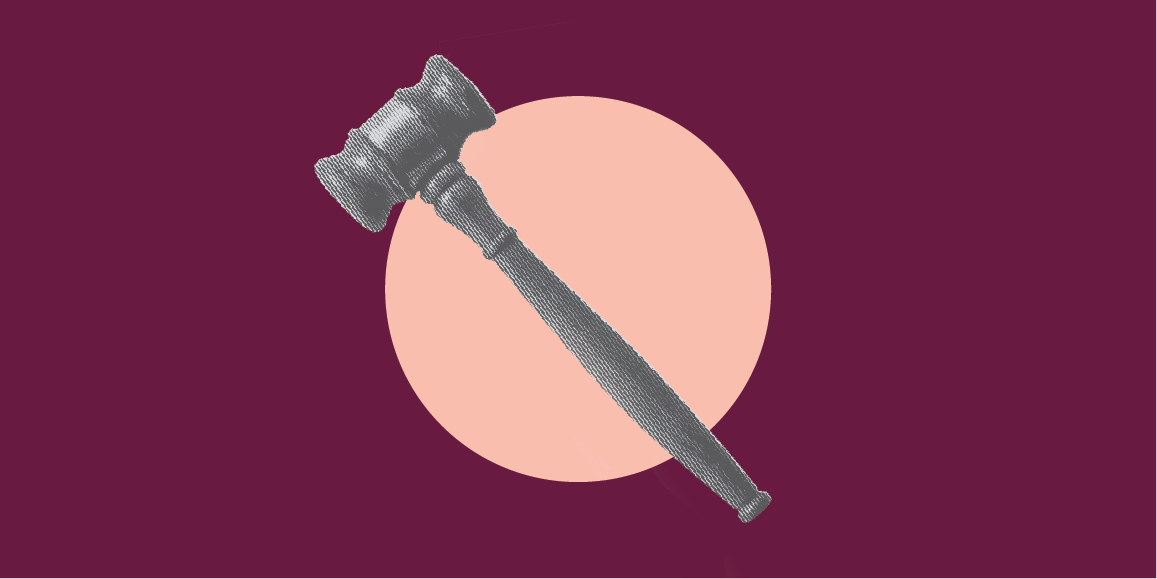 Bridge v. Oklahoma State Department of Education
LGBTQ Rights
Thousands of school districts across the country operate with nondiscrimination policies inclusive of their transgender students, including the legal right for these students to access facilities (bathrooms, locker rooms, etc.) consistent with their gender identity. These policies help protect transgender students from harassment, being isolated from their peers, and thrive in a learning environment that believes in their fundamental rights.
Visit case page