Fighting For The Rights Of Trans Youth in Arkansas
Brandt et al v. Rutledge et al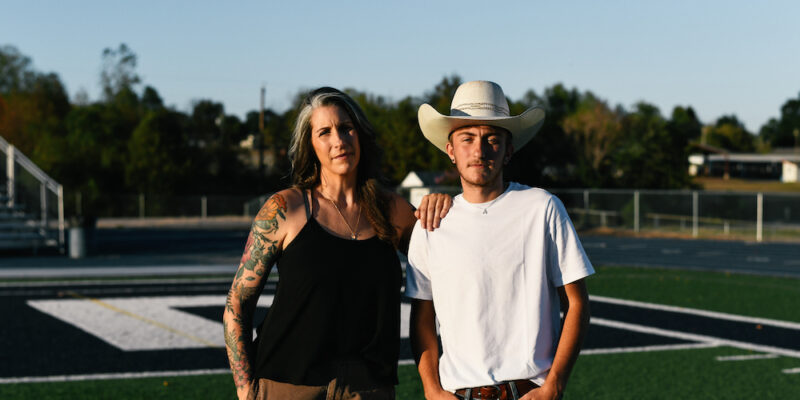 Several doctors and families are challenging a discriminatory Arkansas law that would prohibit healthcare professionals from providing or even referring transgender youth for medically necessary health care. Their case is being heard this week in the US District Court for the Eastern District of Arkansas.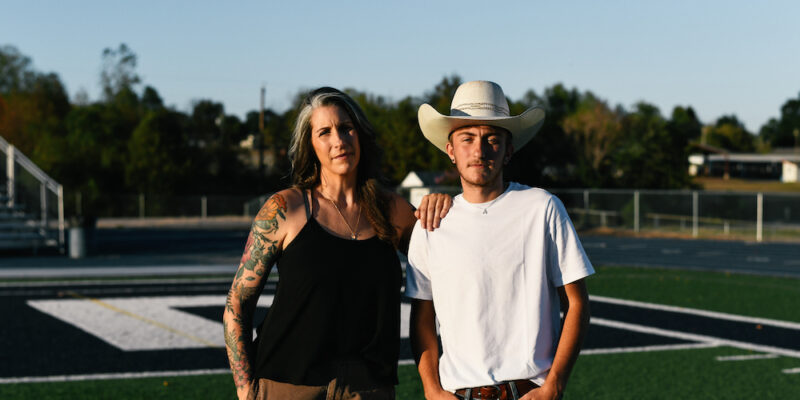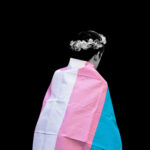 Take the Pledge: Support Trans Youth Now
Take the Pledge: Support Trans Youth Now
Stay informed about our latest work in the courts
By completing this form, I agree to receive occasional emails per the terms of the ACLU's privacy policy.
Featured
All Cases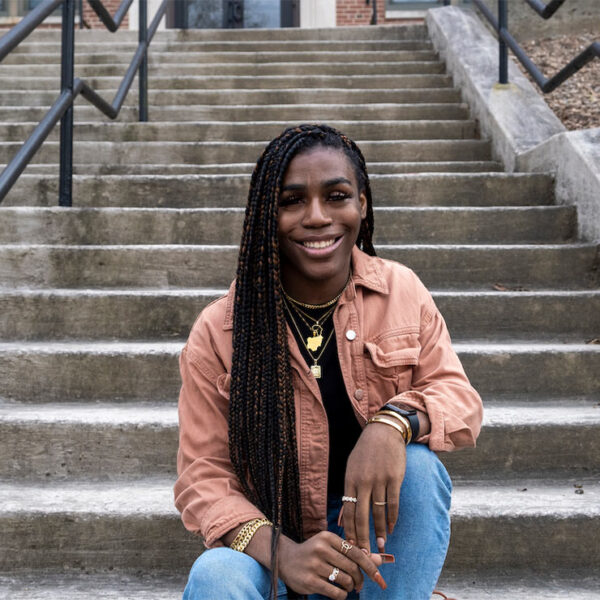 Soule et al v. CT Association of Schools et al
LGBTQ Rights
The ACLU has joined a lawsuit defending the interests of trans student athletes in Connecticut.
Visit case page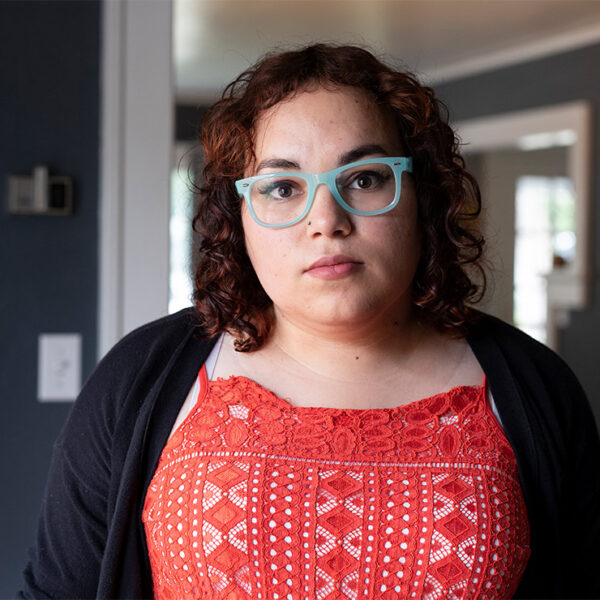 Marquez v. State of Montana
LGBTQ Rights
Amelia Marquez is transgender woman and life-long Montanan. John Doe is a transgender man who was born in Montana, but currently lives out of state. Both wish to correct the sex marker on their birth certificates to reflect who they are. However, a law enacted in 2021, Montana Senate Bill 280, sought to prohibit transgender individuals born in Montana from correcting the sex marker listed on their birth certificate without obtaining a court order indicating that their "sex . . . has been changed by surgical procedure." The ACLU, the ACLU of Montana, and Nixon Peabody LLP have sued, claiming that SB 280 violates the equal protection and due process clauses of the Montana State Constitution.
Visit case page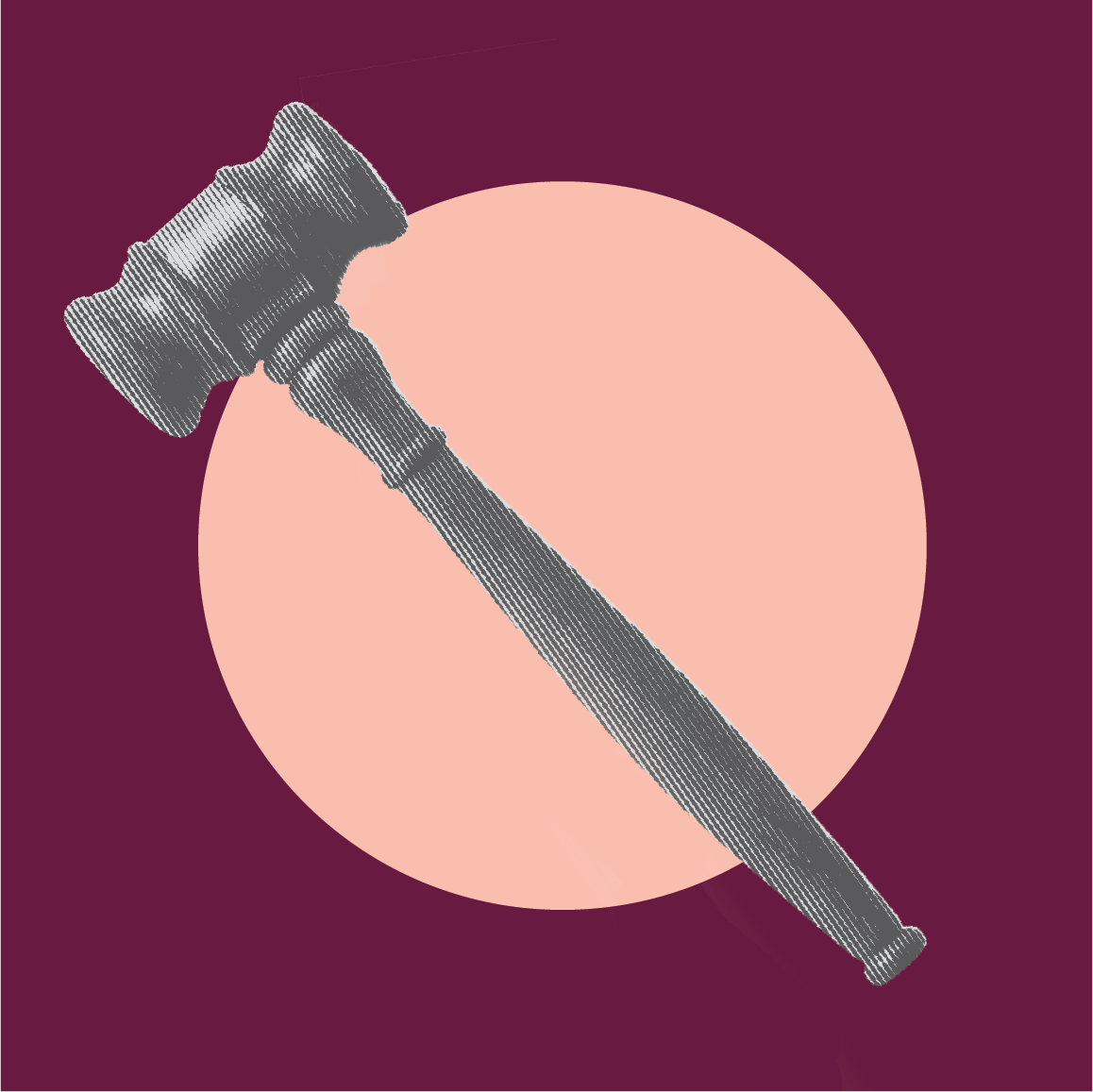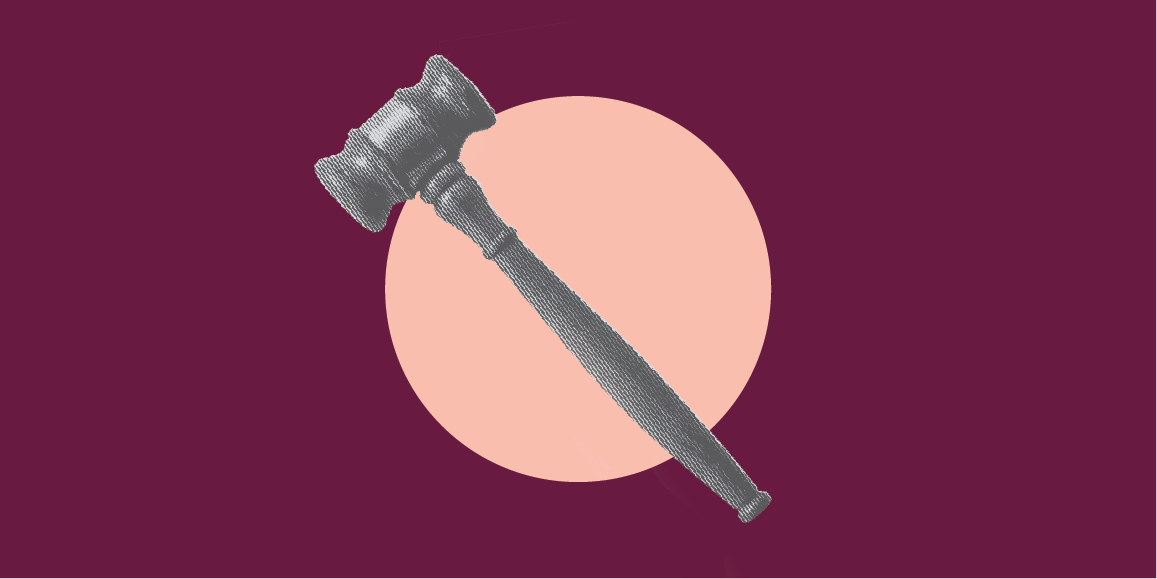 Zayre-Brown v. The North Carolina Department of Public Safety
LGBTQ Rights
The North Carolina Department of Public Safety has continually denied Kanautica Zayre-Brown, an incarcerated transgender woman in their custody, access to gender-affirming surgery.
Visit case page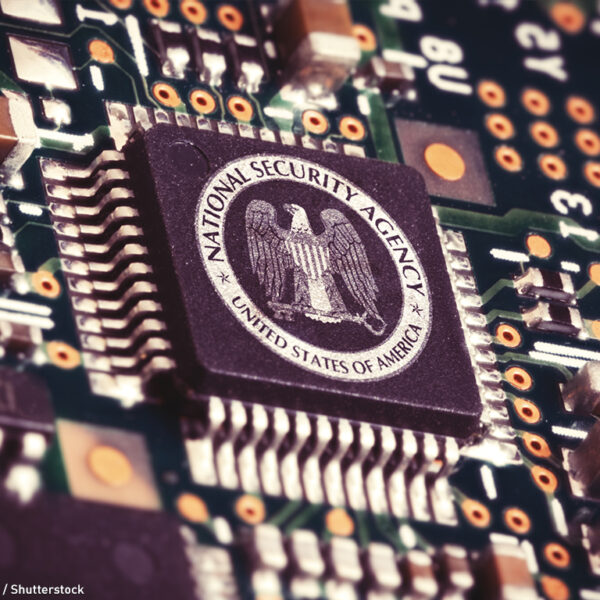 ACLU v. NSA — FOIA Lawsuit Seeking Court Opinions Addressing Section 702 Surveillance
National Security
ACLU v. NSA seeks to compel the government to disclose recent court opinions concerning spying conducted under Section 702 of the Foreign Intelligence Surveillance Act — one of the most sweeping surveillance authorities ever enacted by Congress. Public access to these records is essential for an informed debate as Congress considers whether to reform or reauthorize this surveillance law ahead of its sunset in December 2023.
Visit case page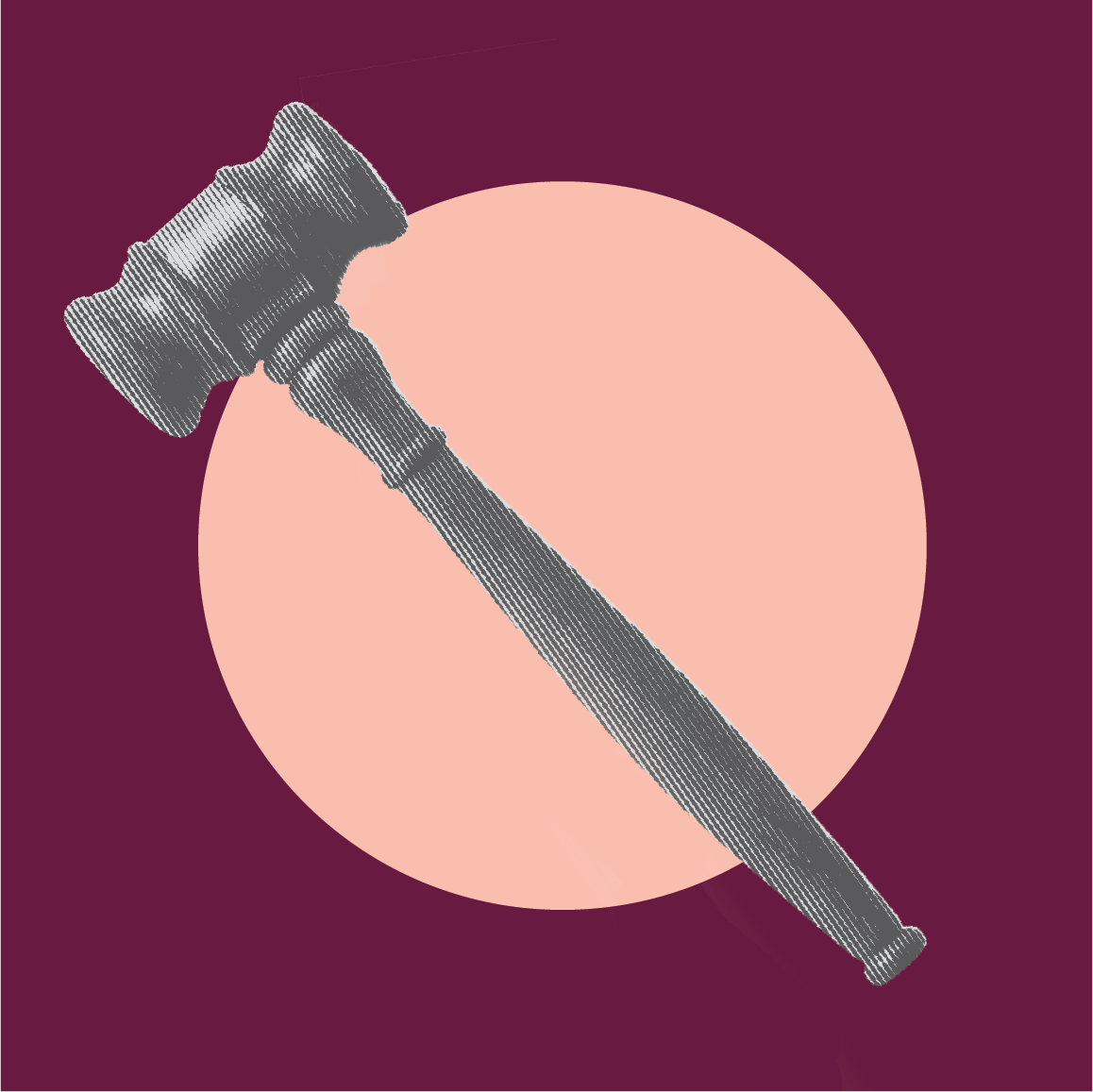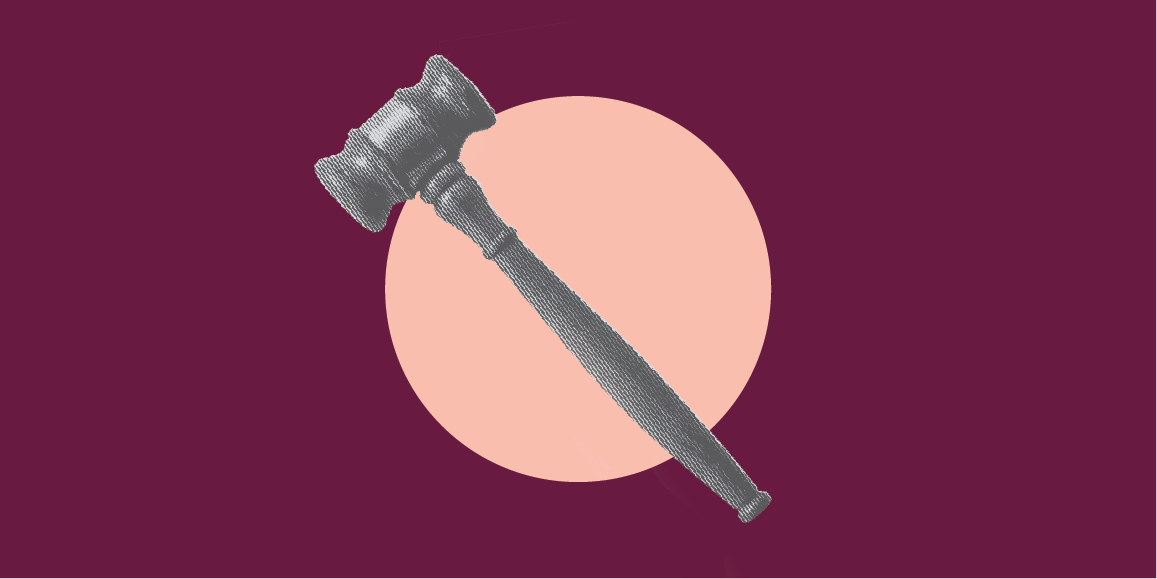 Tyler v. Hennepin County
Asset Forfeiture Abuse
This case concerns whether taking and selling a home to satisfy a debt to the government, and keeping the surplus value as a windfall, violates the Fifth Amendment's takings clause.
Visit case page