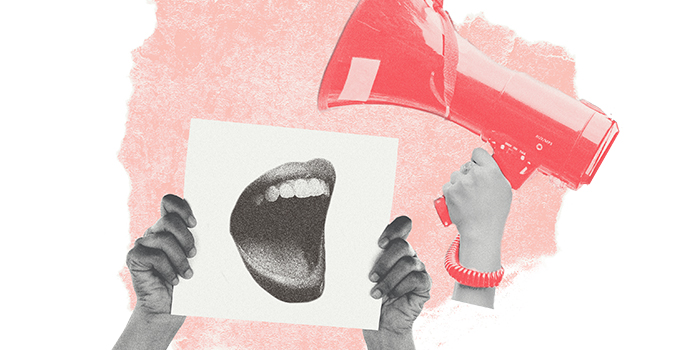 ACLU v. Department of Defense
Status:
Closed (Judgment)
Last Update:
May 22, 2020
What's at Stake
The ACLU and ACLU of Montana filed a lawsuit on September 4, 2018 asking a federal court to order several federal government agencies to turn over all records concerning their plans to surveil and police anticipated Keystone XL pipeline protests.
Summary
The lawsuit was filed in the District of Montana under the Freedom of Information Act (FOIA), and came after the government repeatedly refused to comply with a request for documents filed on January 23, 2018.
We requested records describing, among other items, law enforcement funding for and staffing around oil pipeline protests and any coordination or communication between federal employees or law enforcement and private security companies related to the protests.
As we argued in court, the First Amendment protects political speech from the threat of undue government scrutiny. If the government is planning to prevent or monitor indigenous and environmental protests, we need to know about it.
Prompted by our suit, government agencies disclose thousands of pages of documents during the course of the litigation. The documents revealed, among other items, government plans to preemptively close access to federal lands and prevent protests from taking place near the pipeline "by any means." Eventually, the court found that agencies had improperly withheld documents, improperly redacted documents, and inadequately searched for the records we sought.
Despite this, it is clear that the government is still attempting to hide its plans for potential protests against the pipeline. The FBI continues to refuse to turn over its documents, arguing that it can't even acknowledge whether such planning documents exist (though we know from other agencies' disclosures that FBI records definitely do exist).
We will remain vigilant in pushing for transparency, following up on what we've learned, and defending everyone's right to protest.
Support our on-going litigation and work in the courts
Donate now