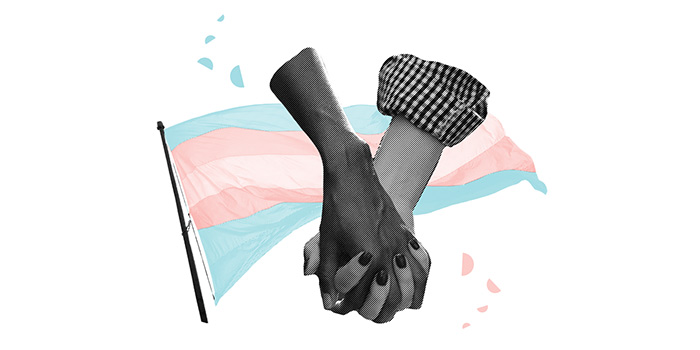 Alaska CLU v. State of Alaska
Status:
Closed (Judgment)
Last Update:
October 28, 2005
What's at Stake
Karen Wood and Terry Tavel are plaintiffs in the ACLU lawsuit to provide government employee benefits to partners of same-sex couples.
Summary
Alaska CLU v. State of Alaska – Case Profile
Karen Wood & Terry Tavel
After the Alaska state constitution was amended to reserve marriage to opposite sex-couples in 1998, the ACLU filed a lawsuit seeking an equal opportunity for same-sex couples to enjoy certain important benefits that married couples enjoy under state law. The ACLU represents nine lesbian and gay state and municipal employees and retirees and their partners who do not have access to health, pension, and other employment benefits to which heterosexual public employees and their spouses have access. In its lawsuit, the ACLU demands that state and municipal employers make domestic partner employment benefits available to their lesbian and gay employees and their partners, as a growing number of private employers and other governmental employers have done.
Status: Victory! Alaska Supreme Court rules that gay and lesbian government employees must be provided domestic partner benefits.
Other Documents
Support our on-going litigation and work in the courts
Donate now