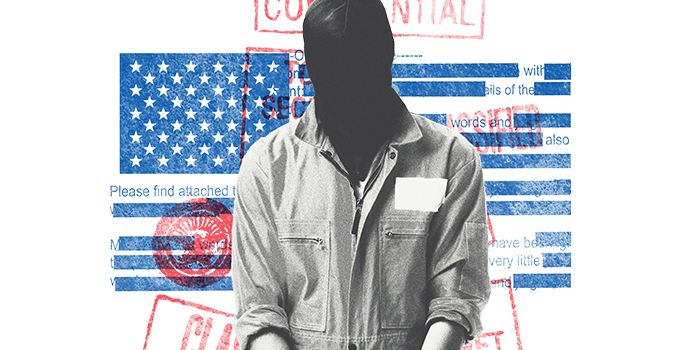 Alvarez v. Smith
Status:
Closed (Voluntarily Dismissed)
Last Update:
August 7, 2009
What's at Stake
Whether a state must provide some sort of preliminary hearing when it allows cars and other property to be seized and held for six months or more pending final forfeiture proceedings.
Summary
Illinois law authorizes the civil forfeiture of cars and other property used in connection with drug offenses but the final forfeiture hearing does not occur for at least six months after the initial seizure and often much longer, even when the car owner claims that the car was used without her knowledge or consent. To mitigate the harsh consequences of this prolonged seizure, the ACLU argues in its amicus brief that the state must provide a preliminary hearing to determine whether it is necessary to retain the property in the interim or whether, for example, the property owner can post a bond instead. The federal government and most states either provide for some form of interim relief or have faster forfeiture procedures than Illinois.
Support our on-going litigation and work in the courts
Donate now