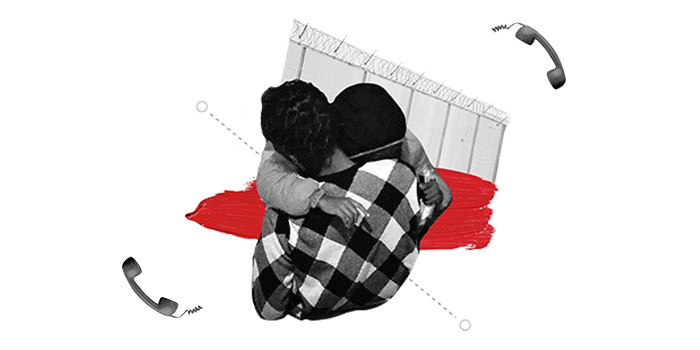 Arizona v. United States
Status:
Closed (Judgment)
Last Update:
April 25, 2012
What's at Stake
Whether Arizona's effort to enforce federal immigration law by creating its own rules for the interrogation, arrest and detention of undocumented persons is unconstitutional under the Supremacy Clause.
Summary
Immigration has long been regarded as a federal responsibility. In exercising that responsibility, Congress has enacted a comprehensive set of rules governing who can enter the country and who can remain. Arizona, followed by other states, has enacted its own law, S.B. 1070, that gives state law enforcement officers broad authority to interrogate, arrest and detain undocumented persons. The ACLU and a coalition of civil rights groups have challenged SB 1070 on the ground that it is inconsistent with federal law and preempted under the Supremacy Clause. We have made the same arguments in an amicus brief filed with the Supreme Court in this case.
Support our on-going litigation and work in the courts
Donate now