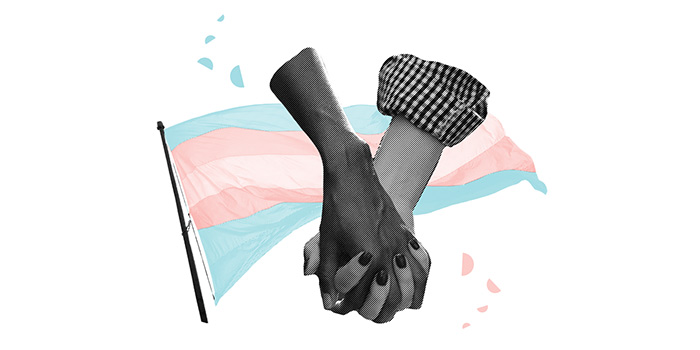 A.W. and C.W. v. Davis School District
Last Update:
January 31, 2013
What's at Stake
The American Civil Liberties Union and the ACLU of Utah have filed a lawsuit against the Davis School District after elementary schools in the district were instructed to remove a children's book about a family with same-sex parents from library shelves. The lawsuit was filed on behalf of a mother whose children attend one of the schools where the book was restricted.
Summary
In Our Mothers' House, by acclaimed children's author Patricia Polacco, was included in the library collections of four schools in Davis School County. After a group of parents complained that the book "normalizes a lifestyle we don't agree with," the school district instructed librarians to place the book behind the library counter and could only be checked out with written permission from a parent. The District asserts that the book violates Utah's sex-education law by containing "advocacy of homosexuality." The lawsuit argues that library books are not instructional materials under the statute and including library books depicting families with same-sex parents does not constitute endorsement of homosexuality.
Public schools cannot remove books from the library shelves because some people disagree with the books' viewpoint. Under the First amendment, parents can place limits on what their own children can read but they cannot restrict access to books for everybody else's children. Placing the book behind a library desk not only makes the book more difficult to access, but also places a stigma on the book and any students who wish to read it. The school library should serve the needs of the entire school community instead of marginalizing the families of students with same-sex parents as something that is dirty and shameful.
Status: Victory! The Davis School District has agreed to return In Our Mothers' House to its library shelves.
Legal Documents
A.W. and C.W. v. Davis School District - Settlement Agreement

Download Document

Date Filed: 01/31/2013
A.W. and C.W. v. Davis School District - Joint Motion for Dismissal with Prejudice

Download Document

Date Filed: 01/31/2013
A.W. and C.W. v. Davis School District - Complaint

Download Document

Date Filed: 11/13/2012
Other Documents
Support our on-going litigation and work in the courts
Donate now