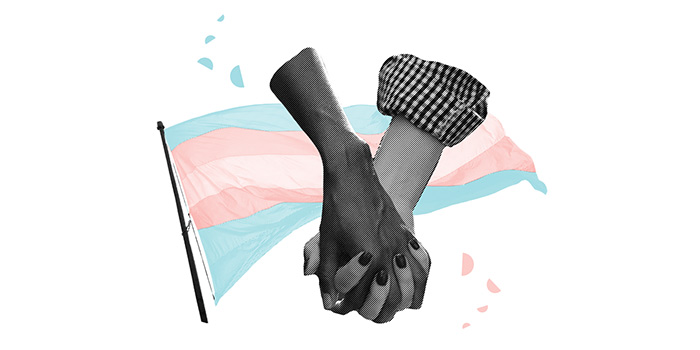 Billard v. Charlotte Catholic High School
Last Update:
September 18, 2023
What's at Stake
Lonnie Billard worked at Charlotte Catholic High School for more than a decade – both as full-time drama and as a long-term substitute teacher – and has won numerous teaching awards, including teacher of the year. In October 2014, Lonnie wrote a Facebook post announcing that he and his long-time partner were getting married. Later that year, the school told Lonnie he could no longer work as a substitute teacher because his engagement and marriage to another man was contrary to the religious principles of the Catholic Church.
Summary
The ACLU, ACLU of North Carolina, and Tin Fulton Walker & Owen filed a lawsuit in the Western District of North Carolina under Title VII of the Civil Rights Act, which prohibits employment discrimination on the basis of sex. Firing an employee for marrying a same-sex partner qualifies as sex-based discrimination under Title VII. Even though Mr. Billard worked at a private religious school, the school cannot illegally engage in sex discrimination against an employee who performs only secular job functions.
Update: On September 3, 2021, the court granted summary judgment in favor of Mr. Billard, holding that Defendants violated Mr. Billard's rights under Title VII and that Defendants do not have statutory or constitutional right to engage in sex discrimination against non-ministerial employees. The case is currently on appeal.
Support our on-going litigation and work in the courts
Donate now