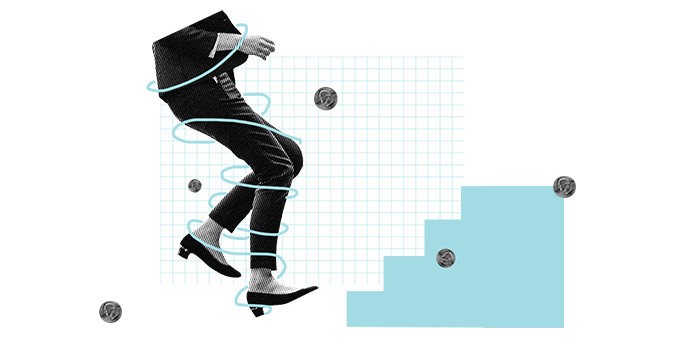 Burlington Northern & Santa Fe Railway Co. v. White
Status:
Closed (Judgment)
Last Update:
March 8, 2006
What's at Stake
Reviewing the standard for retaliation in employment discrimination cases under Title VII of the Civil Rights Act of 1964, which prohibits employment discrimination based on race, color, religion, sex and national origin. DECIDED
Summary
The plaintiff in this case was suspended without pay for more than a month and reassigned to a less desirable position after she complained of workplace discrimination. The question is whether those actions constitute retaliation under Title VII even though the plaintiff ultimately won her grievance.
Legal Documents
ACLU Amicus Brief in Burlington Northern & Santa Fe Railway Co. v. White

Download Document

Date Filed: 03/08/2006
Support our on-going litigation and work in the courts
Donate now