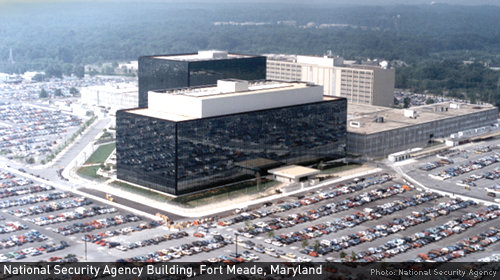 Clapper v. Amnesty International
Status:
Closed (Judgment)
Last Update:
September 17, 2012
What's at Stake
Whether a federal statute that broadly expanded the government's surveillance powers can be challenged by lawyers, journalists, and human rights organizations who face a reasonable likelihood that their international communications will be monitored under the statute and have taken prudent (and, in some cases, ethically compelled) steps to safeguard against that risk.
Summary
The FISA Amendments Act of 2008 authorizes the government to engage in dragnet surveillance of international communications for intelligence purposes, including the communications of U.S. citizens and residents. The ACLU filed suit challenging the constitutionality of the statute on behalf of a group of lawyers, journalists and human rights organizations who reasonably fear that their international communications will be monitored by the government and have taken steps to avoid that risk – such as traveling overseas to interview witnesses and sources rather than communicating by email or telephone. A federal appeals court in New York ruled that these facts were sufficient to allow plaintiffs to challenge the law, rejecting the government's Catch-22 argument that it need not identify whose communications are monitored but only someone who knows that he or she has been monitored can challenge the law.
Support our on-going litigation and work in the courts
Donate now