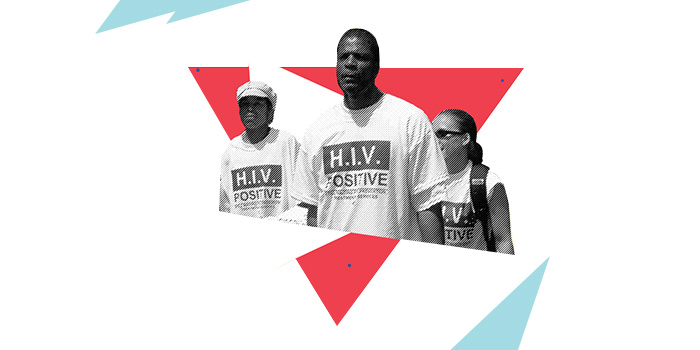 Doe v. Clinton
Last Update:
August 25, 2009
What's at Stake
HIV employment discrimination lawsuit against the U.S. State Department and its contractors.
Summary
In October 2005, John Doe, a decorated special forces veteran with HIV, applied and was accepted to work for U.S. State Department contractor Triple Canopy to provide personal security for the U.S. embassy in Haiti. On November 9, 2005, the day before graduating from the training program, a director for the company told him he was being let go because the State Department would not allow workers with HIV to be deployed oversees.
"After putting my life on the line for my country for more than 20 years, I can't believe my government is saying that I'm unworthy to work because I have HIV," said Doe, who is going by a pseudonym to protect himself and his family from further discrimination. "I need this job to support my family. I'm in good health, well qualified and eager to serve."
Doe is being represented by the ACLU in a lawsuit against Triple Canopy and the State Department. The lawsuit charges that, by terminating Doe based on his HIV status, Triple Canopy and the State Department violated the Rehabilitation Act and the Americans for Disabilities Act.
Status: VICTORY! The State Department has agreed to policy changes that will prevent people with HIV from being automatically barred from working under Department contracts in the future. While details of the settlement with Triple Canopy are confidential, all parties are pleased with the agreement.
Legal Documents
Doe v. Rice - Triple Canopy Motion to Dismiss

Date Filed: 01/12/2009

Download Document
Other Documents
Support our on-going litigation and work in the courts
Donate now
Learn More About the Issues in This Case