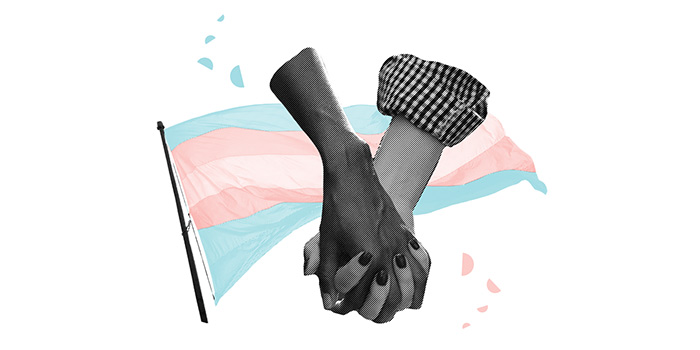 Elane Photography, LLC v. Vanessa Willock
Status:
Closed (Judgment)
Last Update:
December 18, 2012
What's at Stake
The American Civil Liberties Union and the ACLU of New Mexico have filed an amicus brief in the New Mexico Supreme Court in support of Vanessa Willock's public accommodations suit against a photography studio that refuses to take pictures for same-sex wedding ceremonies.
Summary
In 2006, Vanessa Willock attempted to hire Elane Photography in Albuquerque to photograph a commitment ceremony that she and her partner were planning. Elaine Huguenin, co-owner of Elane Photography, turned Willock away, refusing to provide services, claiming that doing so violates her Christian beliefs.
After an investigation, the state Human Rights Commission found that the company was guilty of discrimination based on sexual orientation, in violation of the state's public accommodation law. That decision was upheld by the New Mexico Court of Appeals in June of 2012.
Elane Photography argues that because photography is expressive, a business that provides photography services has a First Amendment right to enter the commercial marketplace, solicit customers from the general public, and then – in violation of the law – refuse to provide photography services to particular customers based on their race, sex, religion, sexual orientation, age, disability, or any other characteristic.
The ACLU argues that taking photographs for hire is a commercial service subject to commercial regulation. A commercial business cannot solicit customers from the general public to buy its services as a photographer for hire and then claim that taking those photographs is a form of its own autonomous expressive activity.
STATUS: Victory! The New Mexico Supreme Court held that there is no right to violate the State's nondiscrimination law.
Support our on-going litigation and work in the courts
Donate now
Learn More About the Issues in This Case