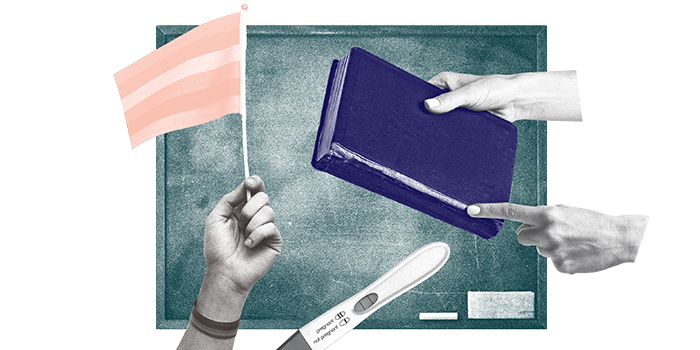 FFRF v. Concord Community Schools
Last Update:
June 18, 2018
What's at Stake
In October 2015, the ACLU, ACLU of Indiana, and Freedom From Religion Foundation represented a student and his father in a constitutional challenge to an Indiana public school's annual "Christmas Spectacular."
Summary
For years, the concert has featured a live nativity scene and scriptural reading. Before we filed suit, the final twenty minutes of each holiday performance had been devoted to staging a living nativity scene and biblical reading of the birth of Jesus Christ. Performing in the Christmas Spectacular is mandatory for students who participate in the school's music program, including our client.
In December 2015, the U.S. District Court judge granted a preliminary injunction in favor of our client. The school performed a modified version of the Spectacular instead, adding in Hanukkah and Kwanzaa references, as well as mannequins in place of students as biblical figures. While the court held that the performed version in 2015 was constitutional, it ruled that the 2014 version of the performance and the 2015 version (as originally planned) violated the Establishment Clause. The U.S. Court of Appeals for the Seventh Circuit upheld the 2015 show as performed, but said our clients' objections to the previous and proposed shows were not moot.
Support our on-going litigation and work in the courts
Donate now