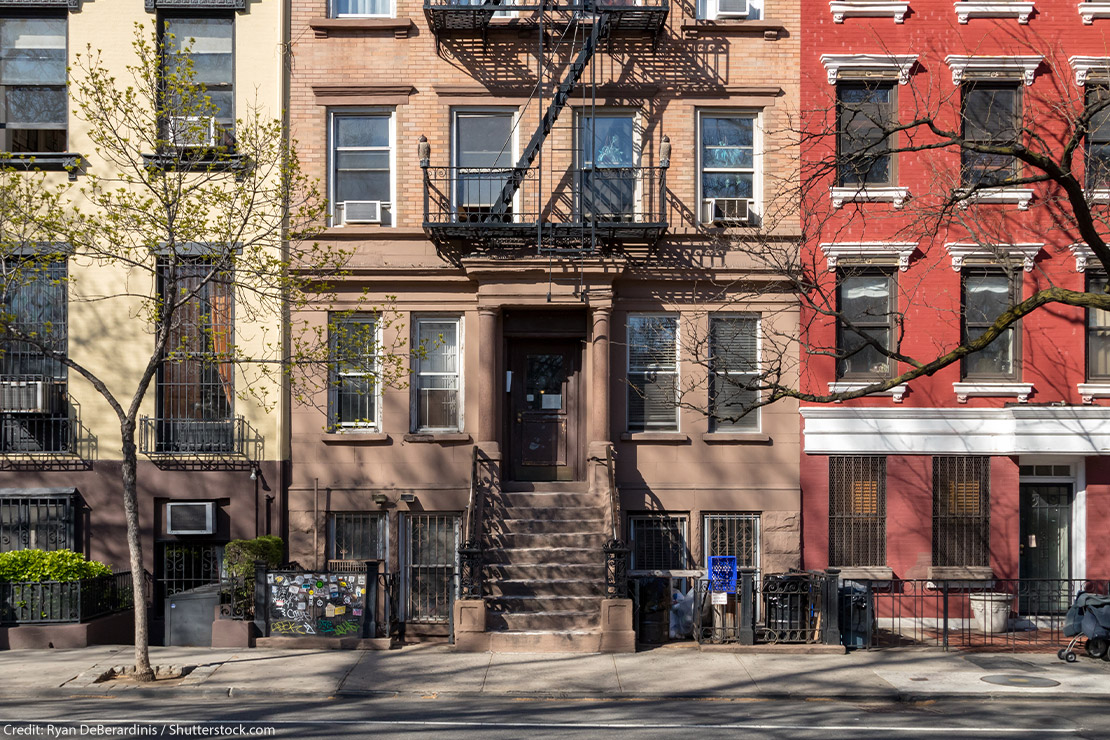 Fox v. Gaines
Last Update:
October 1, 2020
Summary
On September 30, 2020, the ACLU, National Fair Housing Alliance, National Women's Law Center and other civil rights groups submitted an amicus brief in the U.S. Court of Appeals for the Eleventh Circuit supporting a tenant who reported that she experienced severe sexual harassment from her housing manager. He conditioned her housing on sexual behavior, including by reducing her rent in exchange for sexual conduct, and when she later refused to participate, he retaliated by filing an eviction against her, even though she owed no rent.
The tenant brought federal and state Fair Housing Act (FHA) claims against her housing manager for sexual harassment and retaliation. The district court granted the motion to dismiss the case, denying the tenant's sexual harassment claims and erroneously concluding that even if the tenant proved all of her allegations, the manager had neither harassed nor retaliated against her.
Our amicus brief urges the appellate court to reverse the district court's dismissal and make clear that the housing manager's conduct violates the FHA, which protects individuals from discrimination based on sex such as sexual harassment and retaliation. It argues that the tenant's submission to her housing manager's quid-pro-quo demands for sexual conduct does not negate her claims of illegal sexual harassment under the FHA. The brief emphasizes the pervasiveness of sexual harassment in housing, and the clear power asymmetry that exists between landlords or managers and their tenants due to their authority over the terms and conditions of the tenant's housing. The brief was filed by Relman Colfax, the ACLU Women's Rights Project, and the ACLU of Florida Foundation on behalf of the amici.
Support our on-going litigation and work in the courts
Donate now