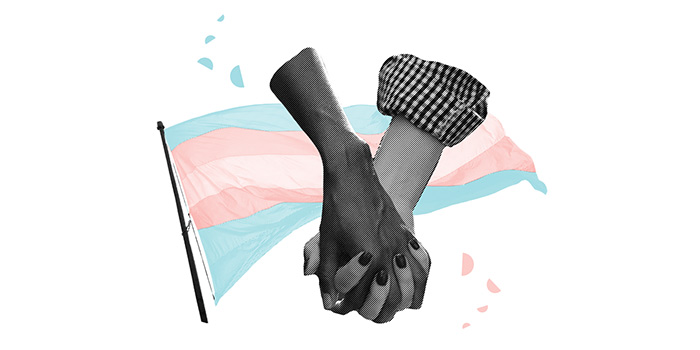 Gerber and Berlin v. Cooper - Freedom to Marry in North Carolina
Last Update:
June 2, 2014
What's at Stake
The American Civil Liberties Union, the ACLU of North Carolina Legal Foundation and the law firms of Sullivan & Cromwell LLP and Ellis & Winters LLP have filed a new case in federal court on behalf of three married, same-sex couples seeking state recognition of their marriages. Because of the serious medical condition of one member of each couple, they are asking the court to take swift action.
Summary
The ACLU has also sought immediate relief on behalf of one of the couples in the existing Fisher-Borne et al. v. Smith case who have a young child who is being denied critical medical care because North Carolina neither recognizes his mothers' marriage nor allows both mothers to adopt their child and establish a legal relationship.
North Carolina's ban on marriage for same-sex couples prevents the plaintiff couples from securing hundreds of protections provided in both state and federal law to married couples. If one member of the couple were to die before the state recognizes their marriage, the surviving spouse will be forever denied not only these protections but the dignity that respect from the state affords, such as having one's relationship acknowledged forever on a death certificate.
Since the Supreme Court ruled that the federal government could no longer refuse to recognize marriages of same-sex couples in the ACLU case Windsor v United States, eight state bans on marriage for same-sex couples have been held by courts to be unfair and unjustifiable under the U.S. Constitution.
News & Commentary
Other Documents
Support our on-going litigation and work in the courts
Donate now