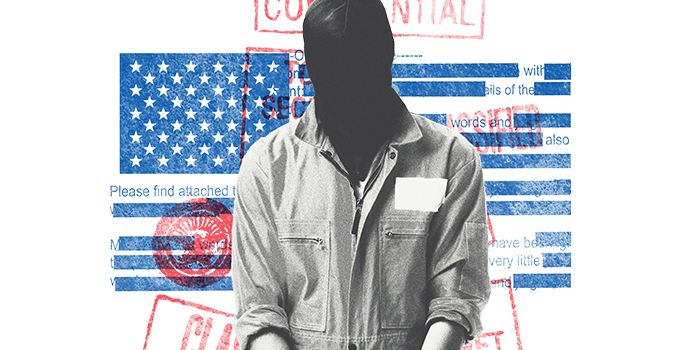 Hein v. Freedom From Religion Foundation
Status:
Closed (Judgment)
Last Update:
February 28, 2007
What's at Stake
Reviewing a challenge to a Supreme Court ruling that, for forty years, has allowed taxpayers to seek a federal court injunction against government expenditures in violation of the Establishment Clause. DECIDED
Summary
The Establishment Clause prohibits the government from spending tax dollars to promote religion. Since 1968, the Supreme Court has allowed individual taxpayers to challenge such expenditures in federal court. Although that principle has been repeatedly and recently reaffirmed by the Supreme Court, the government is challenging it in this case, which arises in the context of the Administration's broader effort to increase federal funding for faith-based groups. The ACLU amicus brief urges the Court to reaffirm the right of taxpayers to sue under these circumstances.
Support our on-going litigation and work in the courts
Donate now