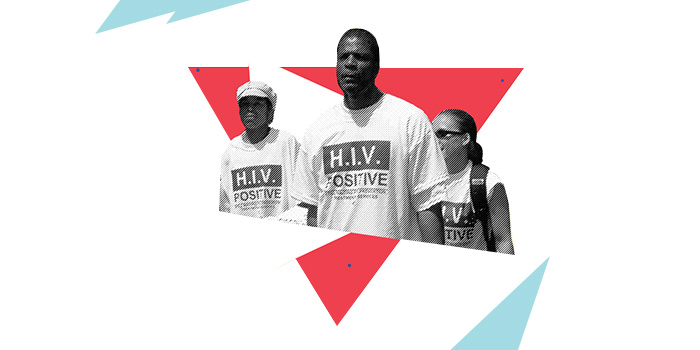 HIV Discrimination by Puerto Rico Cosmetology School
Last Update:
December 21, 2010
What's at Stake
Cosmetology School Prohibits Student from Enrolling Because of HIV Status
Summary
In the summer of 2010, "Jane Doe," a young unemployed single mother, was accepted into the Modern Hairstyling Institute, a cosmetology school in Puerto Rico. She was eager to gain skills to be able to get a job and support her family. But when the school administrators learned that she is HIV-positive after forcing her to disclose this information on a health questionnaire, they refused to allow her to enroll.
Ms. Doe sought the help of the ACLU, which sent a letter to school administrators explaining that they were acting illegally and demanding that Ms. Doe be permitted to enroll. Rather than enrolling Ms. Doe, the school's response was to sue her in federal court, seeking a declaration that it need not enroll her because of her HIV-positive status. Following these actions, the ACLU filed a complaint on her behalf with the United States Department of Justice ("DOJ") which investigated and concluded that the school had engaged in unlawful discrimination. A settlement was ultimately reached between the DOJ and the Modern Hairstyling Institute which allows Ms. Doe to enroll in the cosmetology program and includes provisions to compensate her for the unlawful discrimination she endured, as well as prevent such harm from happening to others in the future. Specifically, the school agreed that it will no longer ask prospective students about their HIV status and will provide training for all employees on compliance with federal law prohibiting discrimination against people with disabilities, which will be monitored by DOJ.
Jane Doe is represented by ACLU LGBT & AIDS Project, the ACLU Puerto Rico National Chapter, and Robert Lewis and Clinton Rickards of the law firm Baker McKenzie.
Status: Victory! U.S. Department of Justice obtains settlement for ACLU client, Jane Doe.
Other Documents
Support our on-going litigation and work in the courts
Donate now