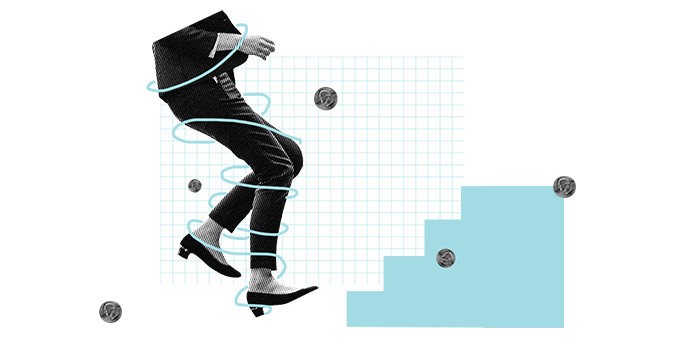 Hope v. Valencia Village, et al.
Last Update:
April 7, 2014
What's at Stake
The American Civil Liberties Union and the ACLU of Florida are filing a housing discrimination complaint on behalf of a domestic violence survivor. The complaint alleges that a Florida landlord and management company violated the federal Fair Housing Act's prohibition on sex and familial status discrimination when they denied her housing application due to her refusal to provide her children's social security numbers, because doing so would put her family at risk.

Summary
In December of last year, a woman named Hope contacted Valencia Forest Apartments in Orlando, Florida to inquire about apartment availability. Hope, a domestic violence survivor, officially changed her identity to escape her abuser, including changing her name and social security number. However, the names and social security numbers of her children remain unchanged. Hope never attempted to change them given the legal requirements for providing notice to the abuser.
As part of its housing application process, Valencia Forest Apartments, which is managed by Concord Management, required that Hope provide the social security numbers of her children. Hope explained that she was happy to provide the court documents showing she had sole custody, but could not share her children's social security numbers because doing so could put her in great danger. A notation indicating who had run the numbers would appear on her children's credit reports, potentially allowing their abuser to track them down. Terrified, Hope requested a waiver from providing this information – and was refused.
The ACLU is asking Concord Management to change its policy and is seeking all other remedies that are available through the fair housing administrative process.
Other Documents
Support our on-going litigation and work in the courts
Donate now
Learn More About the Issues in This Case