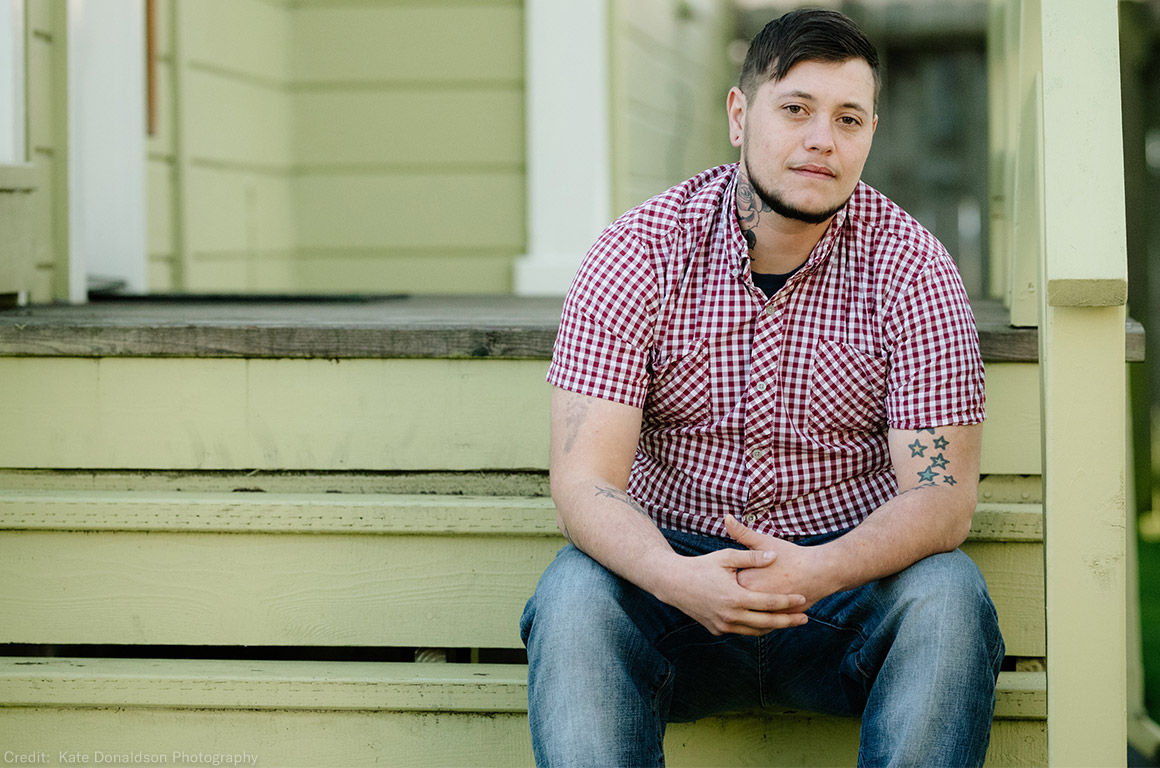 Knight v. St. Joseph Hospital
Last Update:
February 16, 2023
What's at Stake
The American Civil Liberties Union Foundation of Northern California, the American Civil Liberties Union Foundation of Southern California and Rukin Hyland & Riggin LLP filed a lawsuit on March 21, 2019 on behalf of Oliver Knight, a 29-year-old transgender man who was denied surgery minutes before it was scheduled to take place based on the hospital's religious beliefs, which do not recognize gender-affirming care.
Summary
On August 30, 2017, minutes before Mr. Knight was scheduled to receive a hysterectomy, the St. Joseph Hospital in Eureka, California canceled his surgery. St. Joseph regularly allows hysterectomies for patients who are not transgender. Mr. Knight's medical records show the decision to cancel the surgery was based on an "ethics assessment" completed by a reverend with no medical training.
St. Joseph Health is owned by Providence St. Joseph Health Network, one of the largest health systems in the country—operating 51 hospitals, with over 25,000 physicians—and in the state of California, where it operates 18 hospitals. In Eureka, where Knight sought and was denied access to medical services, St. Joseph Hospital is the only provider within 25 miles. Oliver Knight is represented by Elizabeth Gill of the ACLU's National LGBT & HIV Project and the ACLU of Northern California, Amanda Goad from the ACLU of Southern California, and Jessica Riggin and Dylan Cowart from Rukin Hyland & Riggin LLP.
Update: In December 2022, we reached a settlement agreement on behalf of our client. As of January 31, 2023, this case is closed.
News & Commentary
Support our on-going litigation and work in the courts
Donate now