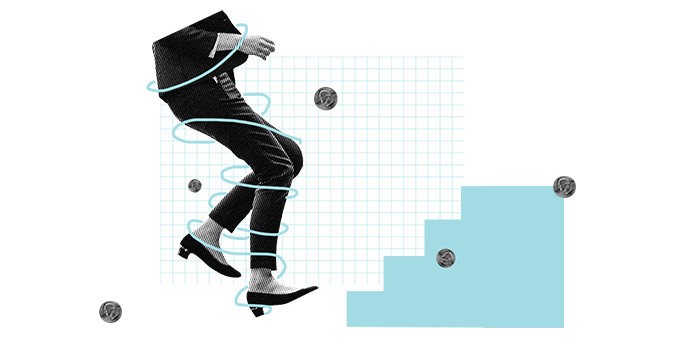 Lewis v. North End Village, et al.
Last Update:
October 28, 2010
What's at Stake
WRP filed a federal lawsuit on behalf of a domestic violence victim who faced eviction from her private apartment due to property damage caused by her abuser.
Summary
PODCASTS
ACLU Women's Rights Project Staff Attorney Sandra Park talks about the case
Tanica Lewis talks about why she brought the case against North End Village
In 2005, after experiencing severe harassment and stalking, Tanica Lewis obtained a personal protection order against Reuben Thomas, her ex-boyfriend. She informed the management company, Management Systems, Inc., of the order that prohibited Thomas from coming near her home, an apartment she rented at North End Village. On March 1, 2006, Thomas broke the windows of her home and kicked in her door. When Lewis learned of the crime, she immediately reported the incident to the police, as well as to the residential manager of the property. Thomas was ultimately convicted of home invasion and ordered to pay restitution. Nonetheless, based on this incident, Management Systems Inc. issued Lewis a 30-day notice of eviction, stating that she had violated the portion of her lease that said she would be liable for any damage resulting from lack of proper supervision of her guests. As a result of the eviction, Lewis and her two young daughters could not return home and lived in a shelter.
In February 2007, WRP and the ACLU of Michigan filed a federal lawsuit, alleging sex discrimination and violation of the low-income housing tax credit law, in the U.S. District Court for the Eastern District of Michigan on behalf of Ms. Lewis against North End Village, Management Systems, and the residential manager.
The parties reached a ground-breaking settlement in February 2008. Under the settlement, North End Village and Management Systems, Inc. will not evict or discriminate against individuals in the terms, conditions, or privileges of their tenancy because they have been the victims of domestic violence, dating violence, sexual assault or stalking, whether or not the abuser is residing in the tenant's household. The property management company will also offer early lease termination and relocation to tenants who have been the victims of such abuse and need to leave their homes to ensure their safety. The Defendants also agreed to pay monetary damages to Ms. Lewis and attorneys' fees.
News & Commentary
Other Documents
Support our on-going litigation and work in the courts
Donate now
Learn More About the Issues in This Case