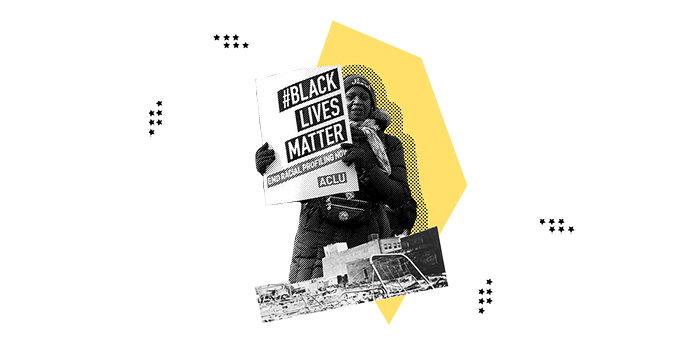 Muldrow v. City of St. Louis
Last Update:
September 13, 2023
What's at Stake
Do employees claiming that they have been denied a transfer because of their race have to demonstrate in addition that the transfer caused a significant material disadvantage?
Summary
Title VII of the Civil Rights Act of 1964 prohibits an employer from "discriminat[ing] against any individual with respect to his compensation, terms, conditions, or privileges of employment, because of such individual's race, color, religion, sex, or national origin." Notwithstanding this plain text, the U.S. Court of Appeals for the Eighth Circuit held that the City of St. Louis did not violate Title VII when it transferred Jatonya Clayborn Muldrow to a different job and denied her a requested transfer, allegedly because of her sex. According to the court, it was not sufficient that the transfer decisions affected the "conditions" of her employment. Instead, Muldrow also had to establish that either her reassignment from the Intelligence Division to a position in the Fifth District or her denied request to transfer to an administrative aide position imposed "a material employment disadvantage." Several other circuit courts have imposed similar requirements. The ACLU, in an amicus brief filed with the Constitutional Accountability Center, argues that Title VII's antidiscrimination provision contains no such requirement, and the courts cannot impose additional requirements beyond those Congress set forth in the statute itself. Moreover, Congress's choice to prohibit all discrimination with respect to the terms, conditions, or privileges of employment reflects its understanding that discrimination itself inflicts tangible dignitary harm. The Eighth Circuit's test contradicts Congress's text and purpose.
Support our on-going litigation and work in the courts
Donate now