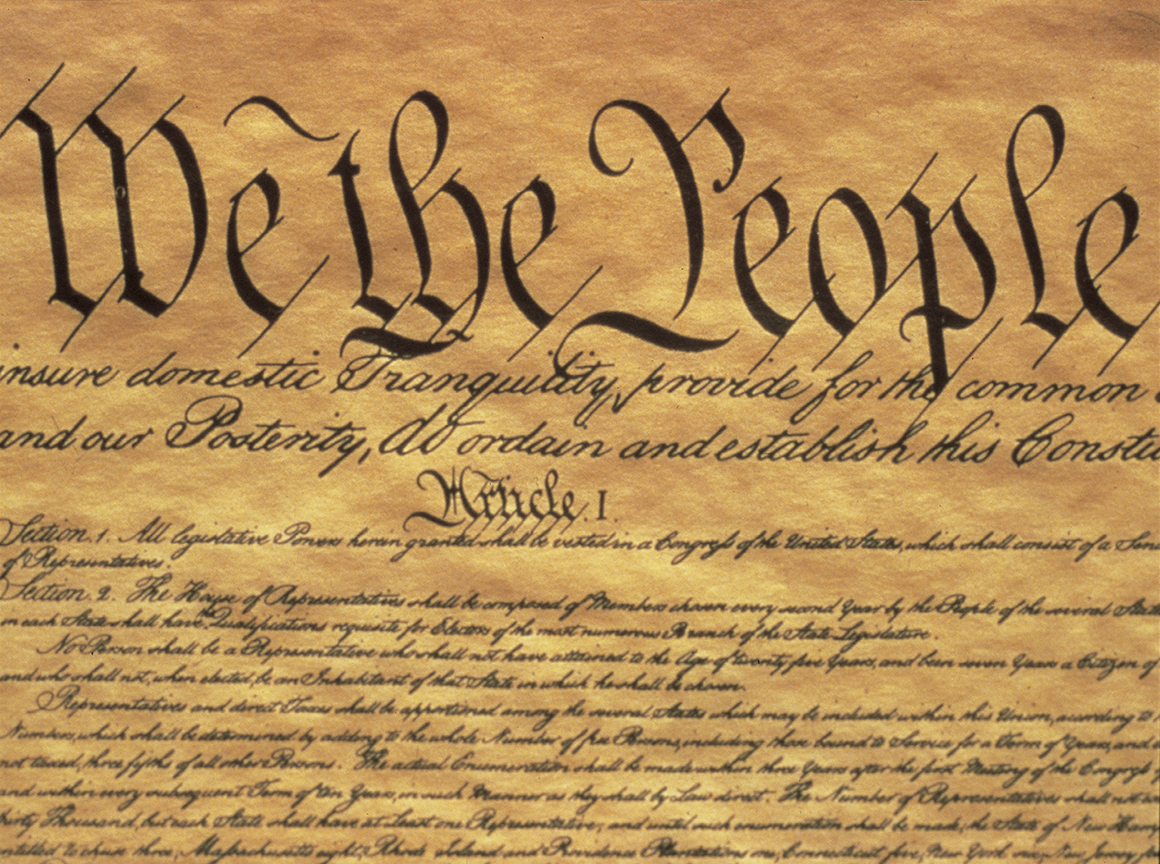 Muneer Awad v. Paul Ziriax, Oklahoma State Board of Elections, et al.
Last Update:
August 15, 2013
What's at Stake
Last year, state legislators in Oklahoma placed an unprecedented, discriminatory proposal to amend the Oklahoma Constitution to target the religious practices of Muslims on the November ballot. That measure strictly prohibits state courts from using or even considering "Sharia" or "international" law in their decision making. Although sponsors freely admit that there have been absolutely no instances of so-called "Sharia" threats in Oklahoma, they officially labeled the proposal the "Save Our State Amendment," and it ultimately passed with over 70 percent of the vote.
Summary
Muneer Awad, an American citizen and devout Muslim, is the executive director of the Oklahoma chapter of the Council on American-Islamic Relations (CAIR). Shortly after passage of the "Save Our State Amendment," Mr. Awad filed a lawsuit in federal district court, challenging the measure as a violation of his constitutional right to religious liberty.
The lawsuit argues that the amendment tramples the free exercise rights of a disfavored minority faith, restricting the ability of Mr. Awad and his fellow Muslims in Oklahoma to execute valid wills, assert religious liberty claims under the Oklahoma Religious Freedom Act, and enjoy equal access to the judicial system. The lawsuit also asserts that the "Save Our State Amendment" undercuts a central concern of the Establishment Clause of the First Amendment, sending an unmistakable message that Muslims are religious and political outsiders.
On November 29, 2010, the federal district court ruled for Mr. Awad, temporarily blocking the amendment while the case proceeds. That ruling is now on appeal.
Awad is represented by the American Civil Liberties Union; Micheal Salem, cooperating counsel for the ACLU of Oklahoma; and CAIR.
Status: On remand, a federal court struck down the amendment in August 2013.
Other Documents
Support our on-going litigation and work in the courts
Donate now
Learn More About the Issues in This Case