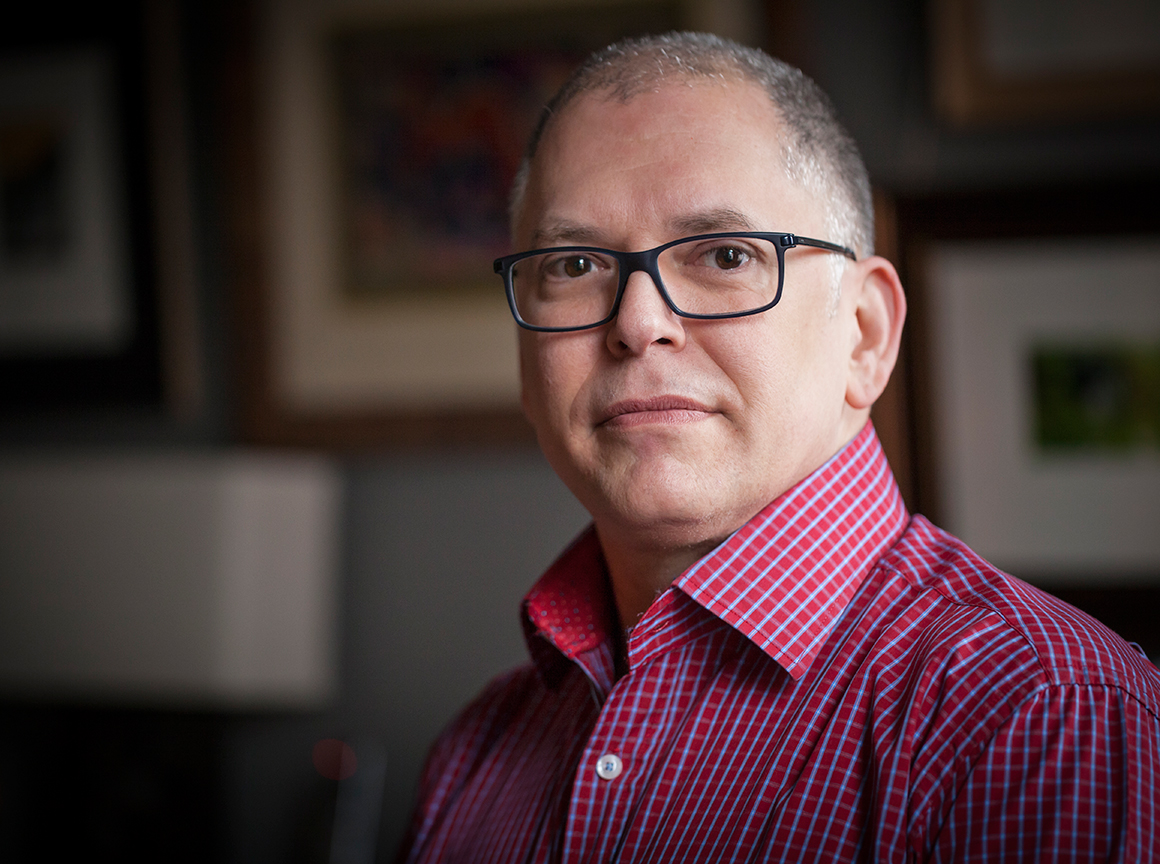 Obergefell, et al. v. Hodges - Freedom to Marry in Ohio
Status:
Closed (Judgment)
Last Update:
June 26, 2015
What's at Stake
The American Civil Liberties Union, the ACLU of Ohio and Alphonse Gerhardstein of Gerhardstein & Branch have filed suit on behalf of Jim Obergefell and David Michener, two widowers, and Robert Grunn, a funeral director, in a challenge to the Ohio constitutional and statutory marriage recognition bans.
Summary
The case was filed in July 2013, by Al Gerhardstein on behalf of Jim Obergefell and John Arthur seeking recognition of their Maryland marriage on John's death certificate, before John's death. The Court granted Jim and John a temporary restraining order and when John died on October 22, 2013, his death certificate listing Jim as his surviving spouse and recognized that he was married at the time of his death.
Status: On June 26, 2015, the Supreme Court overturned the 6th Circuit decision, and ruled that state bans on same-sex marriage are unconstitutional. VICTORY!
View the Amicus Briefs to the Supreme Court for and against the Freedom to Marry
Other Documents
Support our on-going litigation and work in the courts
Donate now
Learn More About the Issues in This Case