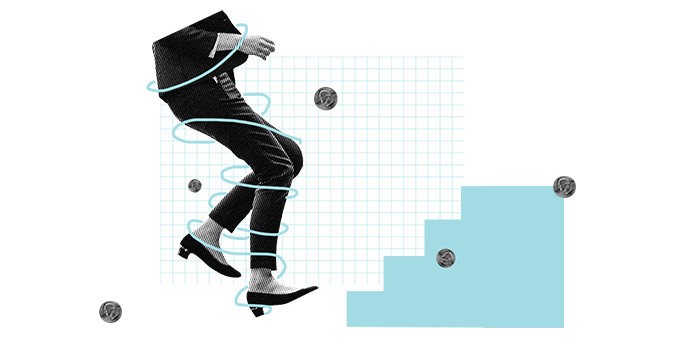 Olson v. Mayorkas et al.
Last Update:
December 8, 2021
What's at Stake
Isaak Olson, an active-duty Coast Guardsman and former cadet at the U.S. Coast Guard Academy, filed a lawsuit challenging the U.S. Coast Guard Academy's policy prohibiting cadets from being parents. The Academy's ban on parents forces all cadets who become parents to resign or be disenrolled, regardless of their circumstances and without exception.
Summary
In the months before he was set to graduate from the Academy, Mr. Olson disclosed that his then-fiancée and now-wife had recently given birth to their first child. Even though he had completed all his degree requirements and taken steps to terminate his parental rights, the Academy denied him his bachelor's degree in mechanical engineering and commission with the Coast Guard, refused to let him participate in the commencement ceremony, and then disenrolled him, solely because he had become a parent. This cost Mr. Olson career opportunities and deprived his family of an officer's higher pay and allowances. Mr. Olson also faces stigma because of his disenrollment: For the rest of his career, he will be asked to explain his disenrollment from the Academy and his lack of degree.
The Academy's ban on parents is rooted in longstanding stigma and bias against people who have family caregiving responsibilities—and particularly, women with children. The policy has forced cadets like Mr. Olson to hide their personal lives and identities from friends and families, cut contact with their children and co-parents, involuntarily surrender their parental rights, and, in some cases, terminate their pregnancy or pressure their partner to terminate their pregnancy to avoid disenrollment.
This policy is more than unfair—it's unconstitutional. The Supreme Court has recognized time and again that all people have the constitutionally protected rights to have children and to make decisions regarding the care and custody of their children. Mr. Olson's lawsuit brings claims under the Fifth Amendment to the U.S. Constitution and the Administrative Procedure Act, and was filed by the Veterans Legal Services Clinic at Yale Law School, the ACLU Women's Rights Project, and the ACLU of Connecticut.
Support our on-going litigation and work in the courts
Donate now