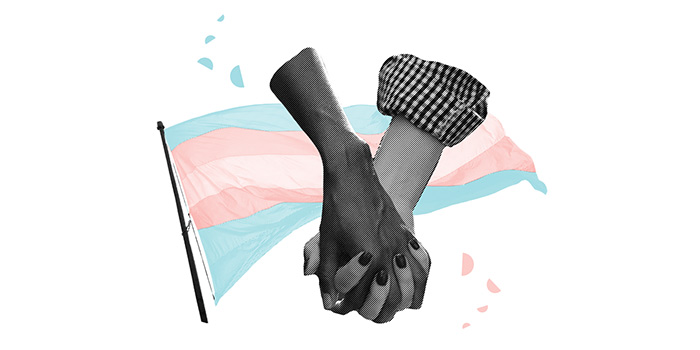 Outing at Hollis F. Price Middle College High School
Last Update:
April 29, 2008
Summary
In September of 2007, the principal at Hollis F. Price Middle College High School, a public school in Memphis, Tennessee, told teachers she wanted the names of all student couples because she wanted to monitor them personally to prevent students from engaging in public displays of affection. The two students now represented by the ACLU, Andrew and Nicholas (who have asked that their last names not be revealed), were two A students who had been seeing each other for a short time and were attempting to keep their relationship quiet and private. The principal heard about them through another student, then wrote their names on a list she posted next to her desk, in full view of anyone who entered her office. The ACLU charges that posting the names of two boys on a list of students believed to be couples, and revealing their relationship to their parents as well as other students and teachers, violated the students' constitutional right to freedom of association.
Although the boys had never been observed by any school staff engaging in any display of affection, the principal called Nicholas's mother Nichole. According to Nichole, the principal said things like "Did you know your son is gay?" repeatedly and went on to say that she didn't like gay people and wouldn't tolerate homosexuality at her school. Both students say they've had to deal with verbal harassment from both teachers and students since word got out around the school about their principal's actions. And despite submitting paperwork and recommendations from teachers to attend a school trip to New Orleans to assist in rebuilding efforts, a teacher told Nicholas some faculty were afraid he might "embarrass the school" or engage in "inappropriate behavior." A few days later, another student who hadn't even applied to go on the trip was selected in his place.
Status: On April 29, 2008, the ACLU sent a demand letter asking that school officials reprimand the principal and take steps to ensure such actions never happen again.
Legal Documents
Outing at Hollis F. Price Middle College High School - Demand Letter

Download Document

Date Filed: 04/29/2008
Support our on-going litigation and work in the courts
Donate now