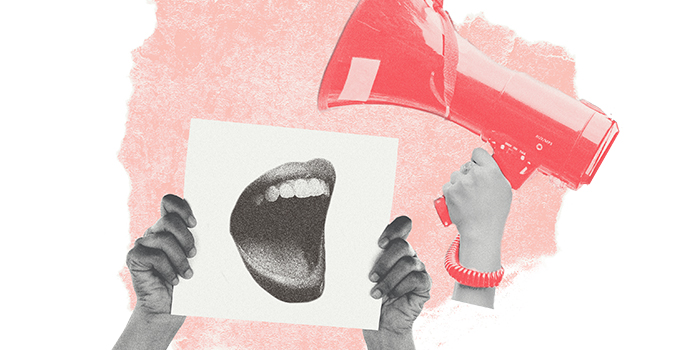 Packingham v. North Carolina
Last Update:
January 9, 2017
What's at Stake
Whether North Carolina can prohibit individuals who are registered sex offenders from "accessing" any social media websites.
Summary
North Carolina's Section 202.5 of the criminal law makes it a standalone crime for a person who has previously been convicted of a host of sexually related offenses to "access" a dizzying array of websites, including the websites of major newspapers and ubiquitous social media sites. The defendant in Packingham v. North Carolina was convicted under this law for posting on Facebook that "God is good" after he obtained the dismissal of a traffic ticket. In an amicus brief filed with the Supreme Court on behalf of the defendant, the ACLU, the ACLU of North Carolina, and the Cato Institute argue that North Carolina's law violates the First Amendment. The law is unconstitutionally overbroad because, under the definition of social media, it would prevent individuals on the registry from reading or commenting on a huge swathe of websites, including not only all of Twitter and Facebook, but Amazon, the New York Times, and Wikipedia, for example. Nor is the law remotely tailored to the state's interest in protecting minors because it restricts the speech of individuals who were never convicted of a crime involving minors, and because even for that narrower category of individuals, it restricts far more of their speech than necessary.
Support our on-going litigation and work in the courts
Donate now