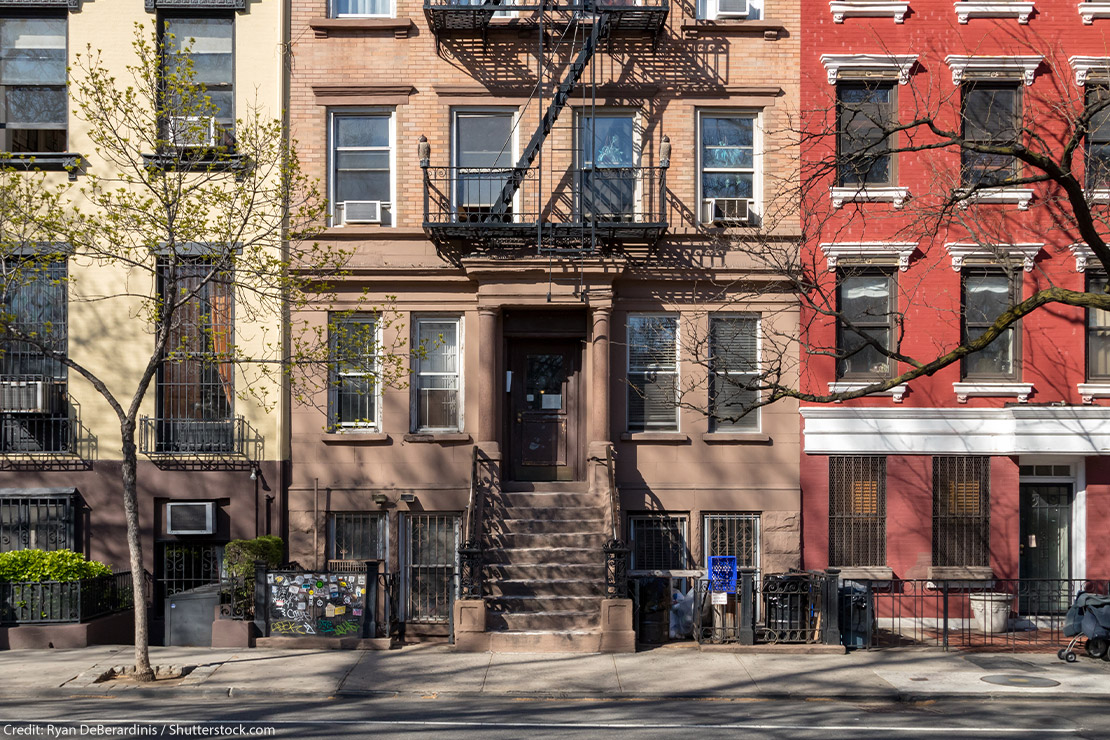 Preventing Mass Evictions: Amicus Brief in Support of Massachusetts Eviction Moratorium
Last Update:
October 5, 2020
Summary
On July 24, 2020, the ACLU Women's Rights Project and Harvard Legal Aid Bureau filed an amicus brief urging the Massachusetts Superior Court to uphold the statewide eviction moratorium. The brief was filed on behalf of the ACLU and several eviction researchers, including Princeton University Professor Matthew Desmond, Clinical Professor William Berman (Director of the Suffolk University Housing Discrimination Testing Program), Massachusetts Institute of Technology Associate Professor Justin Steil, and David Robinson. The amicus brief underscored the disproportionate impact of eviction on low-income Black families, and particularly Black women tenants, and the long-term consequences of these consequences.
In light of the COVID-19 pandemic and its ongoing economic fallout, the Commonwealth of Massachusetts enacted a statewide eviction moratorium. In addition to jeopardizing the health and safety of Massachusetts residents, the impending flood of evictions with disproportionately harm Black women tenants and other tenants of color – worsening existing racial and gender disparities that have emerged in the impact of the pandemic. The amicus brief urged the Court to uphold the Moratorium's temporary ban on evictions to prevent the disproportionate harm to Black families, and particularly Black women, who face eviction at higher rates and race-based discrimination in the rental market.
Legal Documents
Amicus Brief in Support of Massachusetts Eviction Moratorium

Download Document

Date Filed: 10/05/2020
Support our on-going litigation and work in the courts
Donate now