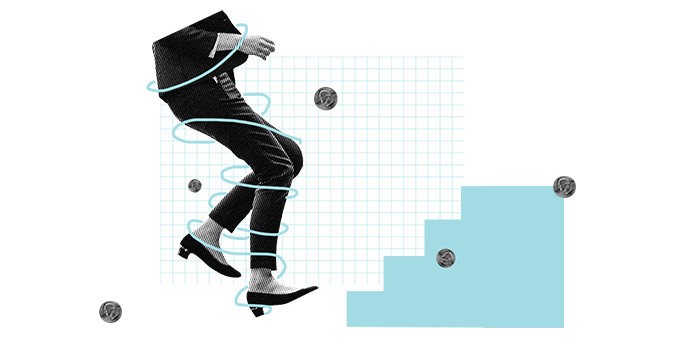 Preventing Mass Evictions: Emergency Amicus Briefs in Missouri Eviction Hearings
Last Update:
June 30, 2020
Summary
On June 30, 2020, the ACLU Women's Rights Project and the ACLU of Missouri filed emergency amicus briefs in eviction cases before the Circuit Court of Jackson County, Missouri, Associate Circuit Court Division. The briefs urge the Court to halt all stages of eviction proceedings and act swiftly to protect against egregious violations of tenants' constitutional and statutory rights during the COVID-19 pandemic.
Despite the COVID-19 pandemic and its ongoing economic fallout, Missouri remains one of only nine states in the nation that has not issued a statewide eviction moratorium. In addition to jeopardizing the health and safety of Missourians, the impending flood of evictions with disproportionately harm Black women tenants and other tenants of color – worsening existing racial disparities that have emerged in the impact of the pandemic. The emergency amicus briefs urge the Court to halt eviction proceedings and take other measures, including the implementation of meaningful procedural mechanisms to prevent landlords from filing new eviction actions in violation of the CARES Act's federal eviction moratorium and to safeguard tenants' due process rights.
Legal Documents
Emergency Amicus Brief in Missouri Eviction Hearings

Download Document

Date Filed: 06/30/2020
Support our on-going litigation and work in the courts
Donate now