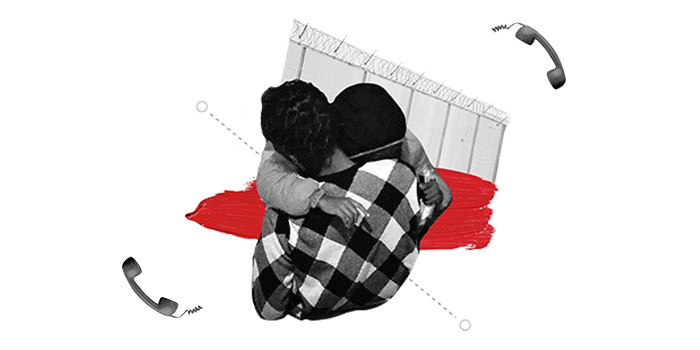 Quezada v. Mink
Last Update:
September 28, 2012
What's at Stake
In April 2010, the ACLU of Colorado and ACLU Immigrants' Rights Project filed a lawsuit in a Denver federal court against the sheriff of Jefferson County in Colorado arguing that he illegally imprisoned a Colorado resident for 47 days with no charges pending against him simply because federal immigration officers suspected that the man was in the country in violation of federal immigration laws.
Summary
Luis Quezada's ordeal began in May 2009, when he was arrested for failing to appear in court on a traffic charge and taken to the Jefferson County Jail. He promptly resolved the traffic charge, and the county court judge ordered him released. Mr. Quezada was not released, however, because U.S. Immigration and Customs Enforcement (ICE) sent the jail an immigration detainer advising that it was investigating whether Mr. Quezada was violating immigration laws. Yet even after the detainer's 48-hour detention period expired, the Jefferson County sheriff unlawfully continued to hold Mr. Quezada for an additional 47 days. During that time, there were no immigration charges or any other charges pending against Mr. Quezada, nor was there a warrant or any other legal authority authorizing Mr. Quezada's imprisonment, or any hearing to determine whether his imprisonment was lawful. When ICE finally took Quezada into custody, the agency immediately allowed him to be released on bond while he defended himself in immigration court.
Ultimately, in May 2011, Jefferson County agreed to pay $40,000 Mr. Quezada to settle the case, and the United States Government, also a defendant in the lawsuit, agreed to pay $50,000, for a total of $90,000. Mr. Quezada was also represented by Faegre & Benson LLP.
Support our on-going litigation and work in the courts
Donate now