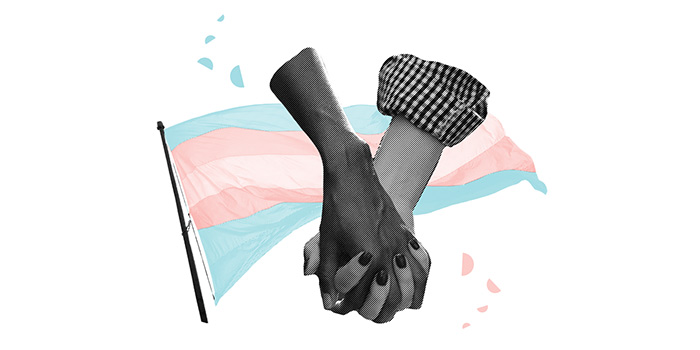 Ramona, CA Harvey Milk Censorship
Last Update:
June 9, 2009
Summary
Watch a video with Natalie and her mother.
Please note that by playing this clip YouTube and Google will place a long-term cookie on your computer. Please see YouTube's privacy statement on their website and Google's privacy statement on theirs to learn more. To view the ACLU's privacy statement, click here.
Natalie Jones, a sixth grader at Mt. Woodson Elementary School in Ramona, California, was given an assignment in an independent study project class to write a report on any subject she found interesting. She chose Harvey Milk. Milk, the United States's first openly gay elected official, was one of Time Magazine's "Time 100 Heroes and Icons of the 20th Century" in 1999, has been the subject of several books, an opera, a documentary film that won the 1984 Academy Award for Documentary Feature, and a feature film released in 2008 that won two Academy Awards for Best Original Screenplay and Best Actor.
After Natalie got a near-perfect score on her report, her class was told to make PowerPoint presentations about their reports, which they would show to other students in the class. The day before Natalie was to give her 12-page presentation she was called into the principal's office and told she couldn't do so.
Wrongly citing a school policy on sex education, the school violated Natalie Jones's free speech rights when it refused to allow her to give the presentation in class. Instead, the school improperly required classmates to get parental permission to see the presentation during a lunch recess. This illegal censorship of student speech violates both the First Amendment and the California Education Code and misuses a school policy in order to justify the censorship.
Status: VICTORY! After the ACLU sent a demand letter explaining that censoring Natalie's presentation was illegal under both state and federal law, Natalie's school apologized promised not to unconstitutionally restrict students' free speech rights in the future. Natalie was allowed to give her presentation in class on June 9, 2009.
Other Documents
Support our on-going litigation and work in the courts
Donate now