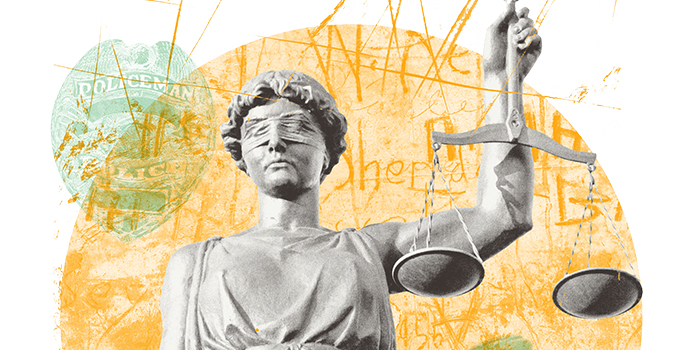 Sacramento Homeless Union v. City of Sacramento
Last Update:
October 23, 2023
What's at Stake
The ACLU, along with the Northern and Southern California affiliates and four other organizations, filed an amicus brief in the Ninth Circuit supporting affirmance of a preliminary injunction that prevented the City of Sacramento from clearing homeless encampments during periods of extreme heat.
Summary
The lower court found that the City's sweeps during 90-plus degree weather separated unhoused individuals from communities that provided food, water, and weather-protective materials; removed them from areas shaded from sun; and required them to hurriedly pack their belongings and search for a new place to live under extremely hot and stressful conditions; and that all this resulted in collapse, illness, and death.
The ACLU's brief argues that the lower court properly applied the applicable legal standards in issuing its injunction. The brief explains that the City's conduct is exactly the type of state action that courts have found violates the Due Process Clause's prohibition on state-created danger.
It also points out that the City's sweeps disproportionately harm people with disabilities, who make up a majority of the unhoused population in Sacramento and are particularly vulnerable to the harms created by sweeps in extreme temperatures, and that the City has an affirmative obligation under federal law to modify its enforcement scheme in order not to burden or harm unhoused people with disabilities.
Support our on-going litigation and work in the courts
Donate now
Learn More About the Issues in This Case