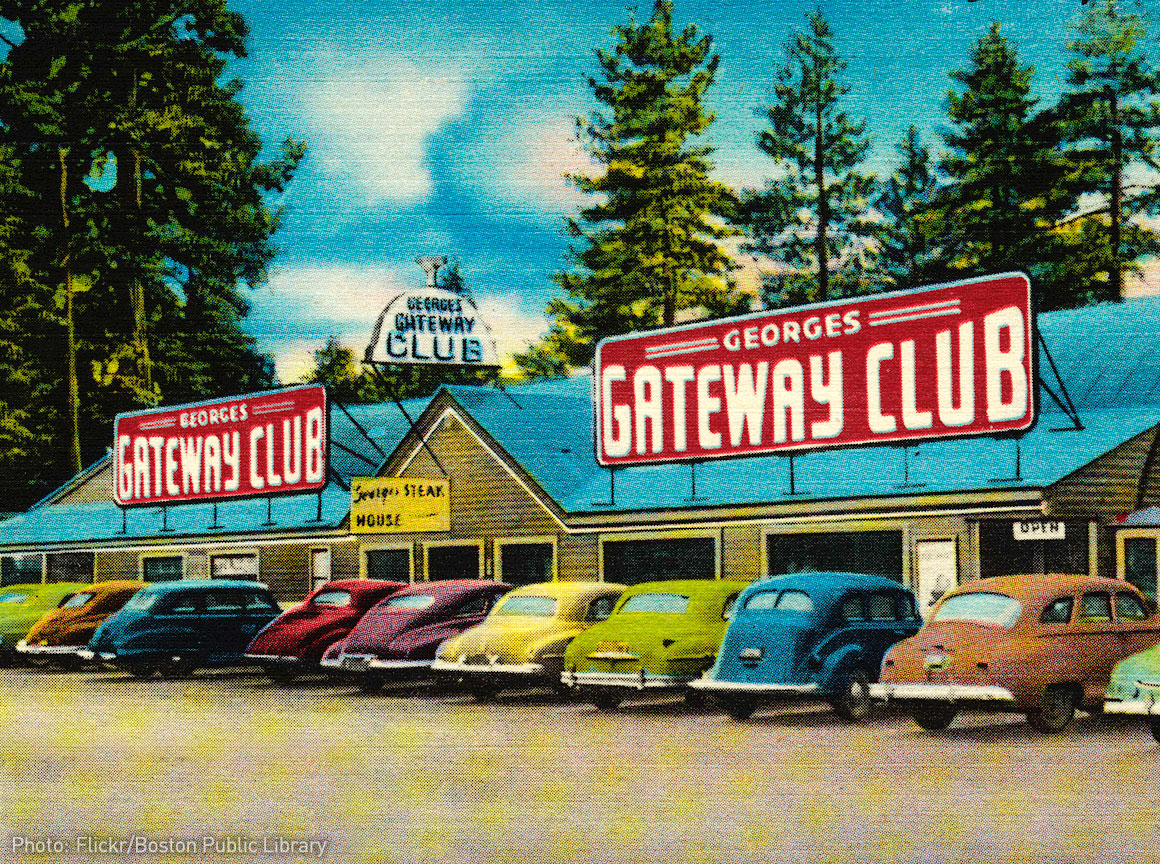 Thornton v. United States
Status:
Closed (Judgment)
Last Update:
January 6, 2004
What's at Stake
Reviewing conviction based on illegal police search of a car. DECIDED
Summary
The case presents the same issue that was raised in Arizona v. Gant, and was taken by the Court after Gant was vacated and remanded for reconsideration on October 20, 2003 in light of an intervening state court decision. The Fourth Amendment question in this case is whether the police have the right to search a car without a warrant whenever they arrest a "recent occupant" of the car. The ACLU brief argues that such searches should only be permitted if they take place at the same time as the arrest of someone who was seized (even if not formally arrested) while still inside the car.
Support our on-going litigation and work in the courts
Donate now