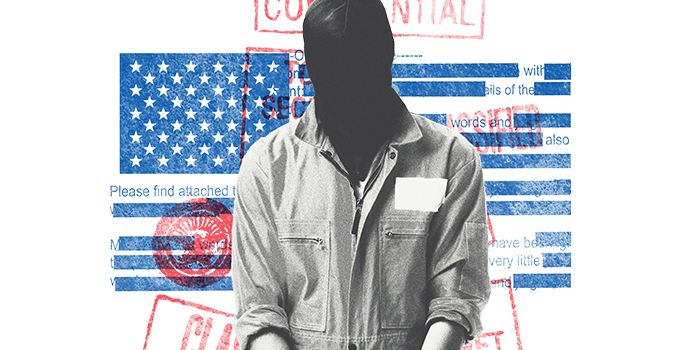 United States v. Patane
Status:
Closed (Judgment)
Last Update:
December 9, 2003
What's at Stake
Reviewing conviction based on evidence obtained after a confession in violation of Miranda. DECIDED
Summary
The issue in this case is whether Miranda violation requires suppression only of the confession itself, or also of any physical evidence that the police obtain as a result of the confession. In this case, government agents interrogated the defendant without giving him full Miranda warnings. In response to their questions, he told them where they could find an illegal handgun in his house, which ultimately led to his arrest and conviction. The ACLU brief argues that such "derivative" evidence should be presumptively excludable under Miranda because it threatens the core values that Miranda was designed to protect – namely, to protect against the risk of compulsory self-incrimination.
Support our on-going litigation and work in the courts
Donate now