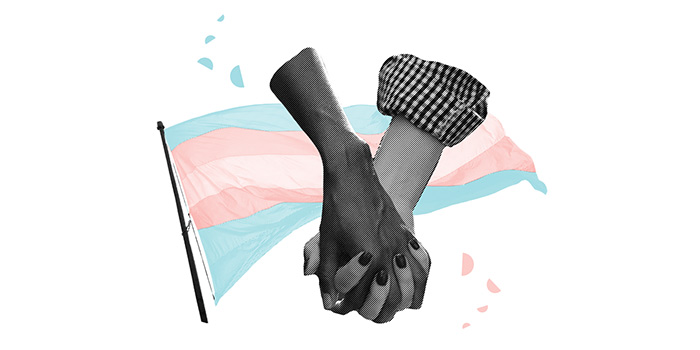 Wiessmann v. State College Area School District - (PA Domestic Partner Benefits)
Last Update:
August 18, 2011
What's at Stake
Challenge to public school policy that grants health care benefits to domestic partners of employees only if the partners are not of the same sex.
Summary
The State College Area School District in Pennsylvania offers health insurance for the domestic partners of its employees—as long as the domestic partners are not of the same sex. Kerry Weissmann, a school counselor in the district, and her partner, Beth Resko, are challenging this discriminatory policy.
The school district provides family health insurance coverage for domestic partners who are economically interdependent. However, the policy states, "Domestic partners cannot be the same gender." Wiessmann and Resko, who have been together over 25 years, have two children together and have intertwined family finances, meet all of the district's domestic partner qualifications – except for their sexual orientation. Because Kerry cannot cover Beth on her plan, Beth had to take a significantly lower paying job in order to access health insurance.
The suit is being brought by the ACLU of Pennsylvania, the ACLU LGBT & AIDS Project, and private attorneys Andy Shubin, Justine Andronici and Seth Kreimer.
Legal Documents
Wiessmann v. State College Area School District - Consent Decree

Date Filed: 07/01/2011

Affiliate: Pennsylvania

Download Document
Wiessmann v. State College Area School District - Complaint

Date Filed: 05/17/2011

Affiliate: Pennsylvania

Download Document
News & Commentary
Support our on-going litigation and work in the courts
Donate now
Learn More About the Issues in This Case