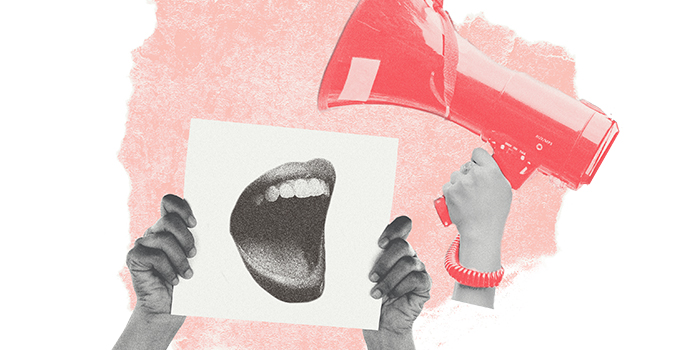 Wisconsin Right to Life v. FEC
Status:
Closed (Judgment)
Last Update:
November 21, 2005
What's at Stake
Whether the ACLU can be barred from broadcasting advertisements prior to an election that name a federal candidate, even though the ACLU has never taken a position on an election in its 85-year history. DECIDED
Summary
The Bipartisan Campaign Reform Act of 2002, better known as the McCain-Feingold Act, generally bars corporations and unions from broadcasting advertisements on radio or television in the period preceding an election if those ads refer to a candidate for federal office, including an incumbent officeholder. The Supreme Court upheld that general ban two years ago in McConnell v. FEC. The ACLU is a nonpartisan organization that does not endorse or oppose candidates. The ban on broadcast ads nevertheless restricts the ACLU's ability to advocate in support of civil liberties during a period of time when many civil liberties issues are being prominently debated. The question presented in this case is whether the ACLU (and similar organizations) should be given an opportunity to show that their speech does not raise any of the concerns that the law was enacted to prevent.
Support our on-going litigation and work in the courts
Donate now
Learn More About the Issues in This Case