HIV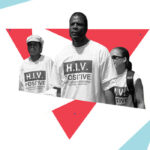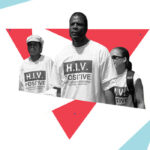 All Cases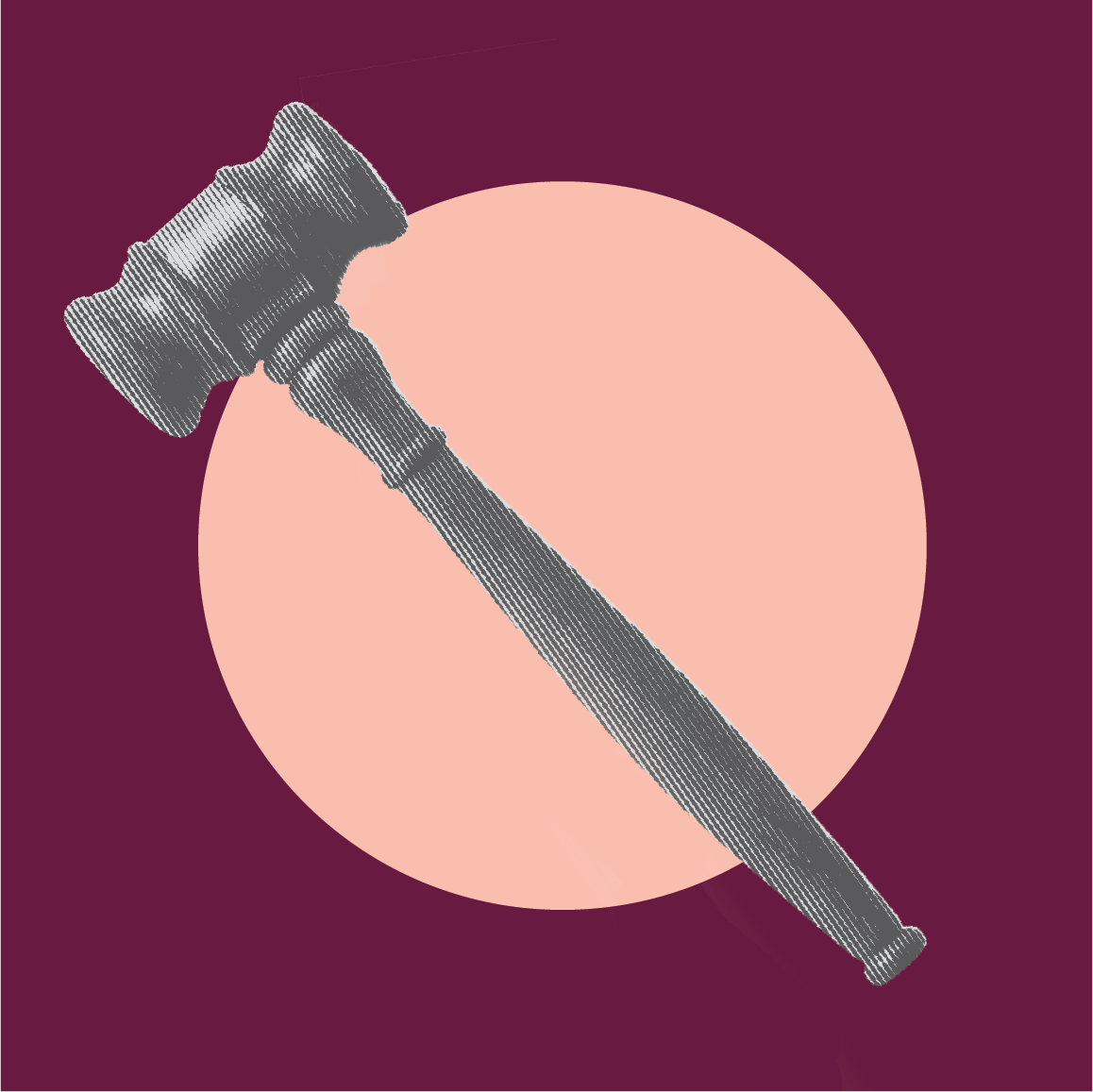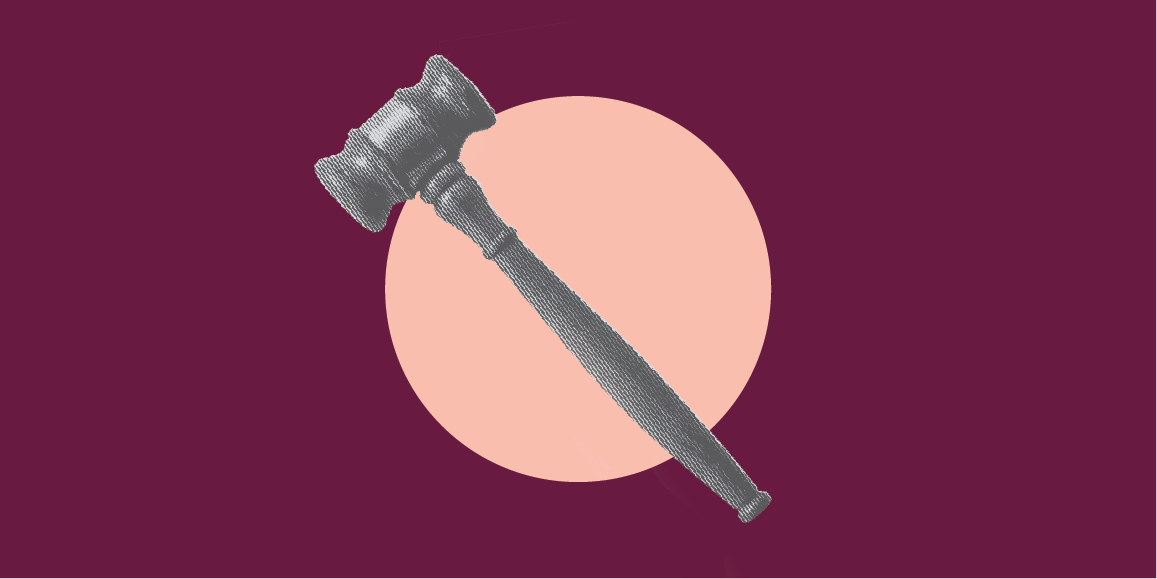 Henderson et al. v. Thomas et al.
Smart Justice
A federal judge has ruled that the Alabama Department of Corrections (ADOC) can no longer discriminate against prisoners living with HIV by housing them separately from all other prisoners and categorically denying them equal access to prison rehabilitative programs, according to a landmark decision in a lawsuit filed by the ACLU National Prison Project, the AIDS Project, and the ACLU of Alabama. This ruling paves the way for prisoners living with HIV to have access to needed and appropriate services, and to the classes and training available to other prisoners.
Visit case page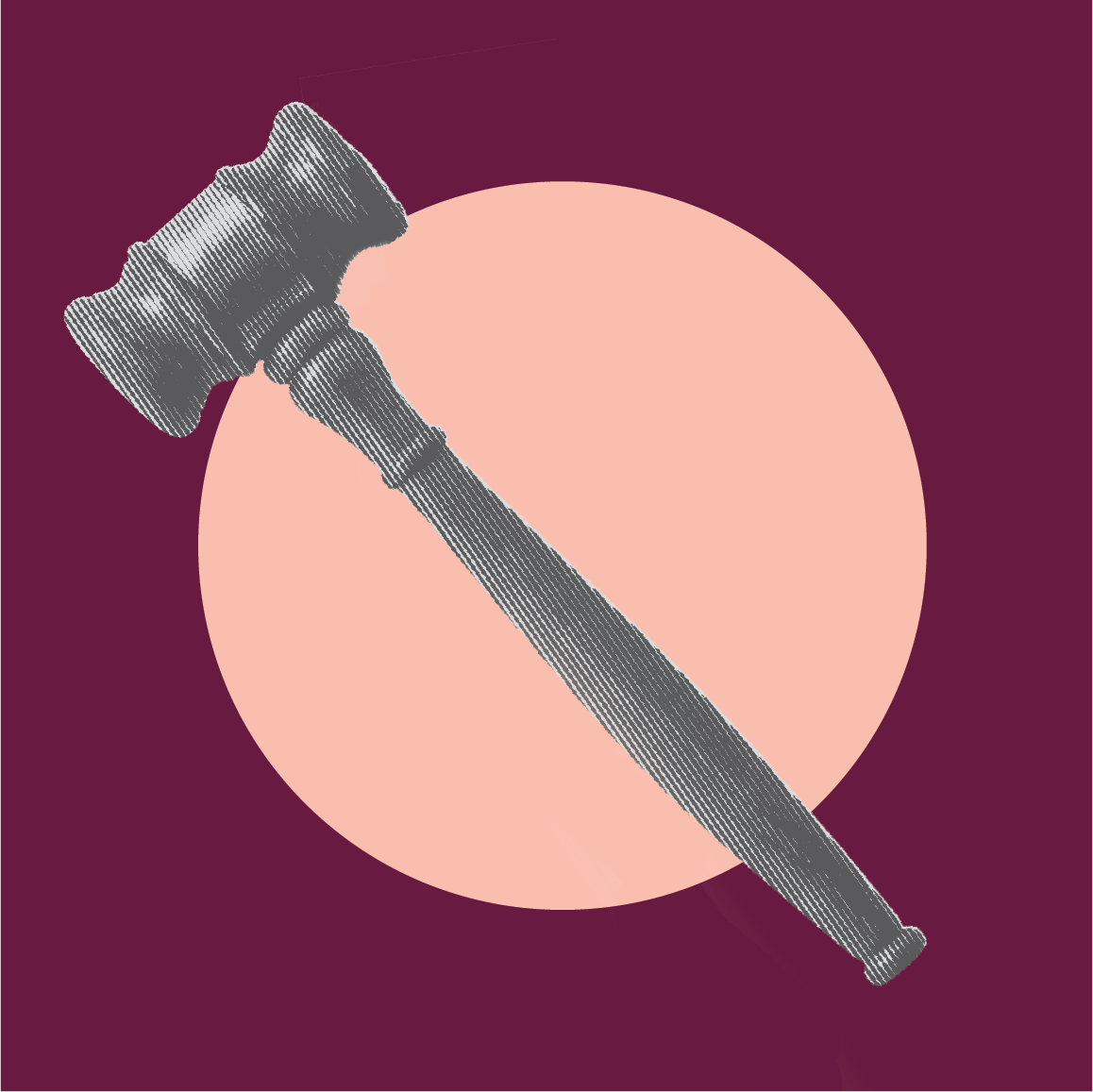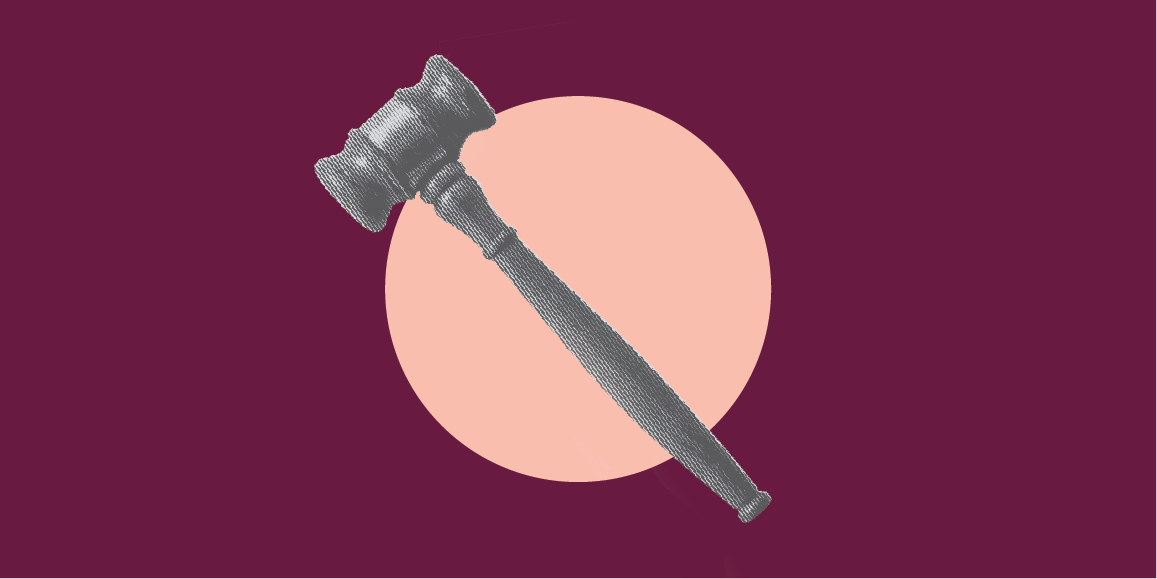 ACLU of Massachusetts v. Kathleen Sebelius, et al.
Religious Liberty
From April 2006 to October 2011, the United States Department of Health and Human Services (HHS) has awarded the U.S. Conference of Catholic Bishops (USCCB) $2.5 million to $4 million annually to fund organizations that provide direct services to trafficking victims under the federal Trafficking Victims Protection Act. HHS does this knowing that USCCB prohibits, based on its religious beliefs, grantees from using any of the federal funds to provide or refer for contraceptive or abortion services.
Visit case page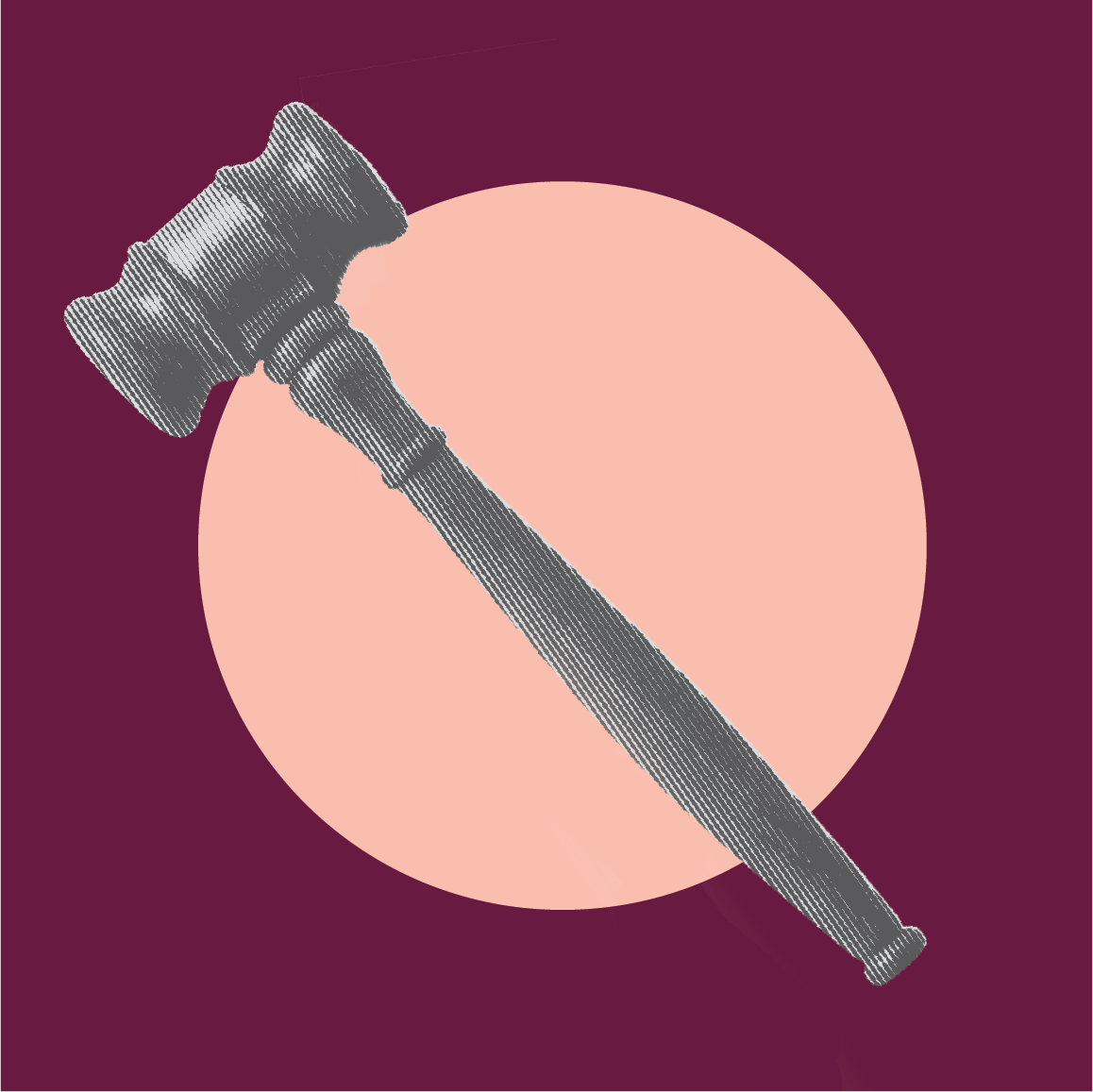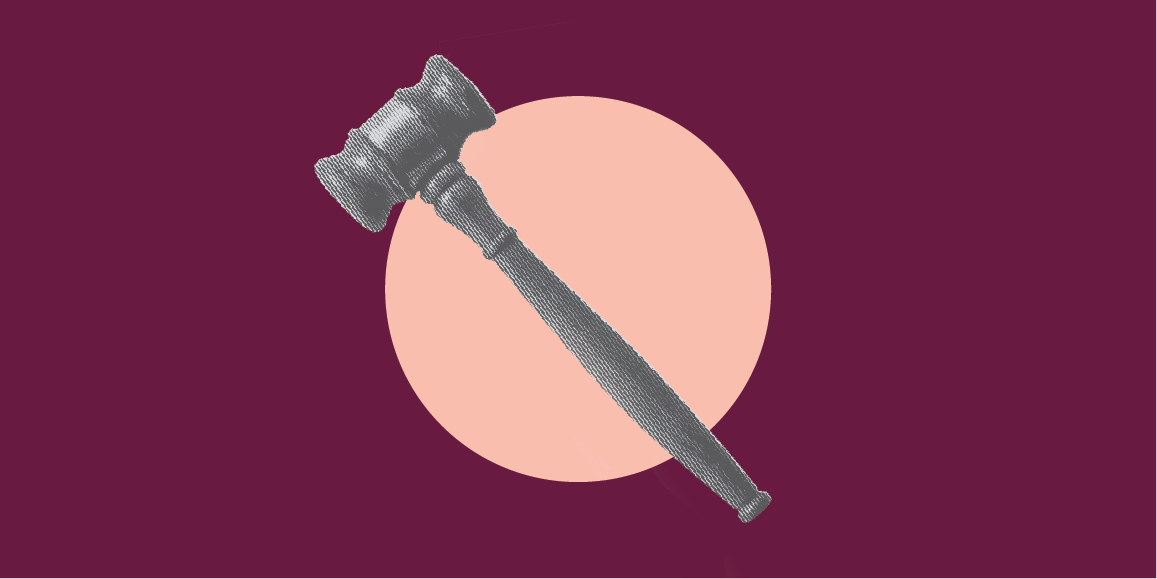 TSA HIV Discrimination
HIV
HIV employment discrimination by the Transportation Security Administration
Visit case page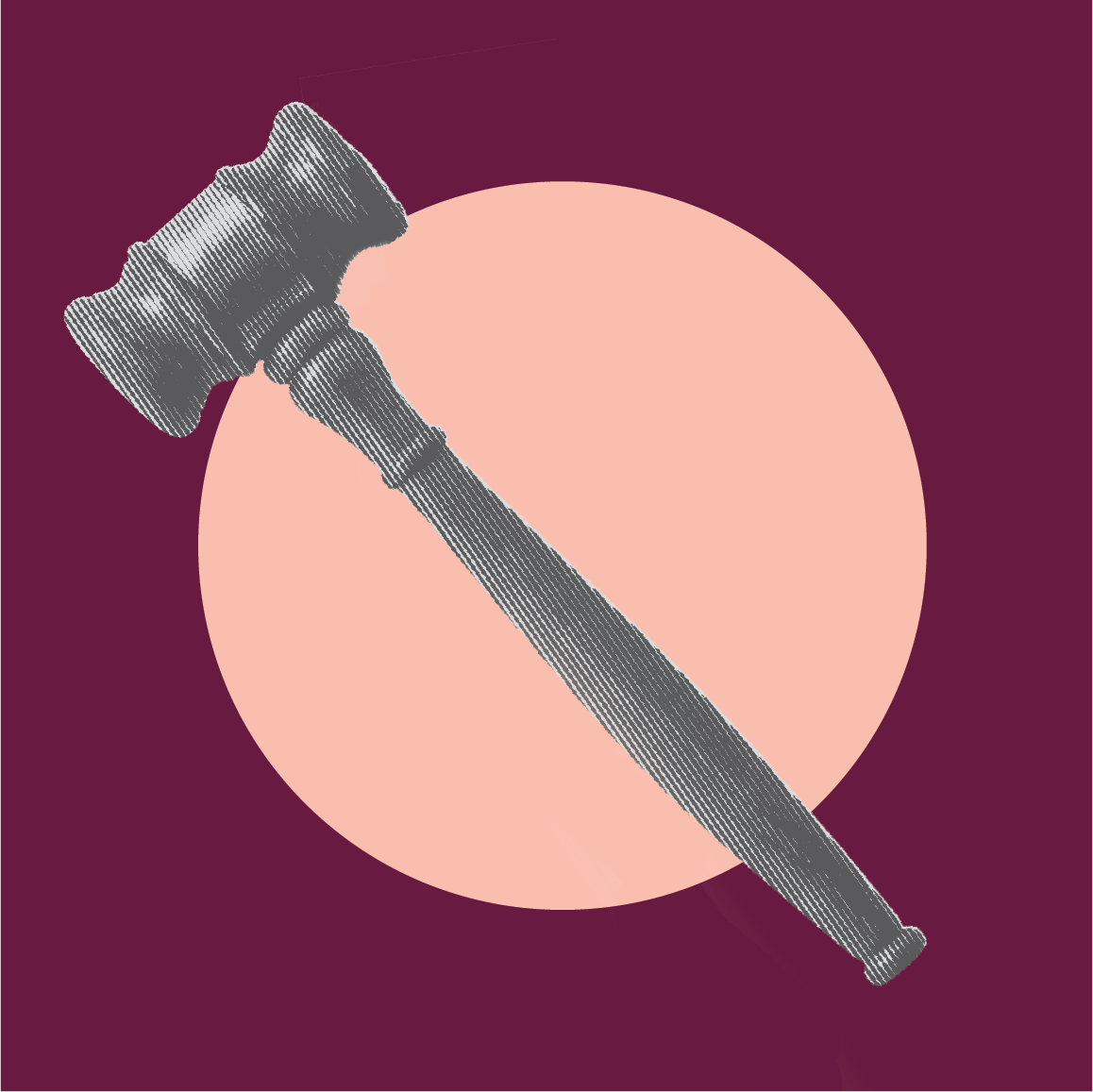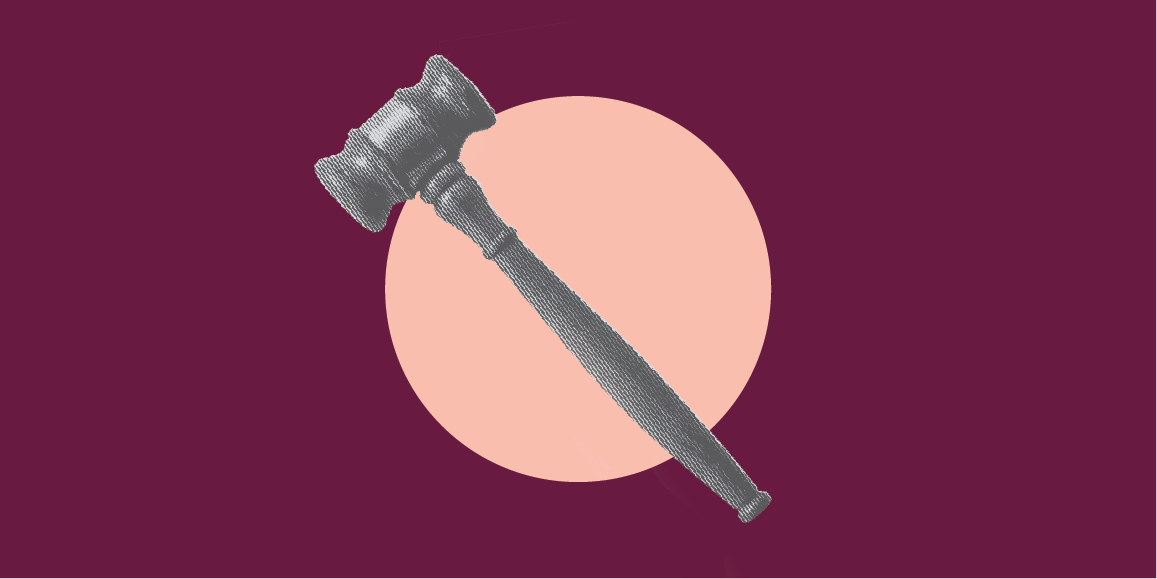 HIV Discrimination by Puerto Rico Cosmetology School
HIV
Cosmetology School Prohibits Student from Enrolling Because of HIV Status
Visit case page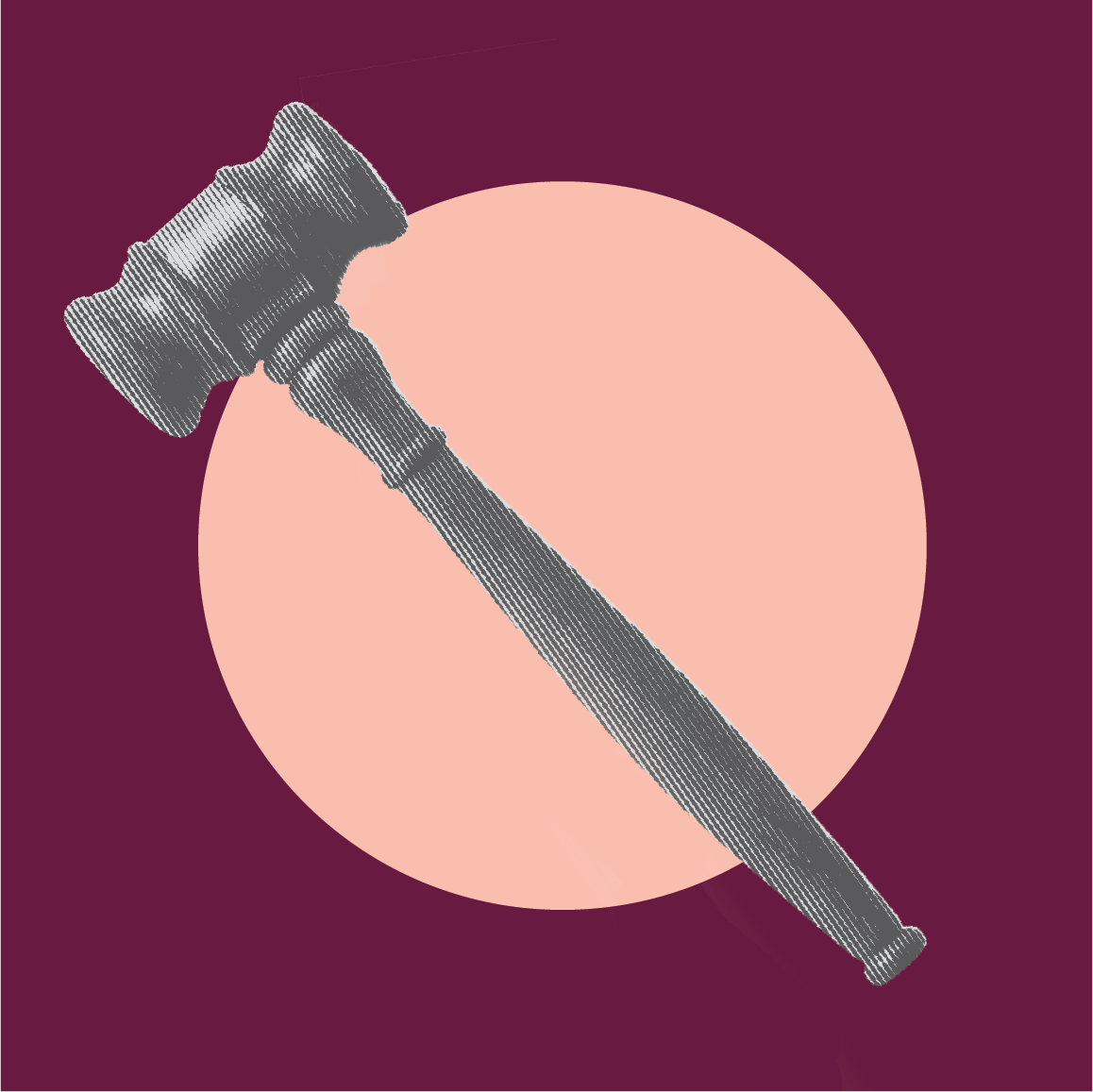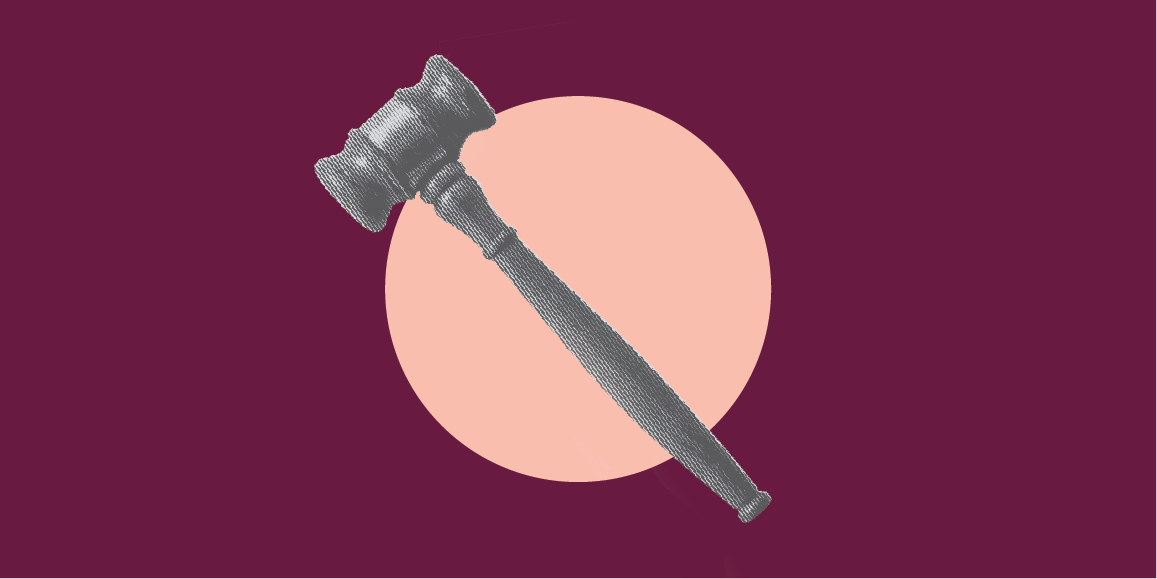 Doe v. Clinton
HIV
HIV employment discrimination lawsuit against the U.S. State Department and its contractors.
Visit case page
Stay informed about our latest work in the courts
By completing this form, I agree to receive occasional emails per the terms of the ACLU's privacy policy.