Juvenile Justice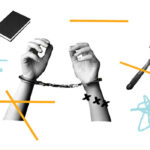 Learn about Juvenile Justice
Learn about Juvenile Justice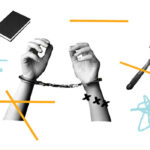 Learn about Juvenile Justice
Learn about Juvenile Justice
All Cases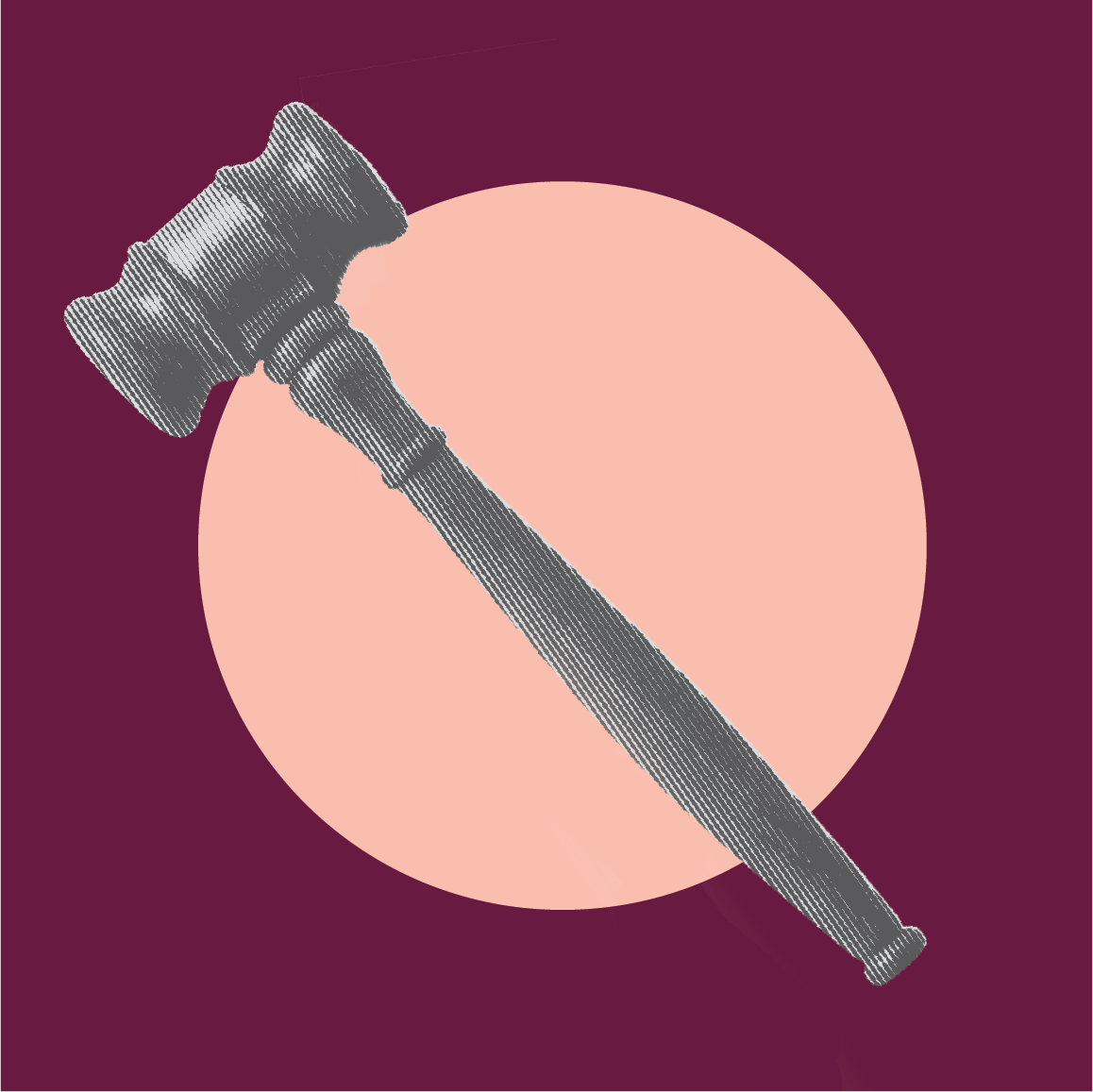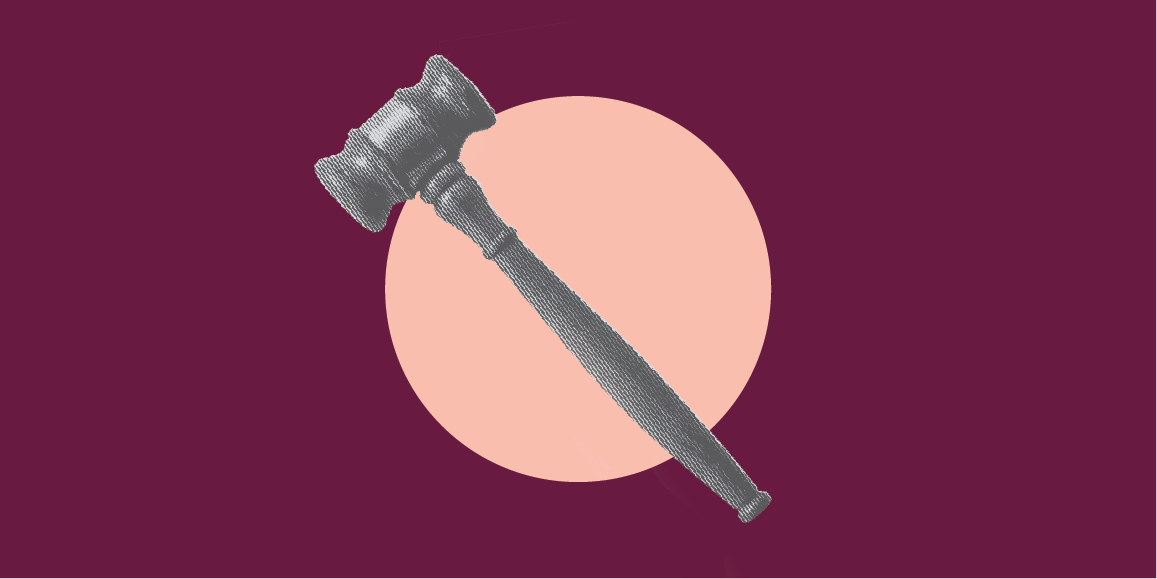 Jones v. Mississippi
Juvenile Justice
Whether the Eighth Amendment requires a judge or jury to make a finding that a juvenile is "permanently incorrigible" before imposing a sentence of life without parole.
Visit case page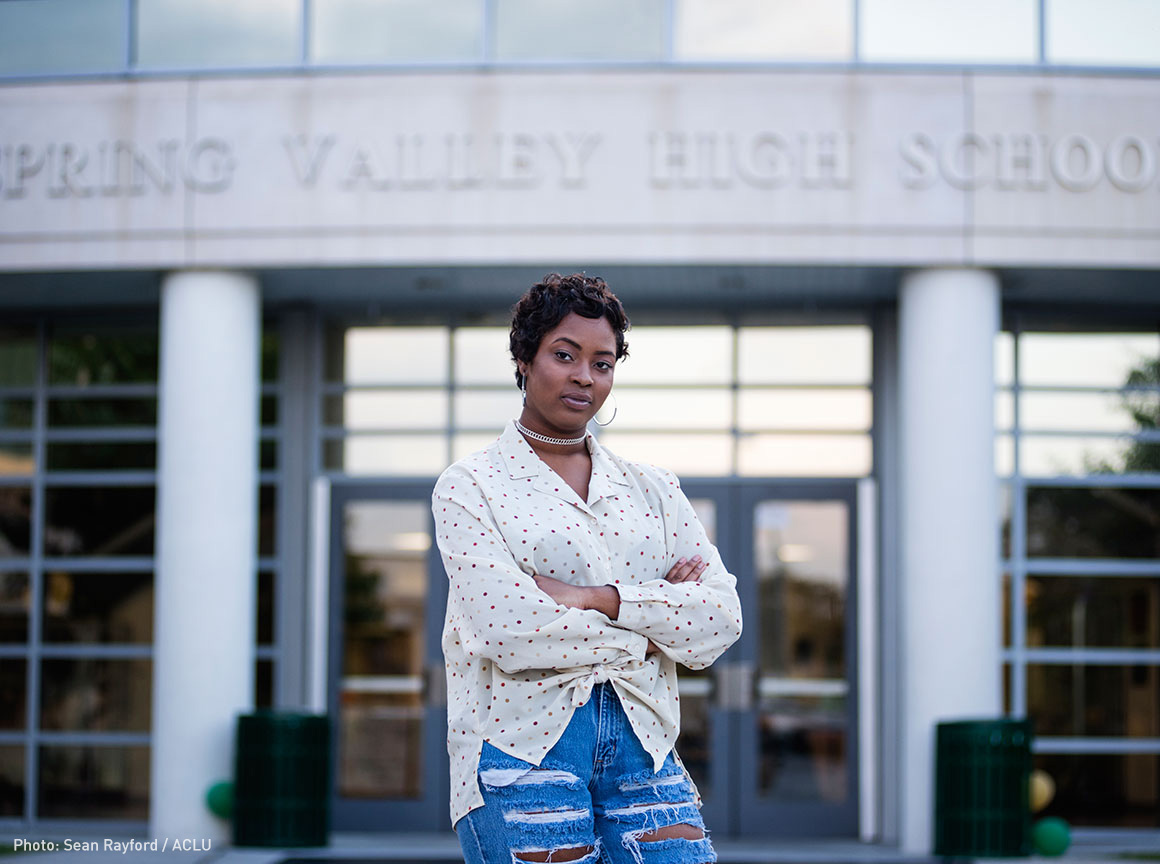 Kenny v. Wilson
Juvenile Justice
The American Civil Liberties Union filed a federal lawsuit challenging South Carolina's "disturbing schools" law. The law allows students in school to be criminally charged for normal adolescent behaviors including loitering, cursing, or undefined "obnoxious" actions on school grounds. The ACLU is also challenging a similarly vague "disorderly conduct" law, which prohibits students from conducting themselves in a "disorderly or boisterous manner." The statutes violate due process protections of the Constitution.
Visit case page
Mathena v. Malvo
Juvenile Justice
Whether a juvenile sentenced to life without parole is entitled to a new sentencing proceeding following the Supreme Court's decision in Montgomery v. Louisiana, which have retroactive effect to a previous decision prohibiting mandatory sentences of life without parole for juveniles, where it is unclear whether the original sentence was imposed under a mandatory or discretionary state sentencing scheme.
Visit case page
Inmates of the Rhode Island Training School for Youth v. Piccola
Juvenile Justice
On July 24, U.S. District Court Chief Judge William Smith dismissed the ACLU's lawsuit against the Rhode Island Training School for Youth, which challenged the deplorable conditions at the institution as violations of the Eighth Amendment. This landmark case is now closed at the behest of the ACLU and the state of Rhode Island because the institution has made the improvements in education, medical care, vocational training, the physical plant, meals, and other conditions required by the consent decree between the state and the plaintiffs.
Visit case page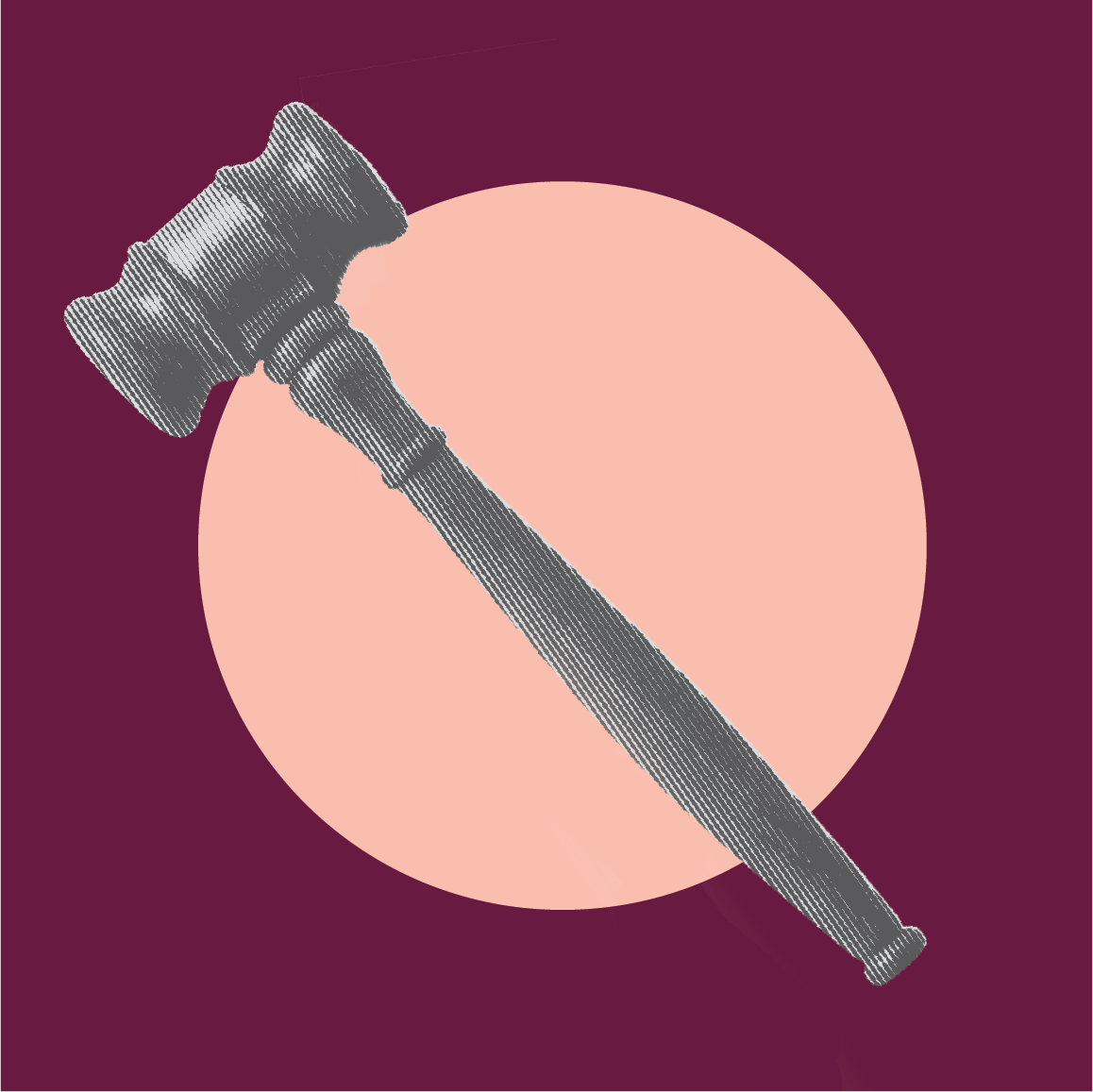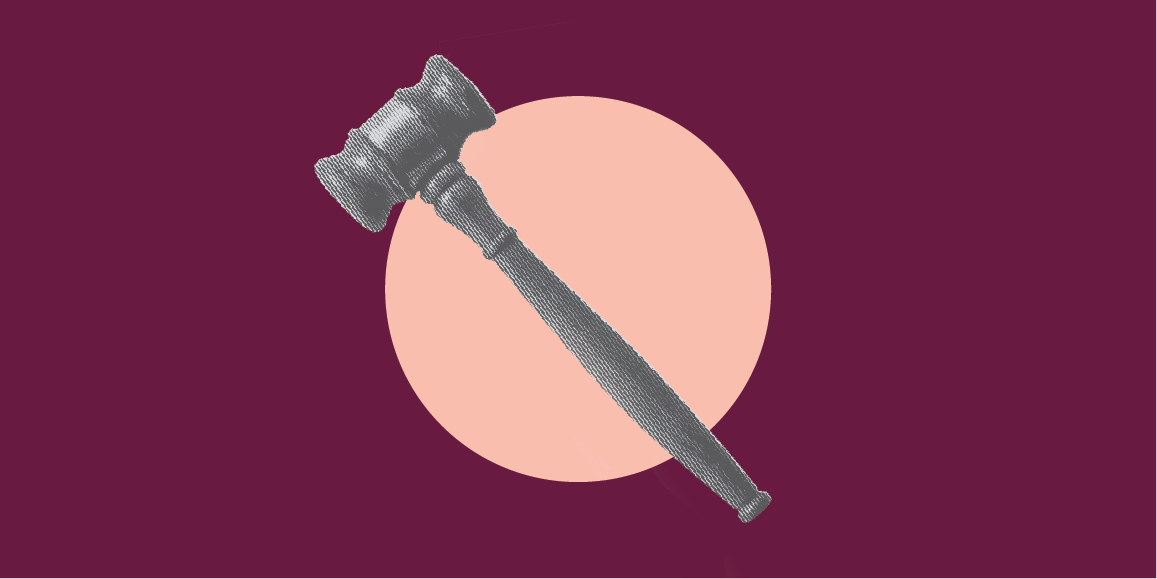 Winston v. Salt Lake City Police Department, et al.
Criminal Law Reform
The Salt Lake City Police Department and the Salt Lake City School District will make broad changes in how they treat students of color and engage in school disciplinary issues under settlements announced today by the ACLU.
Visit case page
Stay informed about our latest work in the courts
By completing this form, I agree to receive occasional emails per the terms of the ACLU's privacy policy.