Voting Rights
New York Immigration Coalition v. Trump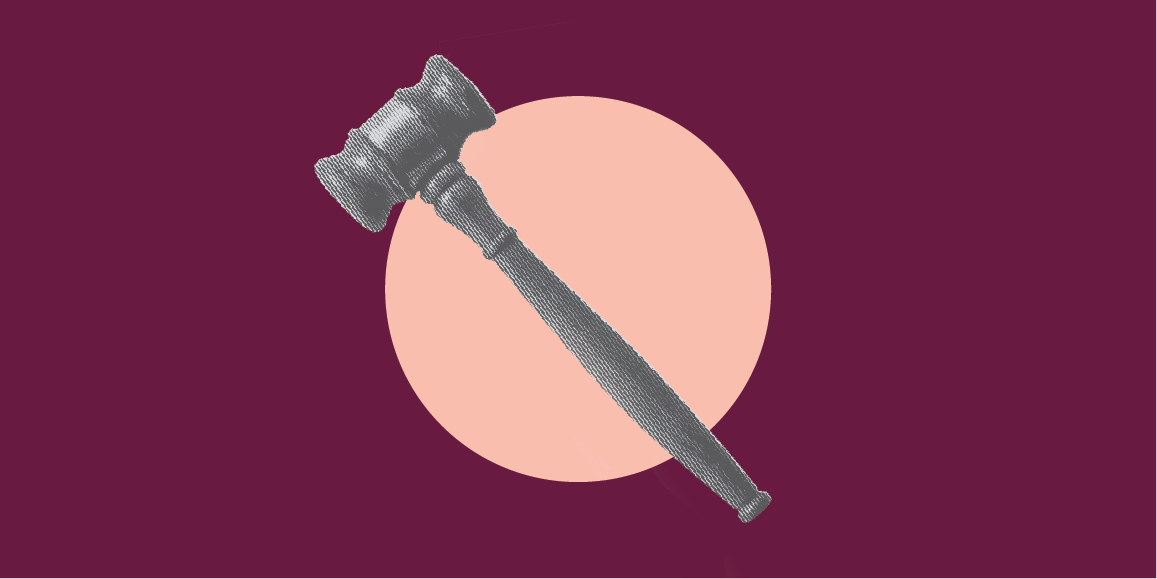 New York Immigration Coalition v. Trump
Voting Rights
Status:
Vacated and Remanded
The American Civil Liberties Union, New York Civil Liberties Union, ACLU of Texas, and Arnold & Porter filed a federal lawsuit July 24, 2020, on behalf of immigrants' rights groups challenging President Trump's order seeking to block people who are undocumented from being counted in the U.S. census.
Stay informed about our latest work in the courts
By completing this form, I agree to receive occasional emails per the terms of the ACLU's privacy policy.
Featured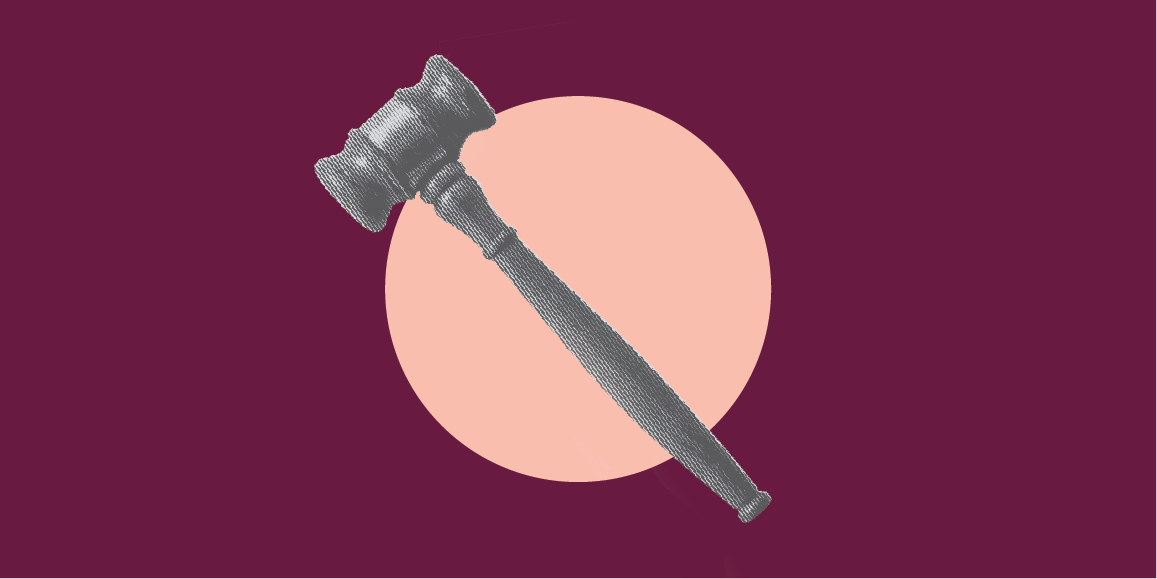 Voting Rights
Husted v. A. Philip Randolph Institute
The American Civil Liberties Union and partner organizations filed a lawsuit challenging Ohio's practice of 'purging' or removing people who vote infrequently from its voting rolls, charging that it is in violation of the National Voter Registration Act (NVRA).
Visit case page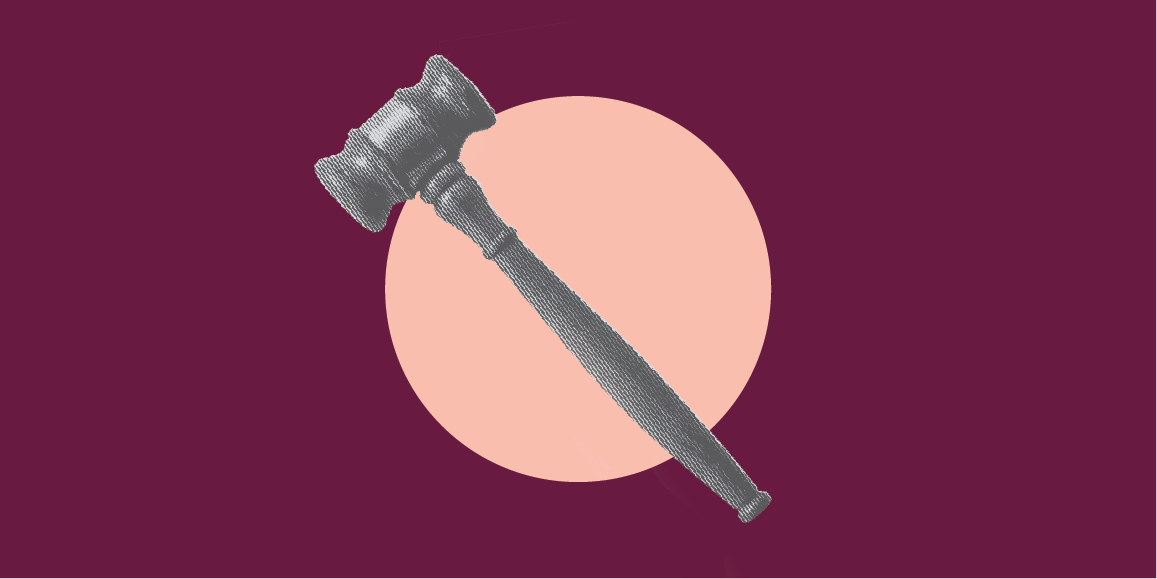 Voting Rights
League of Women Voters of North Carolina, et al. v. North Carolina
The American Civil Liberties Union, the ACLU of North Carolina Legal Foundation, and the Southern Coalition for Social Justice filed a lawsuit challenging North Carolina's voter suppression law the very day it was signed by Gov. Pat McCrory in August 2013. The suit targets provisions of the law that eliminate a week of early voting, end same-day registration, and prohibit "out-of-precinct" voting. It seeks to stop North Carolina from applying these provisions, arguing that they unduly burden the right to vote and discriminate against African-American voters, in violation of the U.S. Constitution's equal protection clause and Section 2 of the Voting Rights Act of 1965.
Visit case page
All Cases