Voting Rights
New York Immigration Coalition v. Trump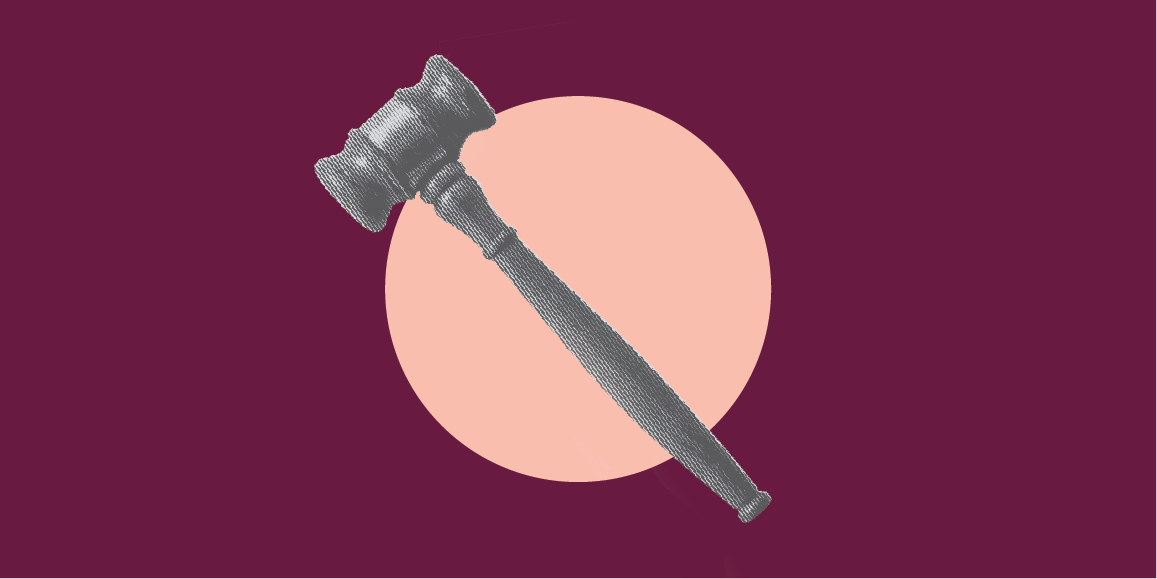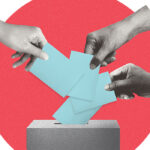 Learn about Voting Rights
Learn about Voting Rights
New York Immigration Coalition v. Trump
Voting Rights
Status:
Vacated and Remanded
The American Civil Liberties Union, New York Civil Liberties Union, ACLU of Texas, and Arnold & Porter filed a federal lawsuit July 24, 2020, on behalf of immigrants' rights groups challenging President Trump's order seeking to block people who are undocumented from being counted in the U.S. census.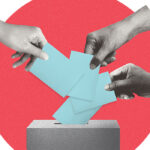 Learn about Voting Rights
Learn about Voting Rights
Stay informed about our latest work in the courts
By completing this form, I agree to receive occasional emails per the terms of the ACLU's privacy policy.
Featured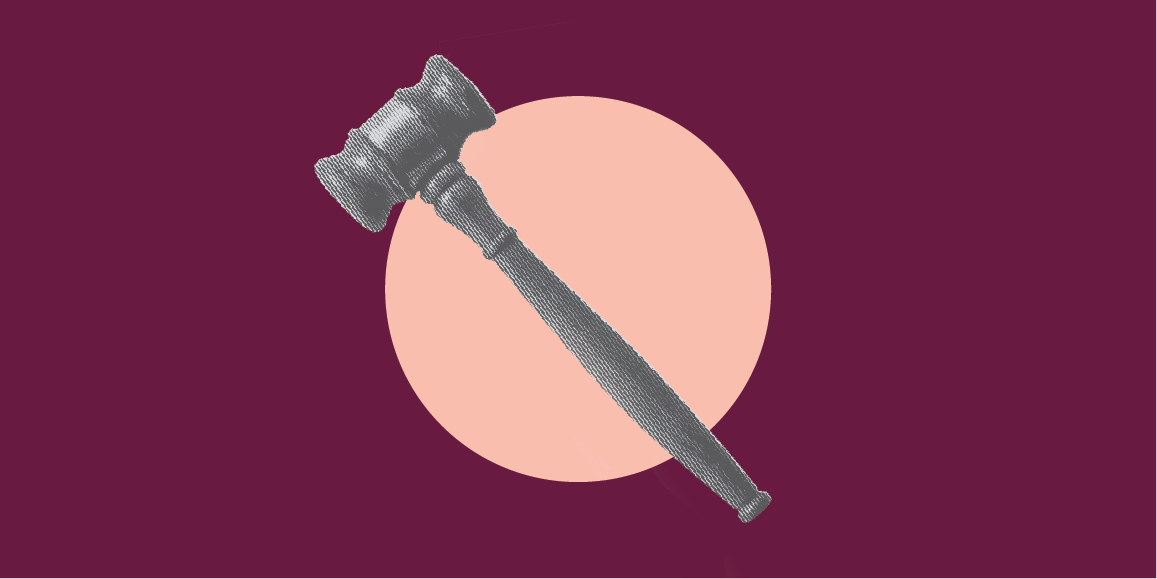 Voting Rights
Husted v. A. Philip Randolph Institute
The American Civil Liberties Union and partner organizations filed a lawsuit challenging Ohio's practice of 'purging' or removing people who vote infrequently from its voting rolls, charging that it is in violation of the National Voter Registration Act (NVRA).
Visit case page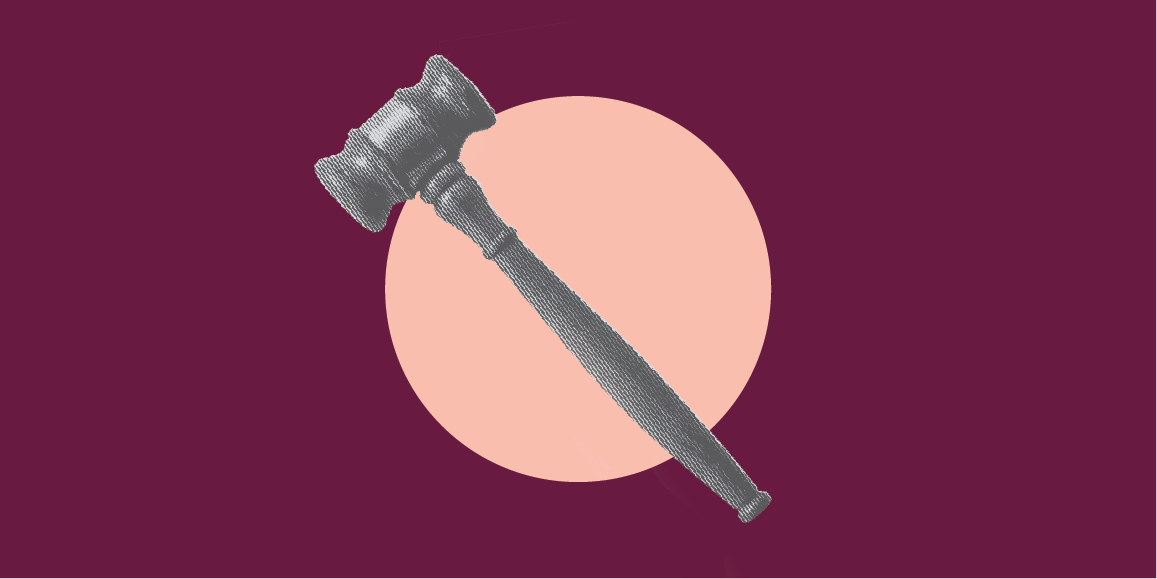 Voting Rights
League of Women Voters of North Carolina, et al. v. North Carolina
The American Civil Liberties Union, the ACLU of North Carolina Legal Foundation, and the Southern Coalition for Social Justice filed a lawsuit challenging North Carolina's voter suppression law the very day it was signed by Gov. Pat McCrory in August 2013. The suit targets provisions of the law that eliminate a week of early voting, end same-day registration, and prohibit "out-of-precinct" voting. It seeks to stop North Carolina from applying these provisions, arguing that they unduly burden the right to vote and discriminate against African-American voters, in violation of the U.S. Constitution's equal protection clause and Section 2 of the Voting Rights Act of 1965.
Visit case page
All Cases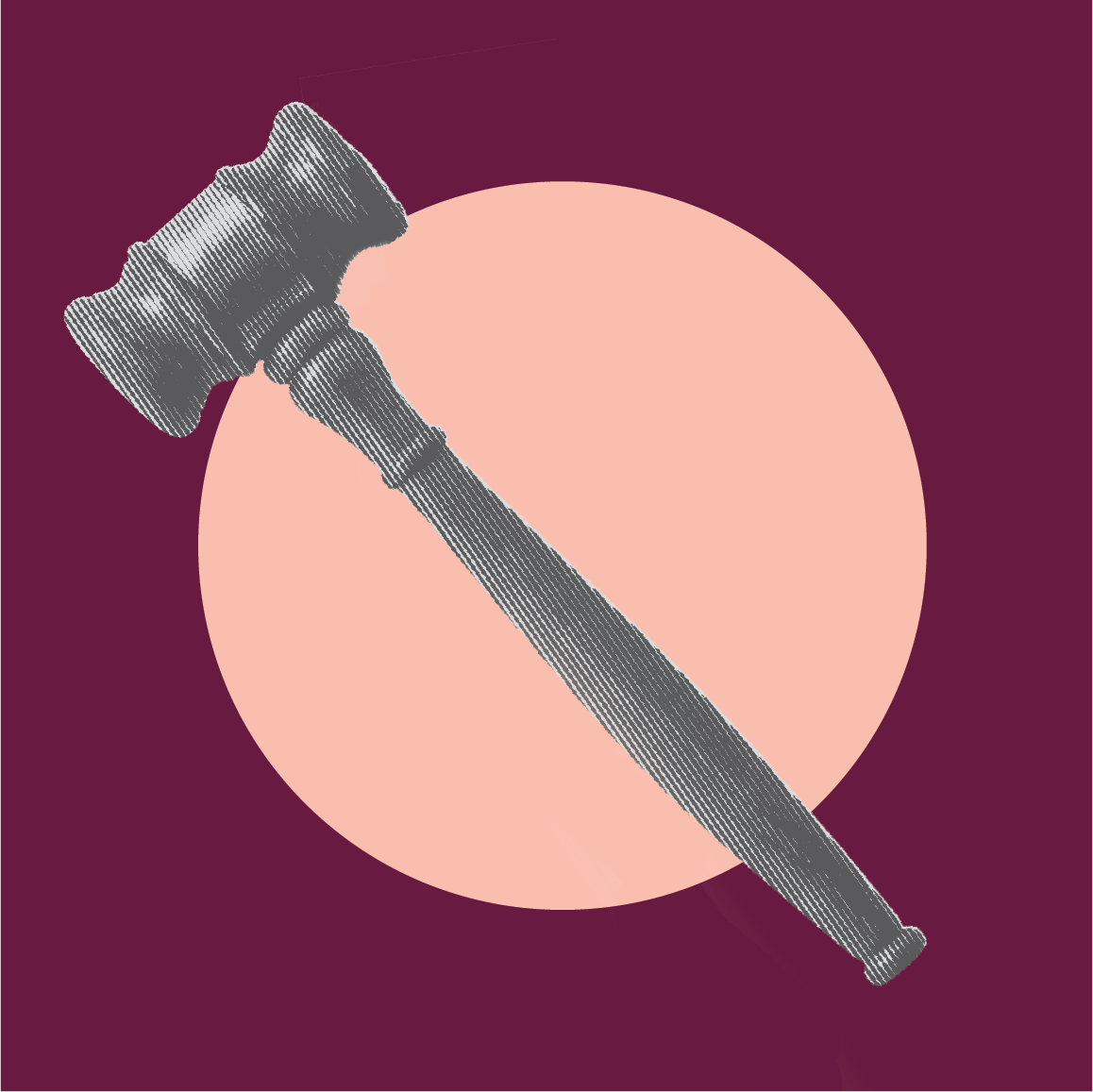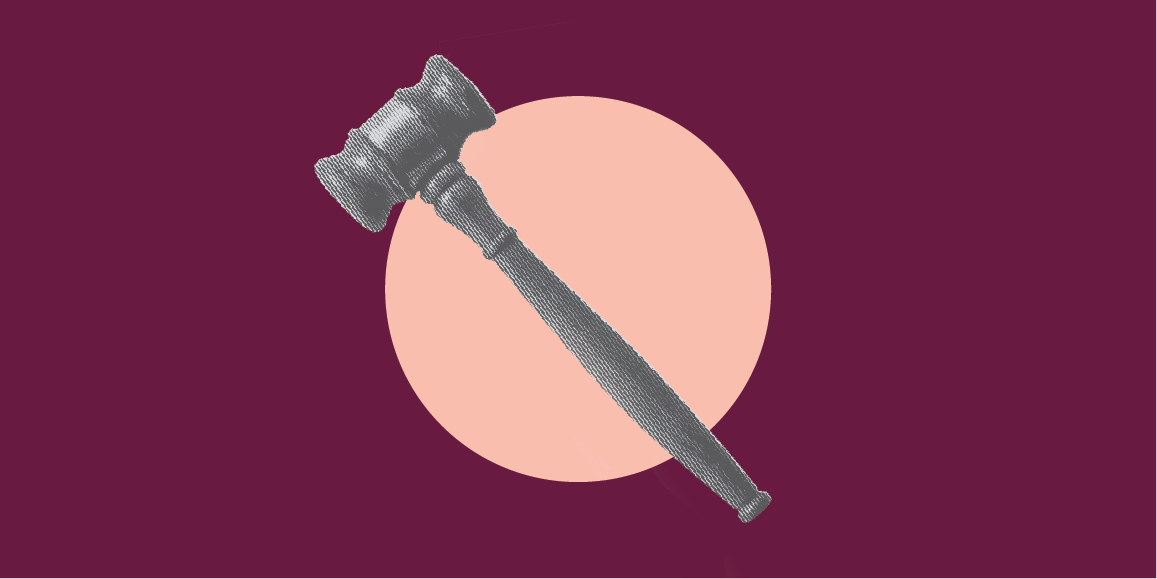 Alonzo v. Schwab
Voting Rights
Does the Constitution prohibit racial discrimination in redistricting regardless of the size of the group targeted by the state?
Visit case page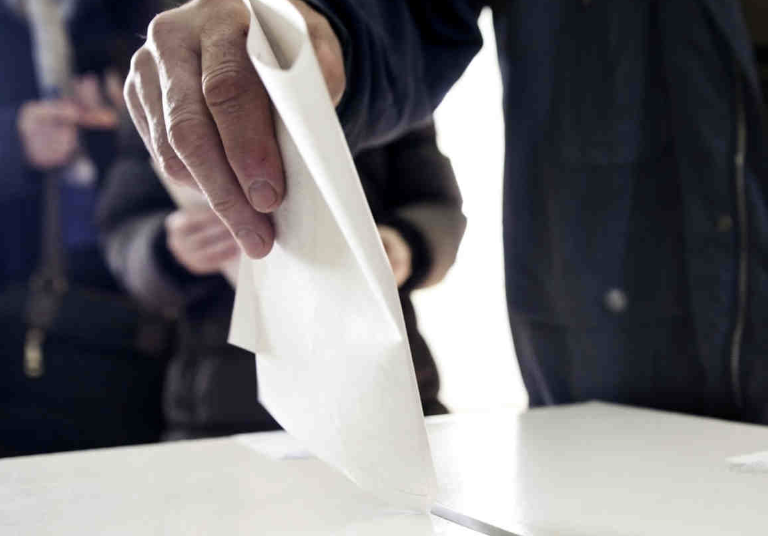 Moore v. Harper
Voting Rights
Can state legislatures draw gerrymandered districts and make other rules for federal elections without any check from state courts applying the rules of their own state constitutions?
Visit case page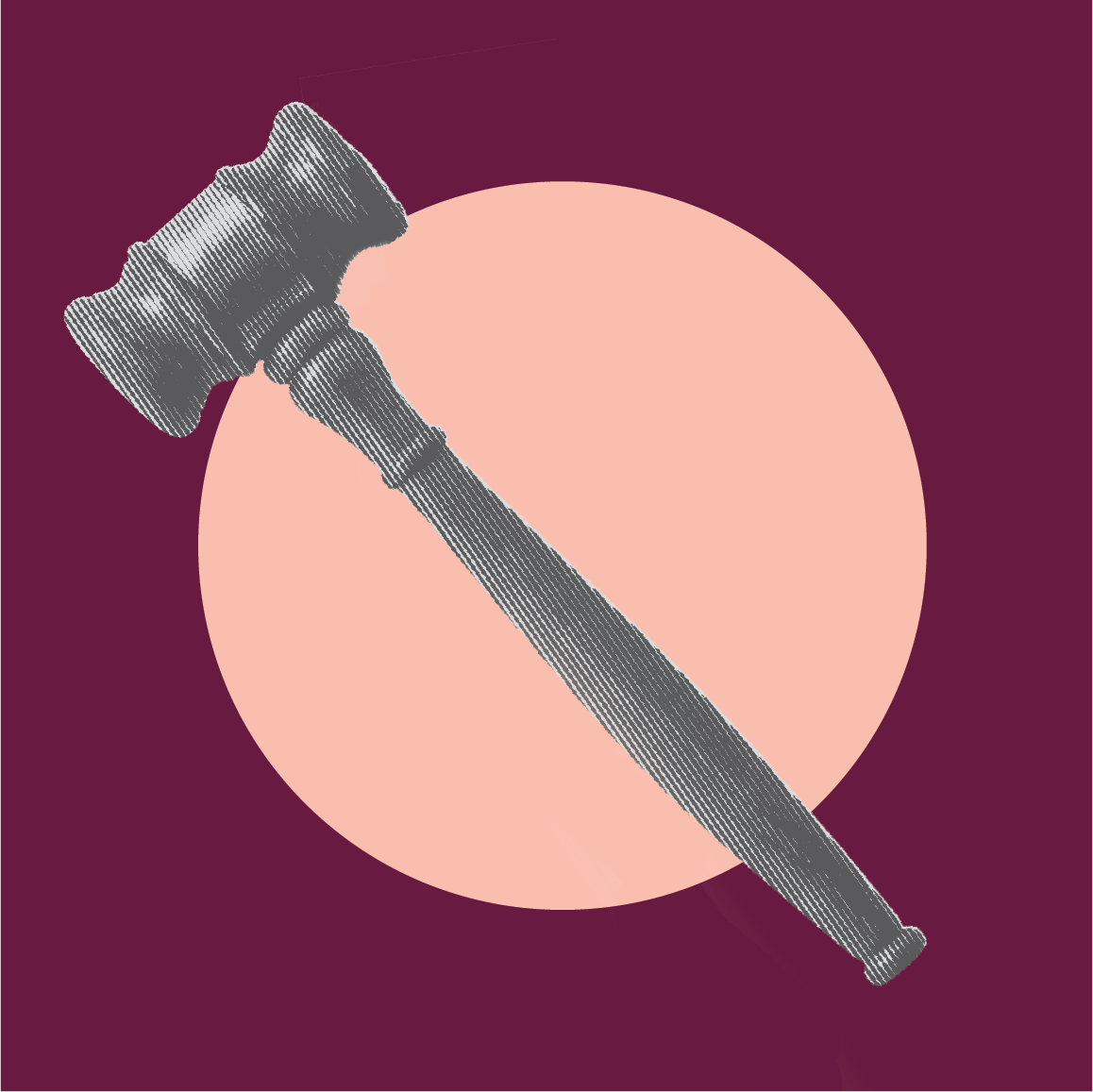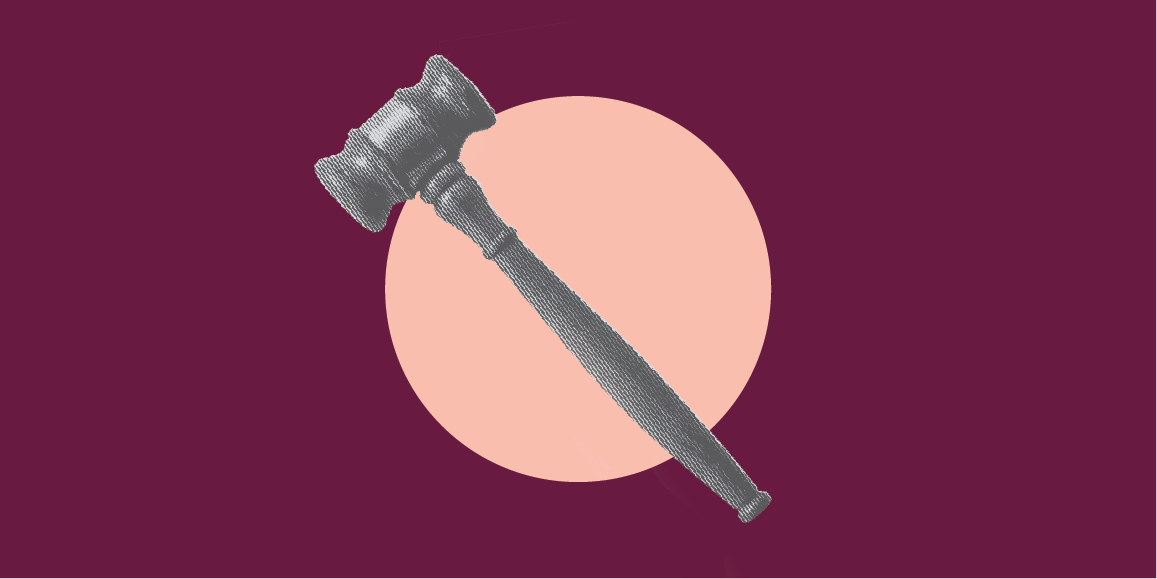 Fitisemanu v. United States, et al.
Voting Rights
On May 28, 2022 the American Civil Liberties Union filed an amicus brief with the Supreme Court in a case, Fitisemanu v. United States, addressing the constitutionality of the federal law designating persons born in American Samoa as "non-citizen U.S. nationals."
Visit case page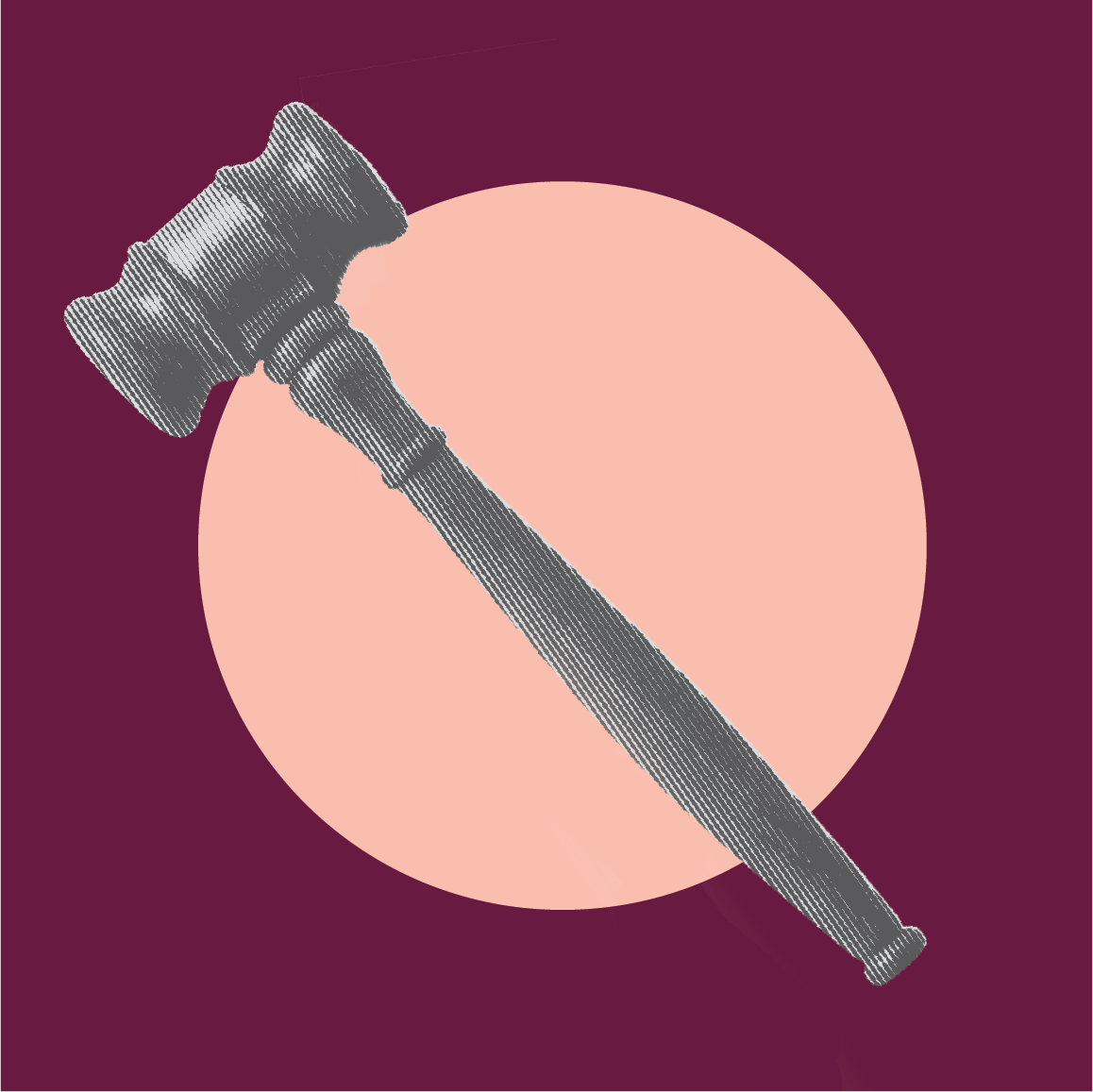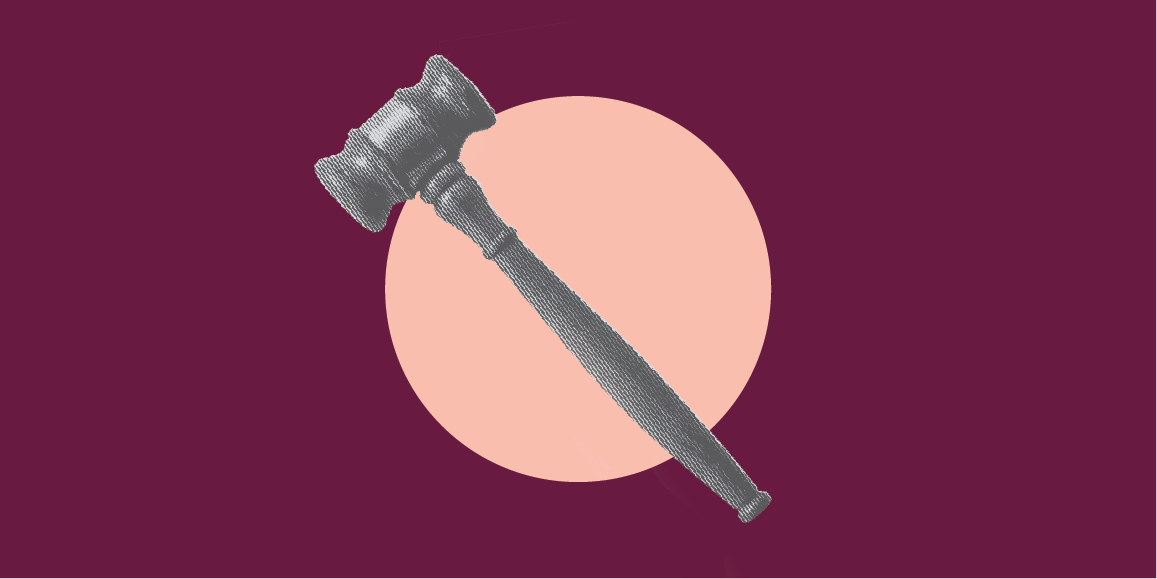 Western Native Voice v. Jacobsen
Voting Rights
The American Civil Liberties Union, ACLU of Montana, and Native American Rights Fund (NARF) challenged two new Montana laws that hinder Native American participation in the state's electoral process.
Visit case page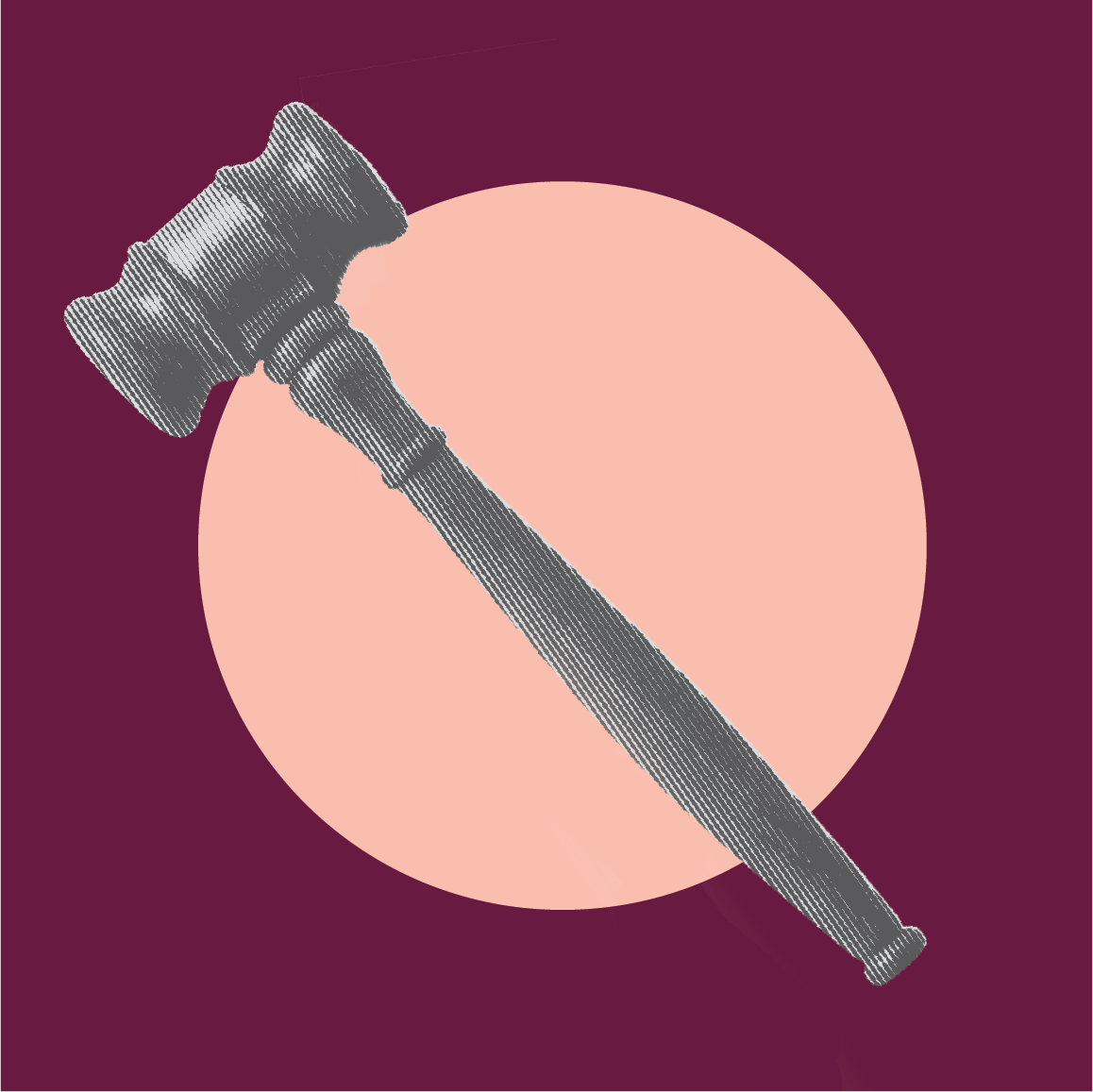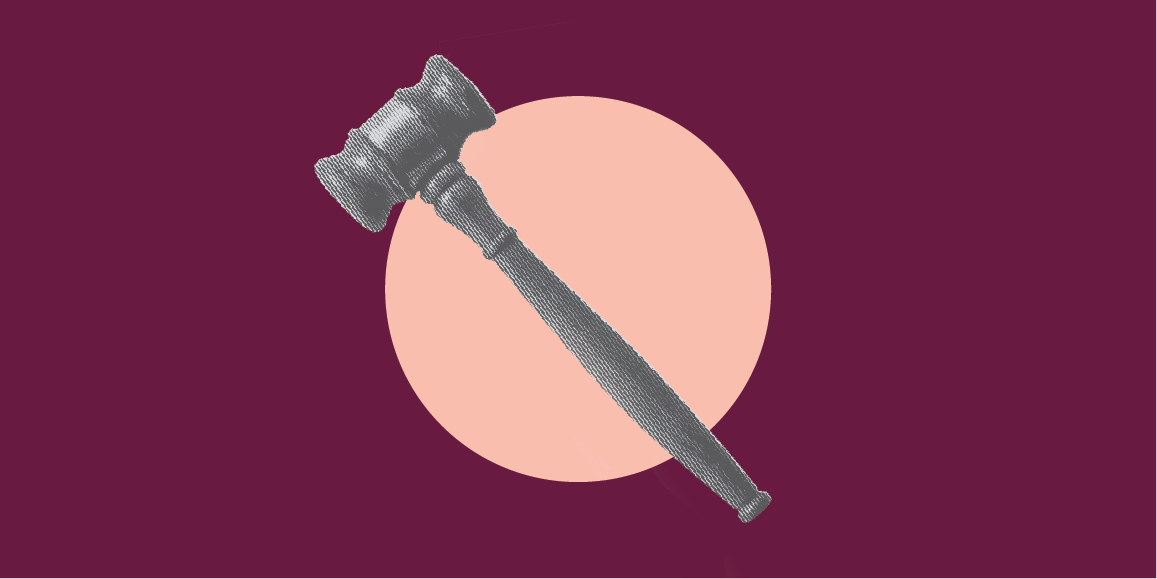 Thomas v. Merrill and Milligan v. Merrill
Voting Rights
Individual voters joined with civil rights and faith groups on Nov. 15, 2021, to file a pair of lawsuits in federal court challenging Alabama's newly drawn political maps for state legislative and congressional districts.
Visit case page