Iowa
learn about our work in Iowa
learn about our work in Iowa
All Cases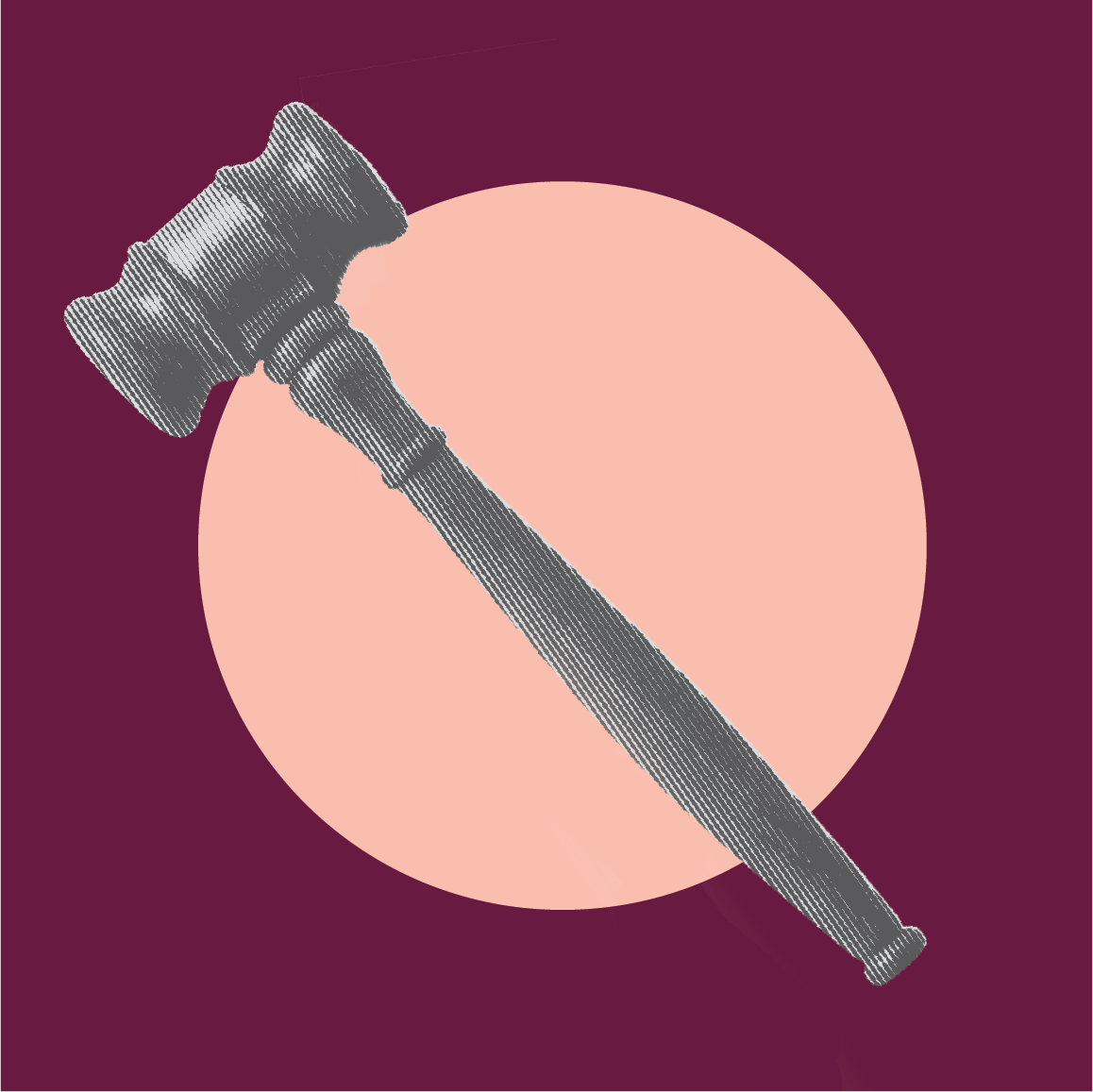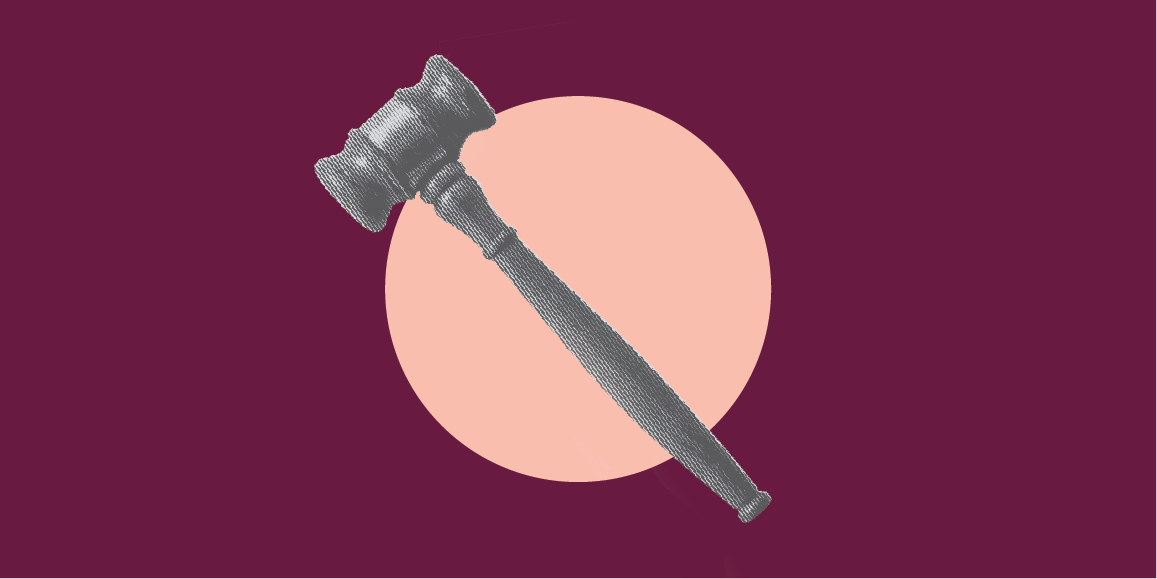 Vroegh v. Iowa Department of Corrections
LGBTQ Rights
Status:
Closed (Judgment)
The American Civil Liberties Union of Iowa filed a complaint with the Iowa Civil Rights Commission against The Iowa Department of Corrections for denying a nurse at the facility use of the restrooms and locker rooms that align with his gender identity and necessary medical treatment because he is transgender. The complaint was co-filed with the ACLU and cooperating attorney Melissa Hasso with the Sherinian & Hasso Law Firm in West Des Moines.
Visit case page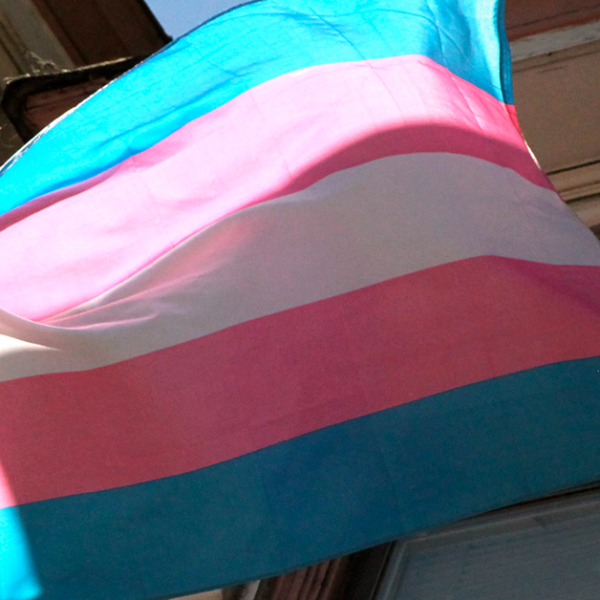 Good v. Iowa Dept. of Human Services
LGBTQ Rights
Status:
Closed (Judgment)
EerieAnna Good and Carol Beal are two women whose medical providers determined that surgery was medically necessary to treat their gender dysphoria, but the Iowa Department of Human Services denied them Medicaid coverage for the surgery. In March 2019, the Iowa Supreme Court ruled that the Department's ban on coverage violated the Iowa Civil Rights Act and affirmed the district court's ruling that EerieAnna and Carol are entitled to coverage for the gender affirming surgery they need.
Visit case page
Stay informed about our latest work in the courts
By completing this form, I agree to receive occasional emails per the terms of the ACLU's privacy policy.