Idaho
learn about our work in Idaho
learn about our work in Idaho
All Cases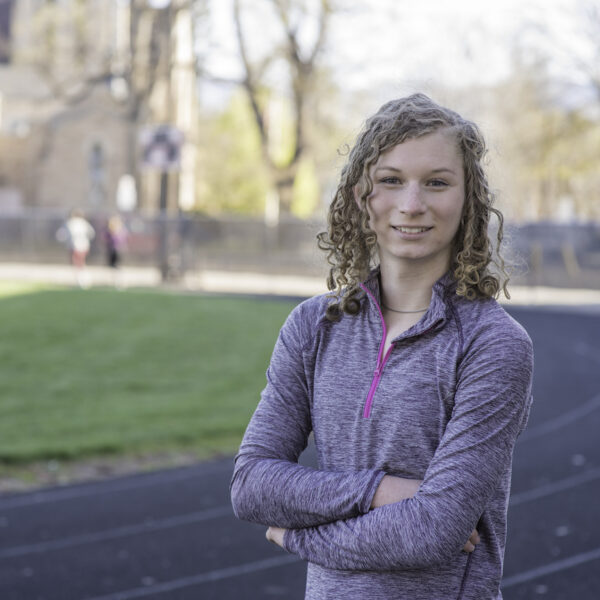 Hecox v. Little
LGBTQ Rights
Lindsay is a college student at Boise State University. She wants to run on the track team so she can form friendships with other girls. A new law in Idaho would ban her from doing so because she is transgender.
Visit case page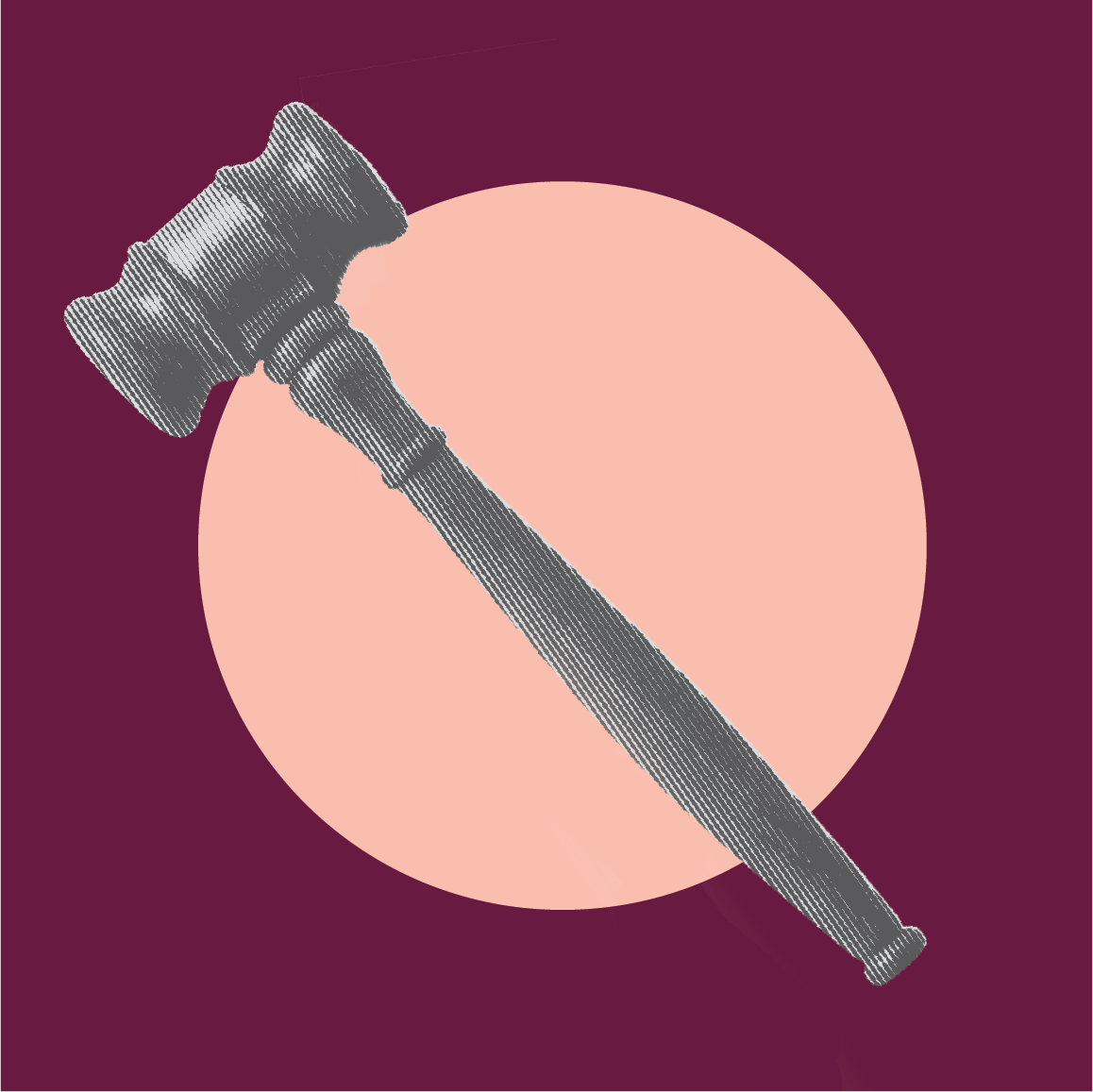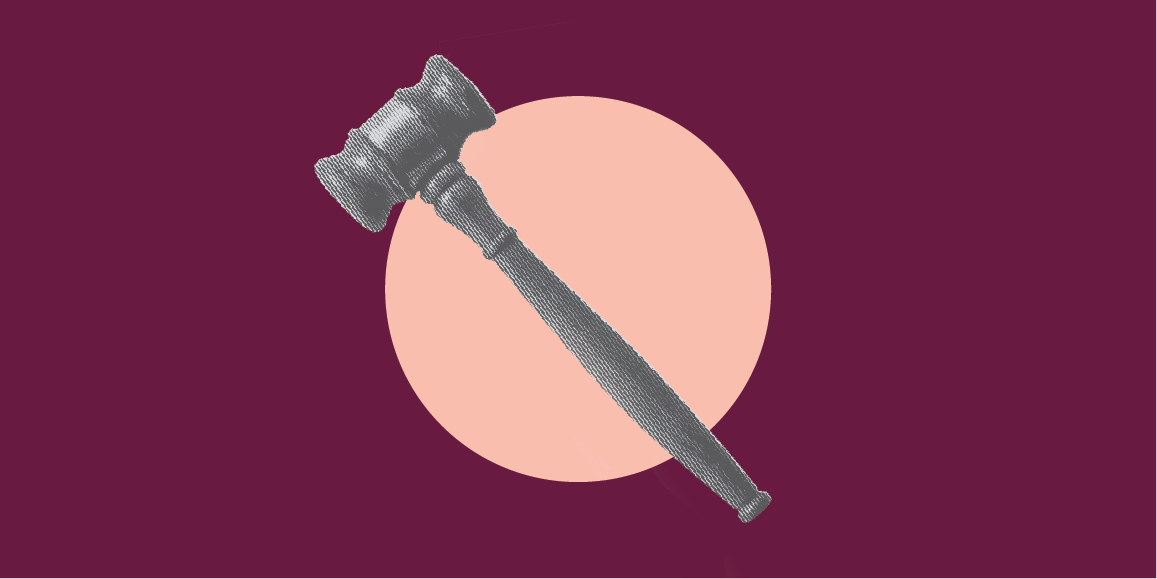 Davis, et al. v. Canyon County, Idaho, et al.
National Security
Status:
Closed (Judgment)
Six plaintiffs file this action on their own behalf and on behalf of a class of all other persons incarcerated, now or in the future, in the Canyon County Jail in Caldwell, Idaho.
Visit case page
Stay informed about our latest work in the courts
By completing this form, I agree to receive occasional emails per the terms of the ACLU's privacy policy.